If you have been reading my blog for awhile, you've probably noticed some subtle changes.
I am only posting once a week so that I have more time to work on other projects.
Gone are the sponsored posts and promotional posts.
This is not a coupon blog anymore.
In its place, the focus will be on more meaningful, thoughtful posts that will help you save money, make money, and make the most of what you have.
Goodbye to the old blog and hello to the new. As I refocus, I want to reintroduce myself to you.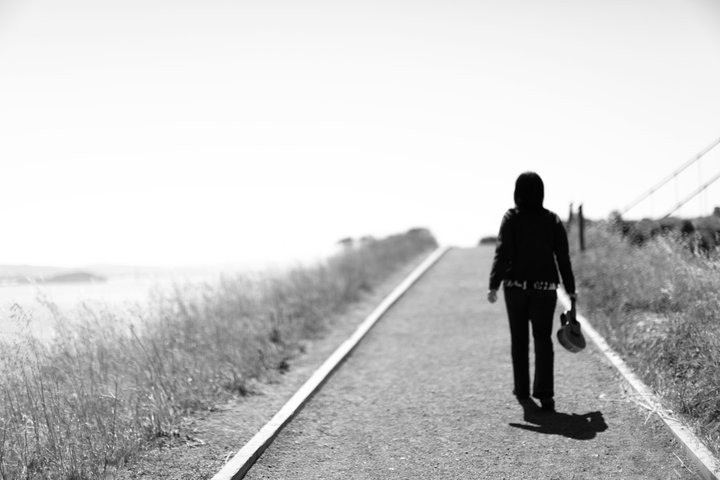 10 Things You May Not Know About Me
1. I'm a huge UFC fan. It's probably the only sport I follow. I like the strategy and skill involved. With the inclusion of women now for title fights, it makes it more exciting to watch! I want to see a live fight one day.
2. I play guitar and ukulele. And, I got to meet my guitar and ukulele idols – Lisa Loeb and Jake Shimabukuro, respectively. Wow!
3. I need to sleep at least 9 hours a day to feel well rested. I wish I could get away with less.
4. After my daughter was born, I developed multiple severe food allergies. And I had just moved to a new city. It was an isolating and difficult time because I was afraid to eat out or let someone else prepare my food. The good news is, I found a way to get better. Now I can eat everything again but I don't feel the same way about food anymore. This experience inspired me to write 2 books – Eating Organic on a Budget and Eating Gluten-Free on a Budget.
5. For almost a year, I didn't eat sugar, wheat, dairy, or fruit. It was part of the strict diet that helped me heal from food allergies.
6. My degree is in Radio and TV Broadcasting. And yes, it's a real major.
7. I was a wedding videographer for 5 years.
8. I am gluten-free and dairy-free most of the time.
9. It annoys me when people complain about their situation but don't do anything to improve it.
10. I am passionate about all things related to natural health and holistic healing. Acupuncture, chiropractic work, and nutrition response testing helped me overcome a lot.