Your FREE Bill Pay Checklist is on its way to your inbox.
But Wait... I've got something that will save you time and money!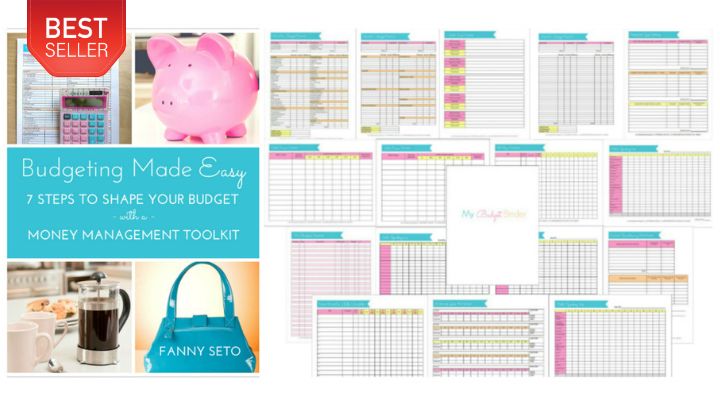 stop looking for the right budgeting system
This is it!
A Complete Budgeting System
Helping you budget from start to finish
Feel more in control of your money.
Pinpoint where you're overspending by tracking daily expenses.
Pay off debt with a strategy.
Brainstorm ways to save or make extra money.
Plan to get ahead instead of falling behind.
Budgeting Made Easy 56-page ebook (over 300 copies sold!)
17 Worksheets (PDFs)
I felt your budgeting ideas and ebook were complete. You are helping me budget from start to finish. I had previously tried to pull things together myself using ideas from many different people / websites. It always seemed like things were missing. The other thing that you did that was helpful was to give examples in your ebook of how to do your pages. I did not have to go back and forth to look at the ebook, youtube videos, and a website. Everything was in one place on how to do the pages in the ebook. This made it clear.
Sometimes, just having beautifully designed worksheets pushes you to WRITE STUFF DOWN!! Way better than a boring Excel sheet!