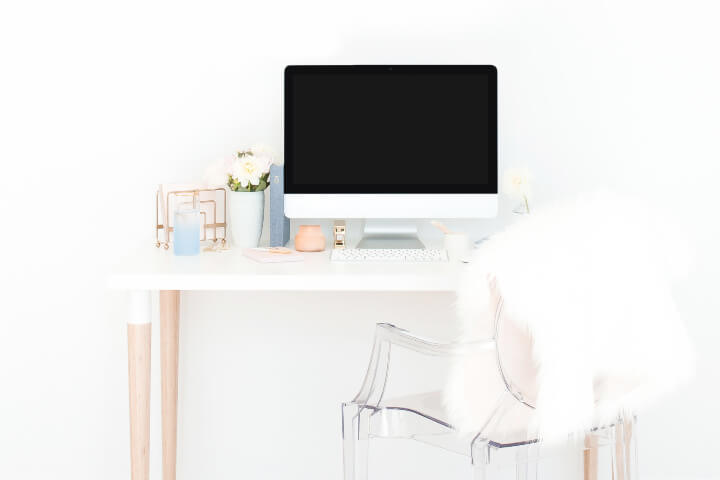 Everyone's tight on money these days.
Besides cutting things in your budget, another way to get ahead financially is to earn extra money, outside of a regular job.
But how do you do it? How do I do it?
Digital products have become popular in the past few years.
What is a digital product? 
A digital product is a product that can be delivered online, like an MP3, ebook, video, online course, membership site, etc.
What are the advantages of digital products?
There is no physical product to store in a warehouse or ship. Once you create it, it's always there and ready for you to sell.
With a physical product like a hard copy book, you have to keep printing it. With an ebook, once it's created, it's available to sell without you having to "print" a physical copy.
And you don't have to deal with shipping costs or packaging with a digital product.
Best of all, once you've created the product, you can earn money without doing anymore work.
What are my digital products?
My newest digital product is the Living Richly Budget Printables. I also have two Amazon ebooks – Eating Organic on a Budget (which has over 100 reviews) and Eating Gluten-Free on a Budget.
Which one is the best selling product?
The Amazon ebooks sold really well when they were first launched. However, everything with Amazon has changed.
I still earn money from the ebooks each month but it's not a lot. It's still something though for not doing anymore work.
What are the challenges?
There's no such thing as easy money. Once you create a digital product, you have to launch and market them well or else, no one will buy them.
If you don't have an audience already, it's harder to sell your product.
I spent a lot of time creating my ebooks. It took me 6 months to write, format, and market each one. And when I launched the first one, I was disappointed when sales were dismal.
So when I decided on a digital product for this year, I wanted something that wouldn't take as much as time to create. And I came up with the Budget Printables.
I'd like to improve on figuring out the right product, launching, and marketing it better.
How do you learn how to create a digital product?
I'll be in the studio audience of a CreativeLive course by April Bowles-Olin – Create Digital Products That Sell While You Sleep on November 10 – 11, 2014.
Sign up for it and watch it live – it's FREE! If you watch it those days, it's free. It's rebroadcasted at night too for free. Afterwards, you'll have to pay to access the course.
I'm really excited to be chosen to be in the audience. If you watch, you'll learn SO much!