Whether you are going on vacation or just enjoying the sun, you'll love these must haves for the summer.
We were invited to a couple of pool parties and that meant that I needed a swimsuit.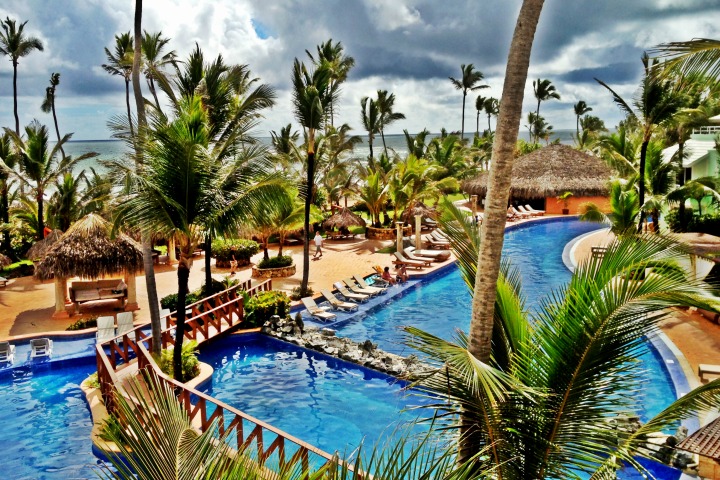 And I wanted a swimsuit that would flatter my mom body, be stylish, cover my flaws, and make me feel comfortable.
If you're looking for a swimsuit that is modest yet stylish, this is it! This swimdress covers the bum and accentuates your curves. It's also versatile to go from the party straight to the pool. No need for a cover up either.
For those who wear glasses like me, there is an alternative to prescription sunglasses. They are called wear over sunglasses. Basically, you put these on over your glasses.
I love them for driving since I can grab them from the glove compartment with one hand, while driving, and put them over my glasses.
Everyone needs some shade in the sunny weather. I wear hats whenever I have to be in the sun for long periods in order to avoid wrinkles. This is one of the secrets to looking 10 years younger.
This wide brimmed hat has UV protection and will keep you cool.
I love the look of these sandals and it has great reviews! I have been eyeing this for awhile and it's in my Amazon shopping cart.
I used to have a similar flip flop with a velcro strap but I wore it out until it broke. So this will replace those. You can wear this to the beach, pool party, or just walking around town.
This post contains affiliate links.