This post was sponsored by Massage Envy as part of an Influencer Activation for Influence Central. 
The holidays are here and it's getting a bit crazy and hectic.
With holiday get togethers and potlucks to cook for, gifts to buy, and deals to hunt, I often feel overwhelmed, stressed, and exhausted.
As a mom and wife, I take care of everyone else first. It's easy to forget about myself.
I know I have to take care of me too. So once a month, I get a massage at Massage Envy.
My husband watches our daughter and I get break. I get to take care of myself and and take a breather from life.
It has been part of my regular routine for over 5 years. I think of it as something I have to do to care for myself like getting a hair cut.
And if 4 weeks go by and I don't get a massage, I start feeling stiff and achy from life… from lifting a 40+ pound toddler, bending down to clean up messes, doing repetitive computer work… you know the drill.
I try not to let it get to that point now so I schedule my next monthly massage at the end of my current massage appointment.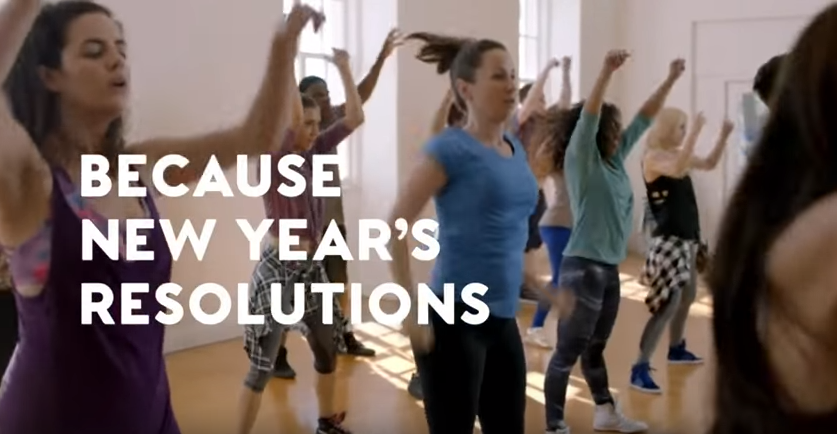 One of my top priorities is taking care of my health and well being since I have dealt with debilitating injuries and chronic pain in the past. Getting a massage every month helps me refresh and stay healthy. It's nonnegotiable for me.
Even when I was on a super tight budget, I still included a monthly massage into my budget.
And I love my experience at Massage Envy. I get to go somewhere alone and relax in a quiet and comfortable waiting room.
Then my massage therapist works out all of my knots while we have a fun conversation.
Total body care is important for everyone. Total body care means taking time out from your daily to-do's to take care of yourself so you can get back to taking care of others.
I get a regular massage because I want to stay healthy (this is a huge part of living richly, taking care of yourself) and because I'm worth it!
Take time for yourself this holiday season and visit Massage Envy.
I mean it! Take care of yourself because you're worth it.
Follow Massage Envy on: