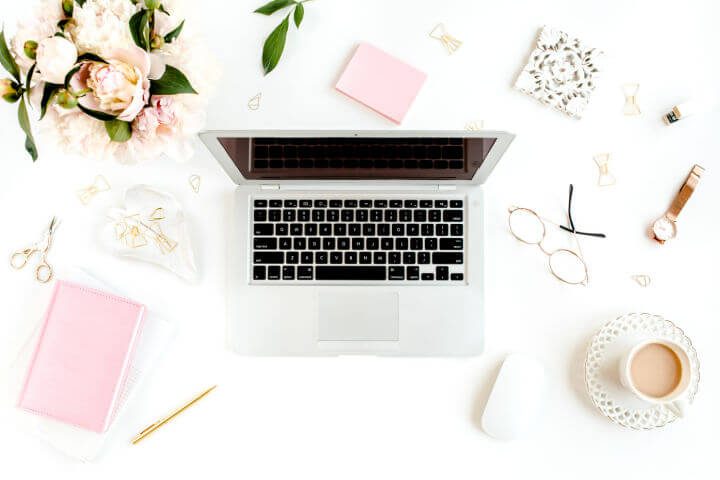 These are resources that I personally use and recommend because they are really helpful and essential for living richly on a budget. From budgeting, meal planning, to saving on necessary expenses, like glasses, I share what I use to manage money and cut costs. This will help you save time and money, looking for the best resources.
Disclosure: This page contains affiliate links. When you make a purchase through the links, I may receive a small commission at no extra cost to you. I recommend these resources because I have a lot experience using them.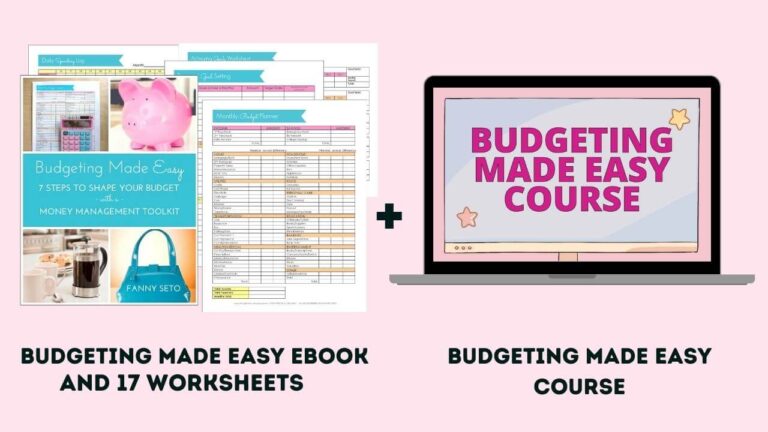 Save time and money looking for the right budgeting tool! This is it! This complete budgeting system will help you NOT ONLY start a budget, but it will GUIDE YOU through how to track expenses, pay off debt, and track your bills. 
Plus, there's no need to look for budgeting worksheets. They're all included with this ebook!
Add the course for more handholding through setting up a budget with 8 short, easy-to-follow training videos.
Balance, formerly known as Consumer Credit Counseling Service, is a nonprofit that helps people pay off debt within 5 years! They have been around since 1969 and are accredited and legitimate. Balance works directly with creditors (most but not all) to lower your interest rates so that you can pay down debt faster. They only charge a small monthly fee. Definitely check them out as they are totally different than the predatory debt consolidators out there!
COOKING AND MEAL PLANNING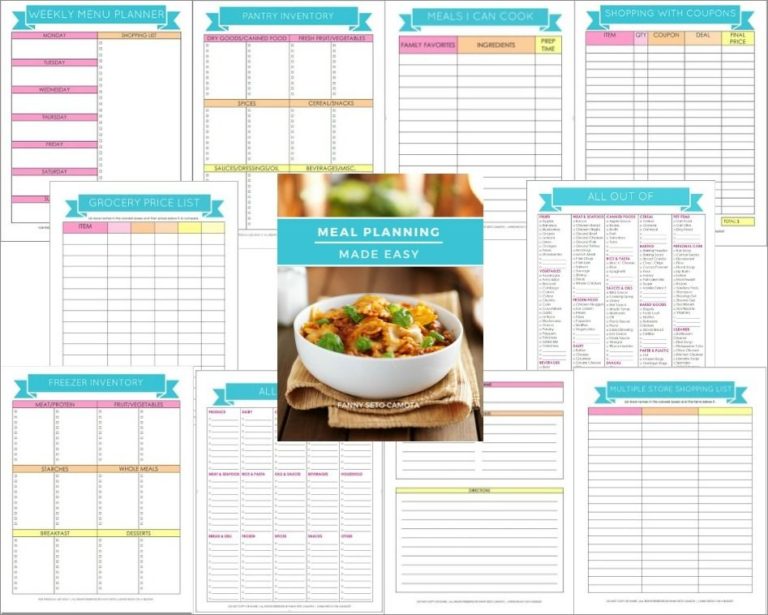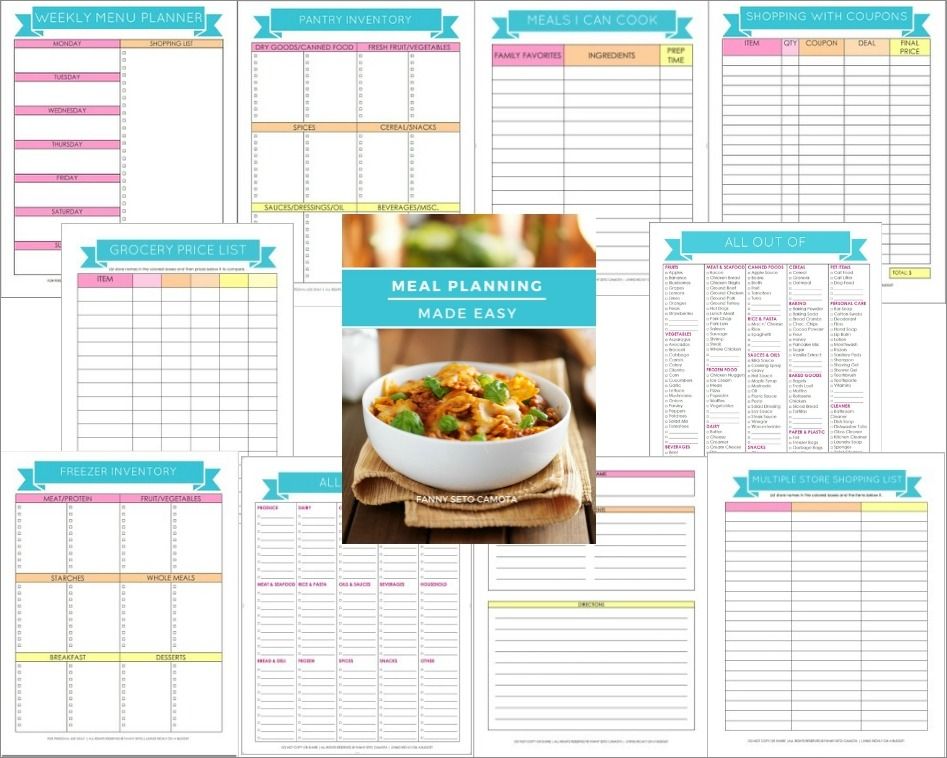 Don't know where to start on meal planning? Check out my guide and printable meal planning worksheets, plus a done-for-you sample week's meal plan.
Need easy air fryer recipes? Check out my favorites here.
Need easy Instant Pot recipes? Check out my favorites here.
Need easy and delicious recipes? Check out my favorites here.
GLASSES AND PRESCRIPTION SUNGLASSES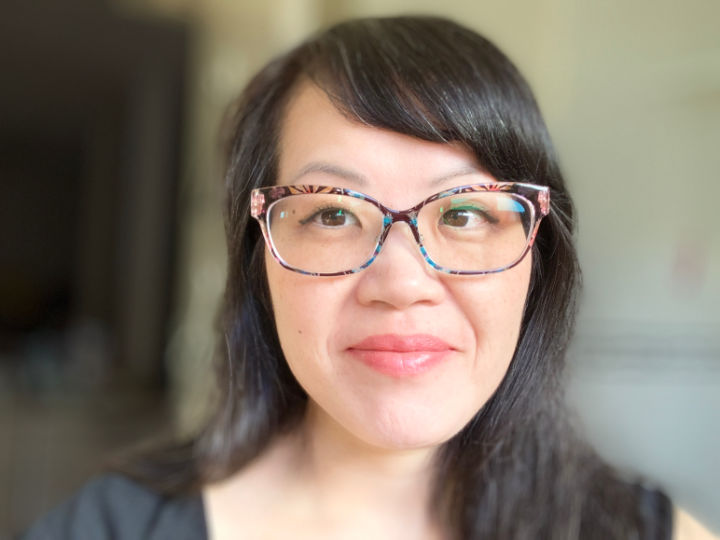 I've been wearing prescription glasses since the 2nd grade. I don't have contact at all. Since this is an expense that I ABSOLUTELY NEED, I searched for an alternative to $300+ glasses from the optometrist office.
I have tried several online glasses retailers and Zenni Optical was the best one, in terms of customer service, an easy to use website, and most importantly quality of frames, accuracy of prescription, and affordable cost!
This is my ABSOLUTE FAVORITE way to shop for clothes! And it makes me feel like I'm LIVING RICHLY ON A BUDGET!
Why? Because it's super affordable and that means if I don't like the clothes after a year or two or if I gain weight and no longer fit them, it's easier to let go of!
I no longer feel bad about shedding clothes that don't fit the current "me" and it makes it easier to donate them.
ThredUP has a nice selection of procured, in style clothes in like new condition. I no longer have to dig through racks of clothes in consignment shops or shop sales rack at department stores.
Now, I go on my ThredUP app, search for items that I want to buy, like tops, and it shows me everything in my size. I "like" the clothing items that catch my eye and it goes into my Favorites section. Then later, when there's a coupon code or I am ready to make a purchase, I check my Favorites section to see what's still available.
Returns are easy. You do have to pay a small $1.99 restocking fee though. But if you are willing to return for store credit, you get a free shipping label.
Old Navy has cute clothes for less. If you're looking for new clothes as you're losing weight, leggings and stretchy jeans are great. I love their stylish leggings and comfortable Rockstar jeans.
If you shop online, you should be earning money for it. With Rakuten eBates, I've earned over $350 over the past few years just having the Rakuten eBates plugin working in the background while I make purchases online. I also love that they suggest coupon codes for merchants at checkout. 
I can't live without my Amazon Prime Membership. We buy almost everything here (like weekly) that we can't get at Costco or the grocery store – vitamins, ballet shoes, clothes, books, birthday gifts, Instant Pots, and more. I love the convenience of having things delivered to my door within 2 days! And the return process is super easy. Plus, Amazon Prime Video is included in the membership as well.