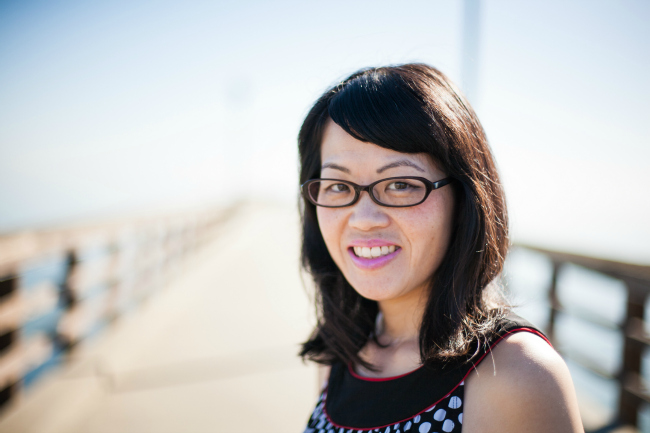 Hi, I'm Fanny Camota and I help busy people cook more at home and save money. Sometimes I don't know whether to call myself a food blogger or money saving blogger but I'm both.
It's All About the Food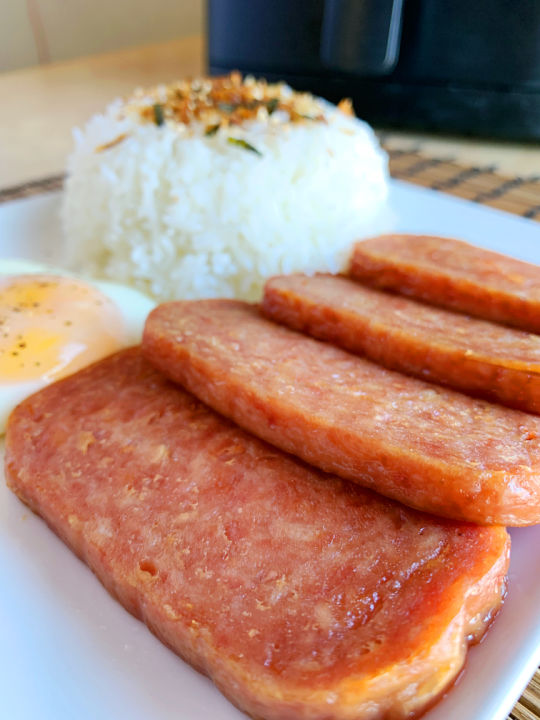 You might have found your way here through a recipe.
Cooking and saving money go hand in hand. When you cook more at home, you save money.
When you cook delicious, restaurant worthy food at home, you save money and you're more likely to keep cooking at home more, right? That's my goal.
I don't do bland foods, casseroles, or beans and rice. Whatever recipe makes it onto this blog HAS TO TASTE AMAZING! And HAS TO BE EASY!
I am obsessed with eating well, using whole ingredients as much as possible, but I don't want to go insane trying to make everything completely from scratch.
I am busy AND so are YOU! I like to do recipes that are easy but delicious but don't require too many complicated ingredients.
Budgeting Made Easy
I help busy people simplify their finances so they can be more in control of their money and future, through my ebook and budget binder system, Budgeting Made Easy.
I find that the hardest part of budgeting is getting started, then sticking with it. Budgeting can be intimidating but with my Budget Printables, I want it to be… fun! Handling, managing, and planning how to spend your money should be fun.
After all, your attitude towards money influences everything.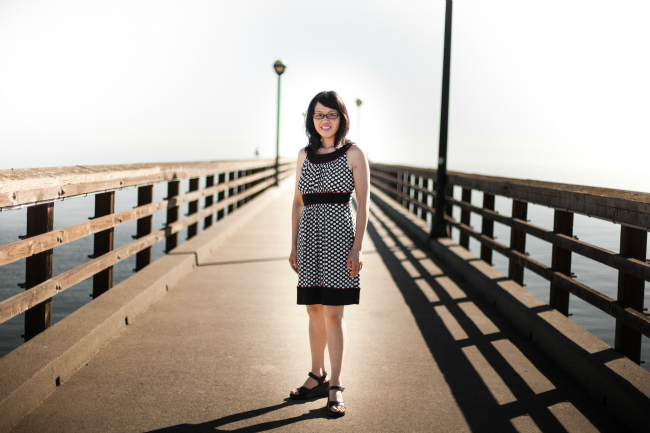 Living Richly on a Budget strives to:
Help you go from struggling with money to having more money, being in control and feeling confident with money.
Show you how to cook more at home with easy recipes using the Instant Pot and Air Fryer
Eating Healthy on a Budget
I also help families eat organic while still on a budget with my book Eating Organic on a Budget and eat gluten-free on a tight budget with my second book, Eating Gluten-Free on a Budget.
10 Things You May Not Know About Me
1. This isn't my first blog (or rodeo). I started a food blog back in 2006, when blogging was just beginning. Unfortunately, that blog was hacked. You can see the most popular recipe from that blog here (that people still search for): Sushi Bake.
2. I'm married and have 2 kids.
3. I am in my 40's. I love Lisa Loeb, NKOTB, Janet Jackson, Wilson Phillips, Debbie Gibson, and Tony Toni Tone. You know, when music used to be good!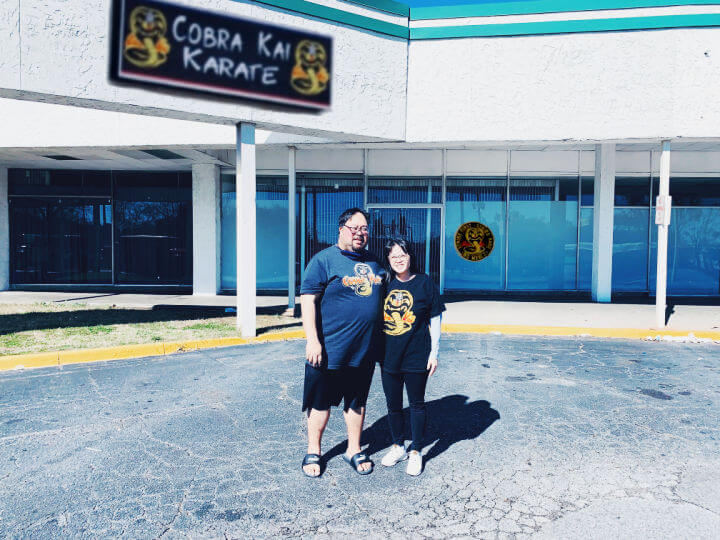 4. On that note, I LOVE the Cobra Kai TV show. It's a nostalgic, well done show that validates us, 80's kids. I was SO excited that I got to visit their filming locations in Atlanta, GA.
5. I wear glasses all the time, no contacts!
6. I learned to skateboard at age 45! No tricks though. Gliding is enough for me at this point.
7. I love watching Psych reruns because of the 80's jokes.
8. I am Chinese and I love all kinds of Asian food. I feel really connected to food as a means of celebrating culture and nourishing the soul and appetite.
9. My husband and I paid off $10,000 in debt in less than 2 years.
10. I never wanted to be in front of the camera because I felt awkward about it. But here I am with a YouTube channel. I got over my fear and just did it to grow my blog. (If you're here from YouTube, then it worked!) Come say hi and comment on my videos. Subscribe if you like the content!
Thank you for supporting me and reading this far. I really appreciate YOU as this blog would be nothing without you!
Thanks for reading,
Fanny