Thanks for dropping by! I know you're super busy keeping up with work projects and never ending emails, planning what your family will eat (pizza sounds good!), and the L-word = laundry (who ever finishes anyway?).
On top of that, you want to spend as little as possible on groceries but not resort to eating beans and rice. Am I right?
Wouldn't it be nice to be able to predict what will be on sale at the grocery store? So you can, like, plan your meals around what's on sale?
Did you just scream "Yes!" in your head? Well, I've got something special for you.
When you subscribe to my email newsletter, you'll get access to my Resource Library full of goodies.
The Ultimate Money Saving Guide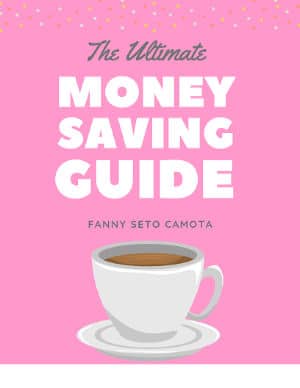 Organic Shopper's Guide
Printable Monthly Guide to Grocery Sales (aka Grocery Sales Cycle)
See grocery sales for the entire year on this list and it's cute enough to post onto your french door refrigerator.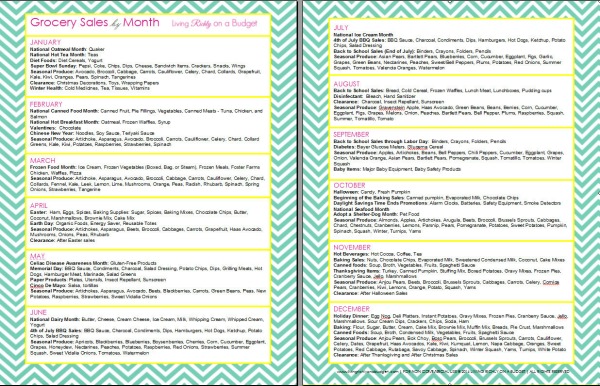 Printable Weekly Menu Planner
Plan meals with ease with plenty of space to fill in breakfast, lunch, and dinner.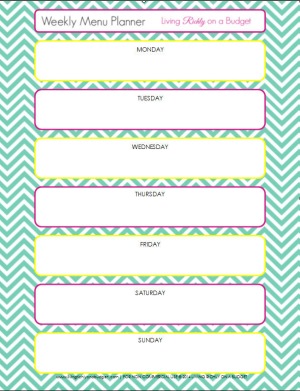 Holday Gift List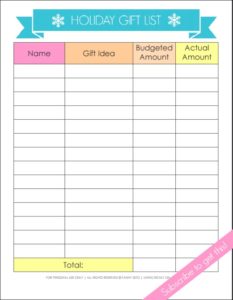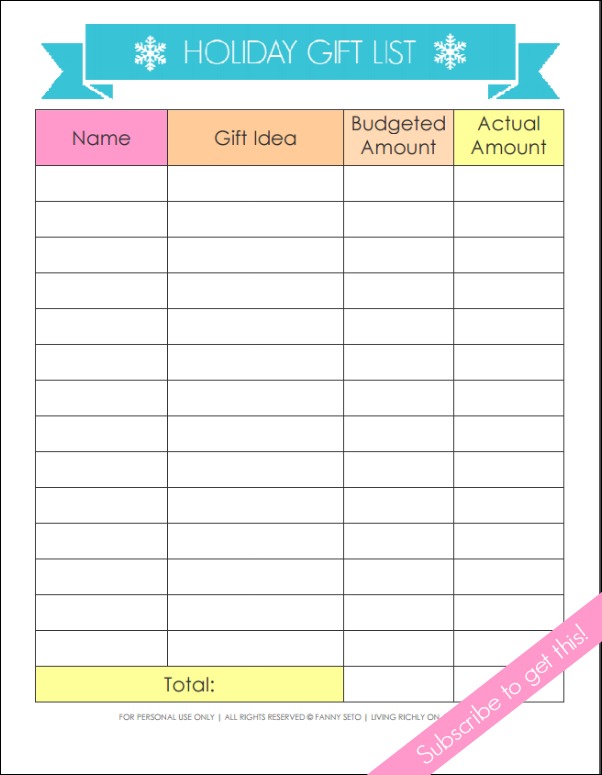 You'll also receive a weekly email with the top money saving tips. Unsubscribe at any time.