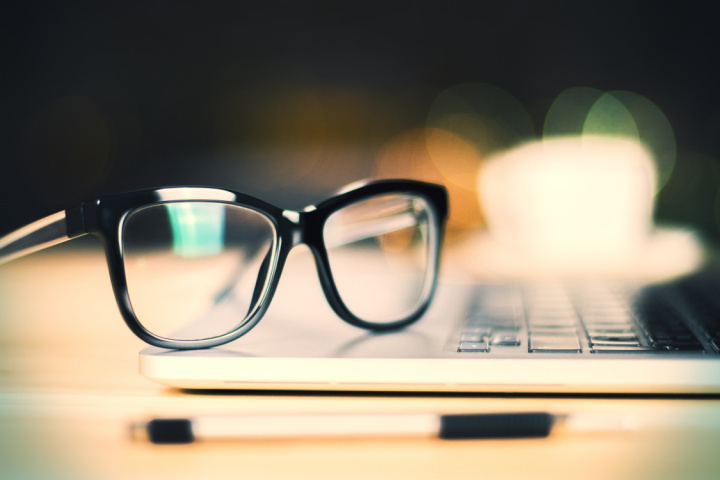 As a long time glasses wearer of 40 years, I know how hard it is to find the right glasses for your face, especially if you're shopping online and can't try before you buy! So how do you buy glasses online that fit?
Here's my complete guide to buying glasses online.
Watch the full video for details on everything covered in this post.
1. Find Your Face Shape.
Does face shape matter? Do I need to learn what face shape I am? Yes!
It will help narrow down the kind of glasses that will look good on you. And don't worry about having to figure it out on your own, you can use a tool to help you out.
2. Best Glasses for Your Face Shape.
Hearts and Diamonds, are we playing cards? Sometimes this face shape thing may seem silly but it really helps guide you in finding the right glasses for YOU!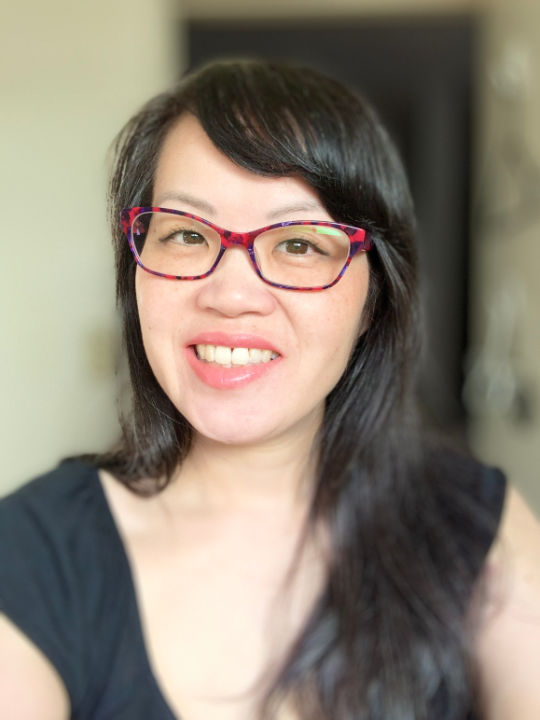 Basically, whatever shape is opposite for your face shape will flatter you.
Heart Face Shape – Square and Aviator Styles
Oval Face Shape – Almost Any Frame Style
Square Face Shape – Round and Oval Styles
Diamond Face Shape – Round, Oval, and Cat-Eye Styles
Round Face Shape – Rectangle and Geometric Styles
3. Know Your Pupillary Distance Number.
You absolutely NEED your pupillary distance in order to buy glasses online. It's a must!
Pupillary distance is the distance from pupil to pupil and it's an important part of your prescription.
Get your pupillary distance or PD measured by an optical professional. I recommend this over trying to do it yourself!
If your optometrist will not give you your PD number, you can always go to the Costco Optical department (where they sell glasses) to get it measured for free!
4. Know Your Frame Measurements.
Measure your current or favorite pair of frames for reference. This will help you figure out if the frames you are looking at online will comfortably fit your face!
Here's how to measure your frames. Watch my video for a visual instructions.
A. Print out this millimeter ruler.
B. Measure:
Frame Width
Lens Width
Bridge
Temple Length
Lens Height
5. Pay Attention to Colors That Flatter You.
There's a little color theory involved here. Basically, whatever your skin tone is, the opposite colors may flatter you.
For lighter skin tones like mine, darker and bolder colors complement it. For darker skin tones, lighter colors may look good.
Pay attention to what color frames work with your skin tone and what makes you happy when you look in the mirror. That's really what this is about!
6. Eyes to Frames Proportion.
I don't see this talked about much, but for people with smaller eyes, like me, this detail matters. How thin or thick the frames are and how large or small the glasses are, can affect how your eyes look.
For smaller eyes, thinner wire frames can emphasize how small your eyes are. But for larger eyes, it doesn't matter as much.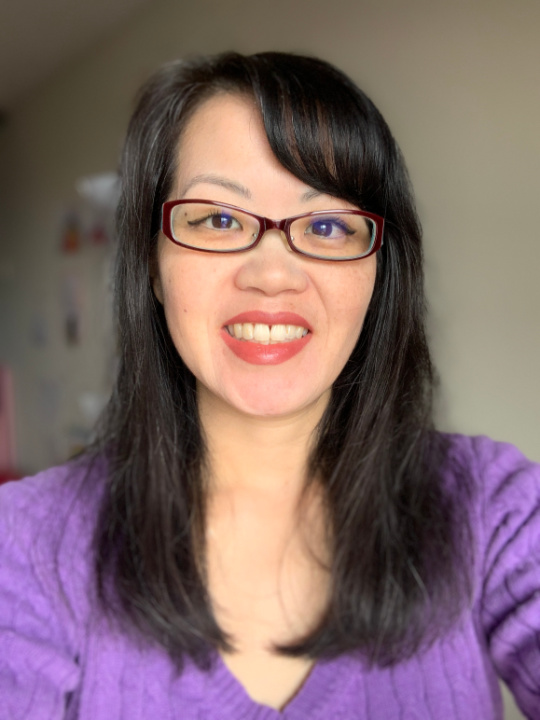 Also, frames that have a smaller lens height can help smaller eyes appear larger because there's less space between the eyes and glasses. But the drawback of wearing small frames is that it can strain your eyes to see.
It might not matter as much when you are younger. But once you're in your 40's, wearing smaller frames can make it less comfortable to see as you are looking through smaller windows.
7. How to Buy Glasses Online.
In the video, I talk about how to buy glasses on Zenni Optical.
This post contains affiliate links. When you make a purchase through those links, I may receive a small commission at no extra cost to you. Thank you!
You might also like: