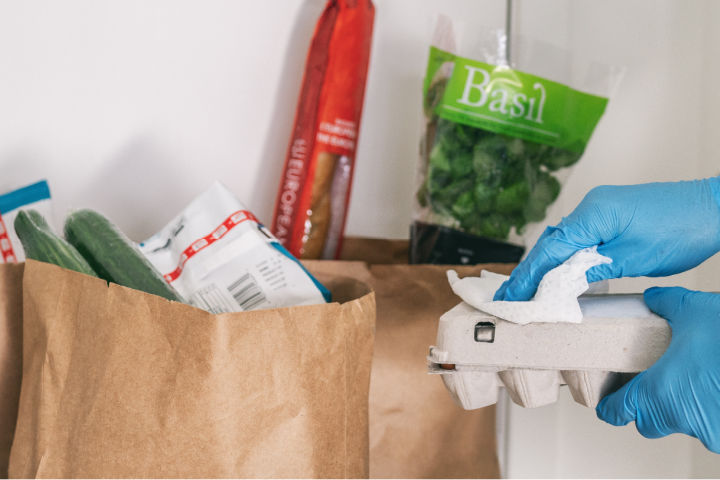 Now that toilet paper stock has caught up to demand, one thing that everyone is still looking for is antibacterial or disinfecting wipes! Cleaning and disinfecting things is super important during these quarantine times.
Here are some places to check. Stock changes quickly so keep checking.
Sometimes the prices may be higher than you want to pay but then you have to decide if you will keep looking for just grab the coveted wipes you have found.
Our favorite wipes are the Clorox disinfecting wipes from Costco. The Kirkland brand antibacterial wipes are a close second.
Amazon
Amazon has a great selection of alcohol-free cleaning wipes and regular disinfecting wipes.
Target
At Target.com, you can see which stores have wipes in stock. But they might not be available for shipping or order pickup.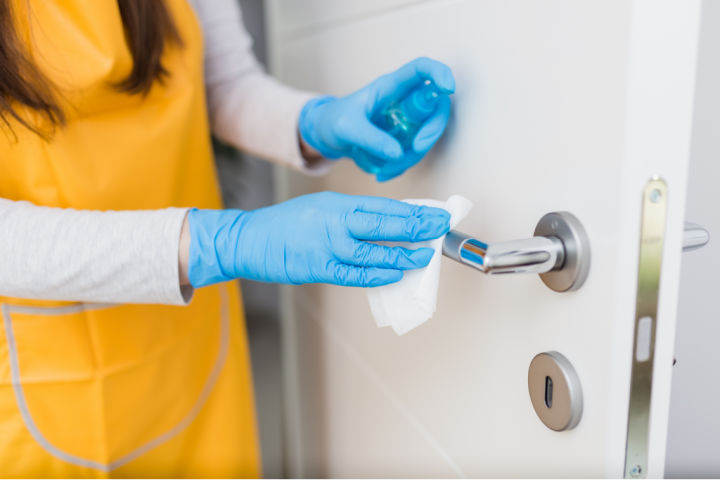 Costco.com
Wipes are SO hard to find in store at Costco! Once antibacterial wipes are in stock at Costco, they get sold quickly, in minutes! Another place to try is Costco.com although they can sell out as well, so keep checking.
Since they are in limited supply, Costco has a purchase limit of one per membership.
Walgreens
Check online to see which stores have wipes in stock.
CVS
Check online to see which stores have wipes in stock.
This post contains affiliate links. If you make a qualifying purchase, I will receive a small commission, which helps support this blog. Thank you for your support!