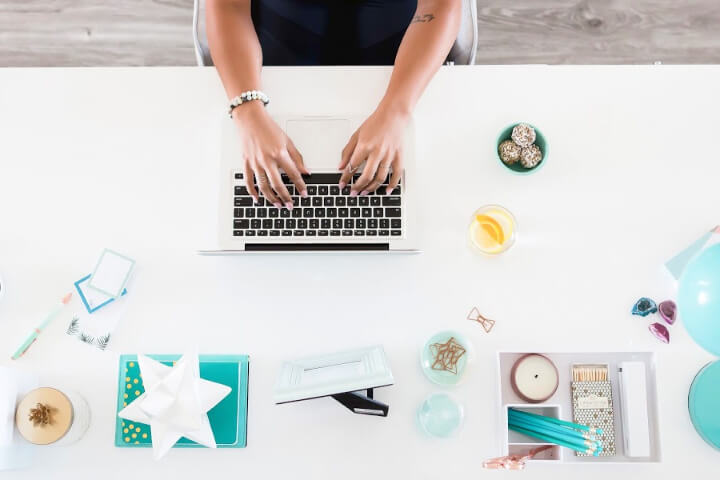 I've been blogging since 2006, with my now defunct food blog, YummySF. At that time, food blogs were exploding online. Some food bloggers became celebrities and even got cookbook deals.
It was fun having my own blog and getting invitations to fun food events. But I couldn't figure out how to make money with the food blog so I went into another direction and started this blog, Living Richly on a Budget in 2009.
Not long after that, I found a job and my blog fell into the back burner. After being laid off two times in a row, I decided to try harder to earn money online. At the time, being pregnant was a huge motivation.
After working hard for 3 years, I'm finally at the point where I earn a part-time income. My goal is to earn a full-time income by next year. And by full-time income, I mean enough to cover all of our monthly expenses and then some.
I don't want to give you the impression that making money online is easy because it isn't. After you get your blog up, work on SEO, and write good content, monetizing it is tough.
I've been blogging for almost 10 years and only recently have I learned to be more focused. I have stuck with it because deep down, I enjoy being creative. I enjoy creating things and writing.
It was a long time dream of mine to write books and I've made it happen. Now, I never pictured myself self-publishing but I love it.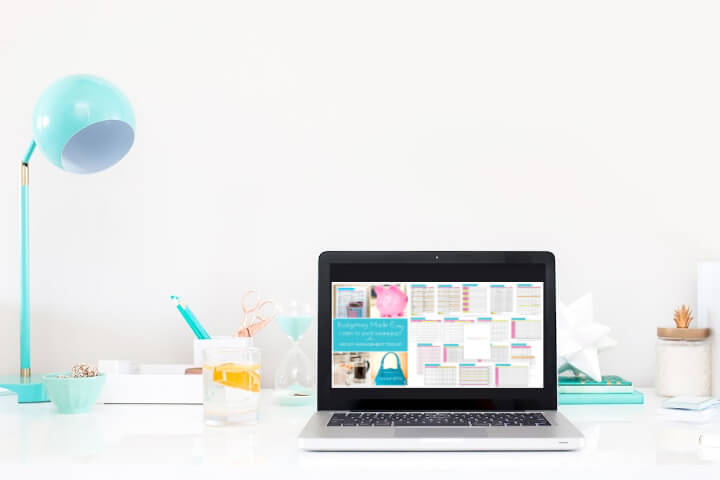 Ways I Earn Money Online
1. Advertising
There are different ways to earn money with advertising. But first, your blog or website needs to have enough traffic coming in, at least 10,000 pageviews a month or more.
For my food blog, I barely made anything in the beginning. It took over 8 months to earn $100, which is pretty dismal.
I have used a mix of pay-per-click, cost-per-impression (CPM), and private advertising. Check out Google Adsense and BlogAds.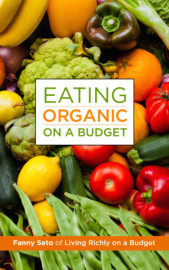 2. Affiliate Marketing
Affiliate marketing is when you earn a commission after a visitor clicks through a link on your site and makes a purchase. You have to earn a minimum amount before you get paid.
Popular affiliate marketing programs are Amazon Associates, Commission Junction, Linkshare, and ShareaSale. This brings in the smallest portion of income, sadly.
3. Sponsored Posts
I write sponsored posts from time to time but only if they fit with my blog. I don't do these as much as I'm more picky about the content that goes on my blog.
4. eBooks
eBooks are hot right now. It gives you the ability to self-publish and earn a decent portion of the sales. And it's a great way to start earning passive income.
My first ebook, Eating Organic on a Budget, was published on Amazon Kindle in 2012. And my second ebook, Eating Gluten-Free on a Budget, was published a year later in 2013.
I recently launched my 3rd ebook, Budgeting Made Easy.
How do you make money online?