Welcome to our April Blog Hop!
This month we are focusing on all things Mother's Day…it's only a couple of weeks away! Get ready for some great ideas, inspiration and how to as you move along through the blog hop.
You may just be starting the blog hop or may have come from Abby Winstead at Winstead Wandering on our Living with Style Blog Hop. If you get off track at any time, the full lineup below will help you move along from blog to blog so you make sure to see and learn from all of the articles featured here today.
Mother's Day is coming up and it's time to think about what to get your mom or that special mom in your life.
Cards from Dollar Tree are great but so are printable cards as there are some cute designs now… all for free!
I love these designs as they are so different than the ones found in stores.
I printed one for my daughter to doodle in and she loved it.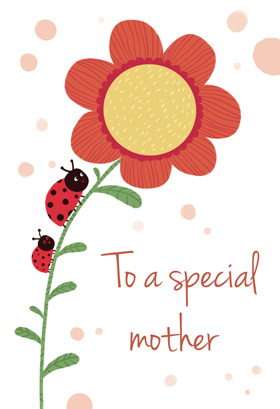 This is one of the cutest, simplest designs on this site. Greetings Island has lots of other designs for printable Mother's Day cards, 7 pages of them!
I also love that the designs include the inside and is customizable. Printing on 2 sides is kinda tricky so do a test one first.
They even have envelope designs.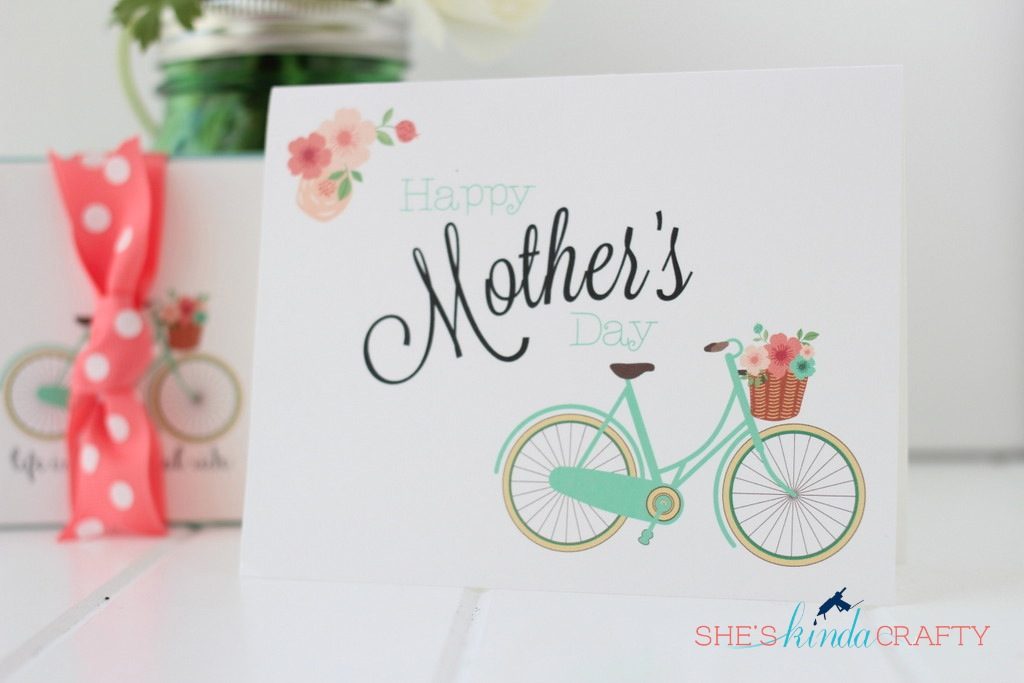 Wow, this is SUCH a beautiful card! I love, love the elegant bicycle design and refreshing colors.
I'd smile if I got this card for Mother's Day. =)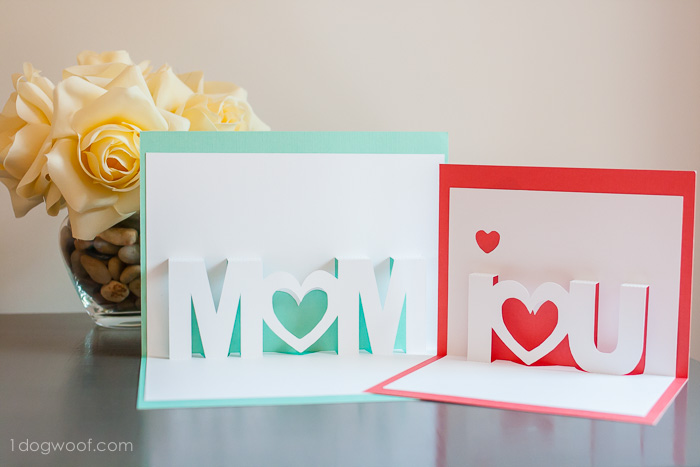 This pop up card is an unexpected way to say Happy Mother's Day. It may take a little more skill to pull this off but mom will love it.
The next stop is Laura Gelnett at Making It Happen Together on Living with Style Blog Hop! Thanks for visiting and I hope to see you again next month!
Full Blog Hop List: