Three months ago, I was contacted by Woman's Day magazine to contribute to an article about drugstore tips and tricks.
Magazines plan their articles three months ahead of the print date.
I was very excited to be asked again as they had used to me as a source last year.
A writer interviewed me by phone and I tried to come up with the best tips possible.
I didn't tell anyone about it except my husband because I wasn't 100% sure if they would include my tips or not.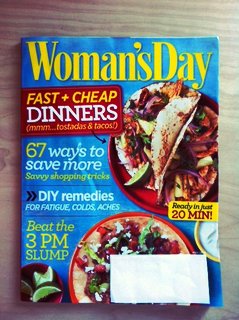 Sure enough, I received the May issue of Woman's Day magazine and on page 146-147, you can read the article 9 Drugstore Tricks Not to Fall For: Navigate your way to the checkout without emptying your wallet.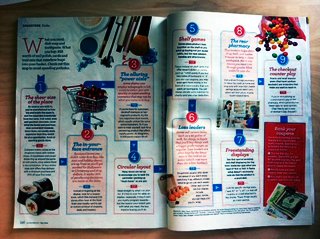 In tiny, tiny print on the bottom of page 146, you can see my name and blog URL, alongside other amazing blogs.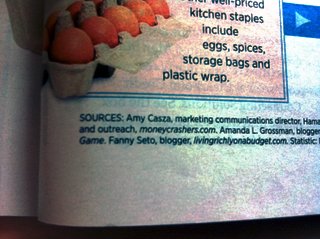 I share this because I have been reading Woman's Day magazine since high school. I could have never imagined ever being featured in their magazine, as a source!
Whatever your dream is, whatever you want to accomplish, if you work hard and stay focused, your dreams can come true.
To quote Oscar winner Lupita Nyong' o, "No matter where you're from, your dreams are valid."