One of the easiest ways to save money in your budget is to cut recurring bills.
Cable TV and cell phone bills are common bills to lower the cost of.
But what other bills can you cut?
Car insurance is another main bill to consider.
If you don't drive a lot or only short distances like me, it's worth looking into. I drive less than 7,500 miles a year, driving my daughter to school and going on errands to stores less than 5 miles away.
For low mileage drivers, there is a new pay-per-mile car insurance by Metromile that can lower your cost.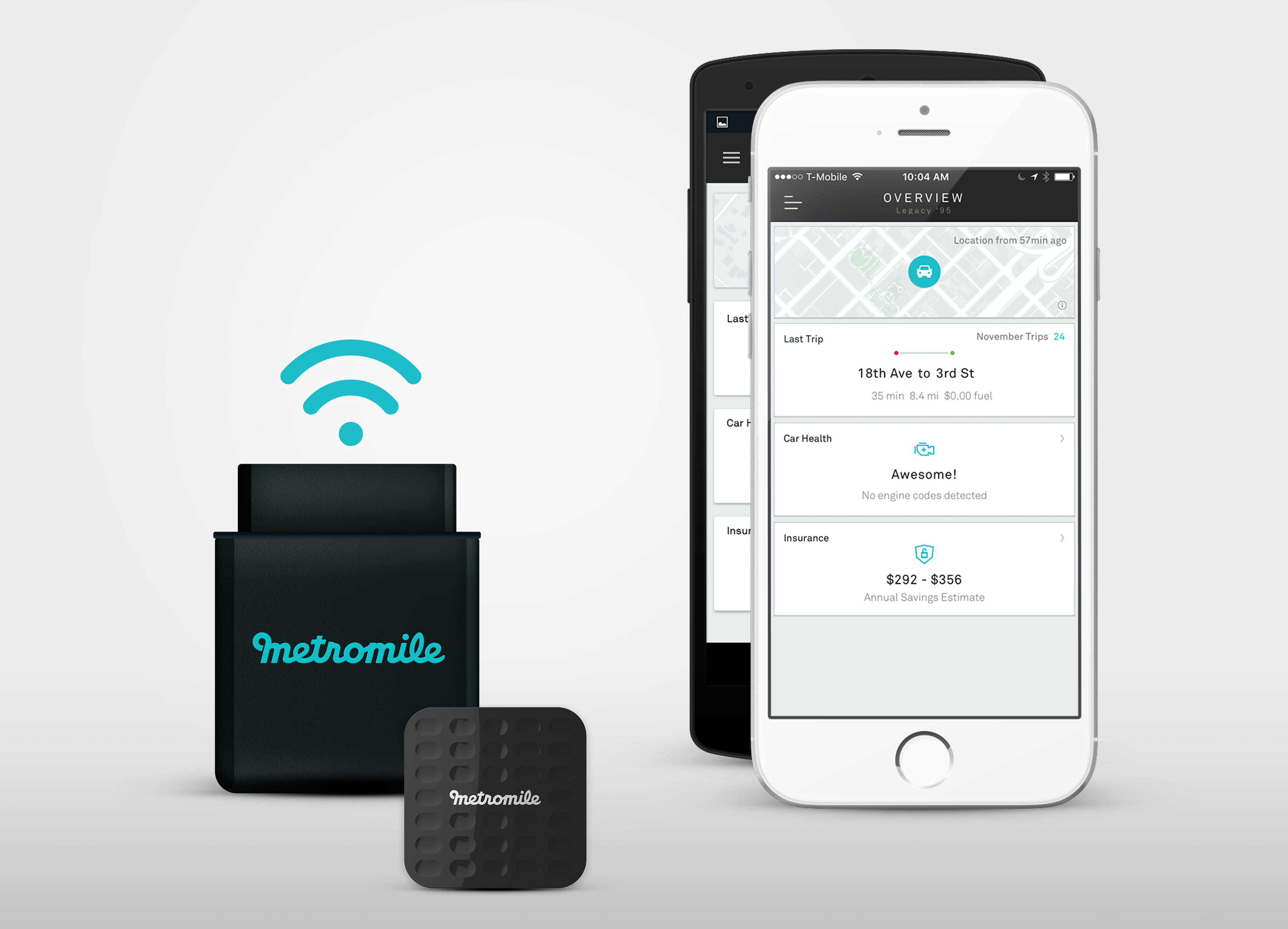 How it works:
You plug in a device, the Metromile Pulse, into your OBD-II port (the same port mechanics use to diagnose issues) and it tracks the miles you drive.
The device then obtains data from your car and transmits it wirelessly to secure servers. You can check the Metromile app on your smartphone for info like how many miles you have driven, miles per gallon, diagnoses of car's health condition, and more.
My husband used the Metromile Pulse to see all the diagnostic codes on his car and to track mileage. It was helpful to know how his car was doing because it was an older car.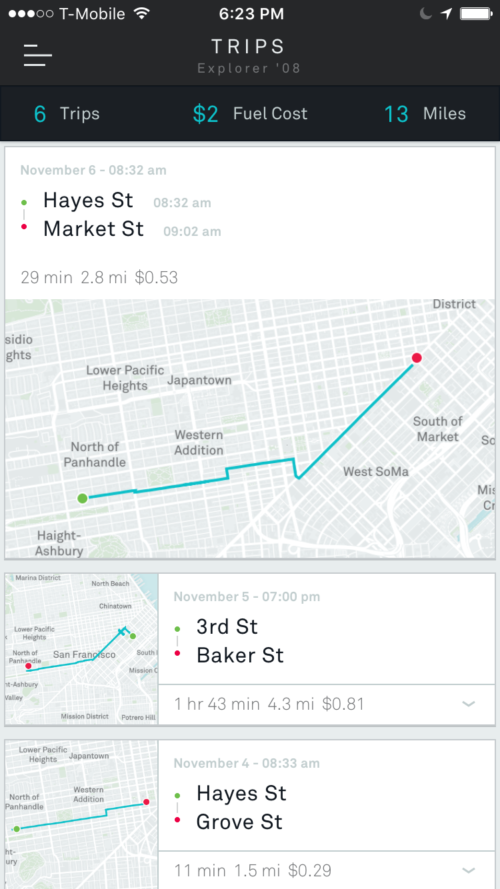 Who this is for:
People who drive less than 10,000 miles a year. (Customers save an average of $500 a year.)
Your car is manufactured in 1996 or later with an OBD-II port
You live in California, Washington, Oregon, Pennsylvania, Virginia, Illinois, and New Jersey
Additional features:
Locate your car (Metromile has helped locate stolen cars too.)
Avoid street cleaning tickets (available in San Francisco, San Diego, Los Angeles, and Chicago)
Drivers pay a few cents a mile with a low base rate each month for full coverage, which is much less than what traditional car insurances charge.
Get a free quote at metromile.com or 888-761-9062.
This is a sponsored post by Metromile. All opinions are mine.