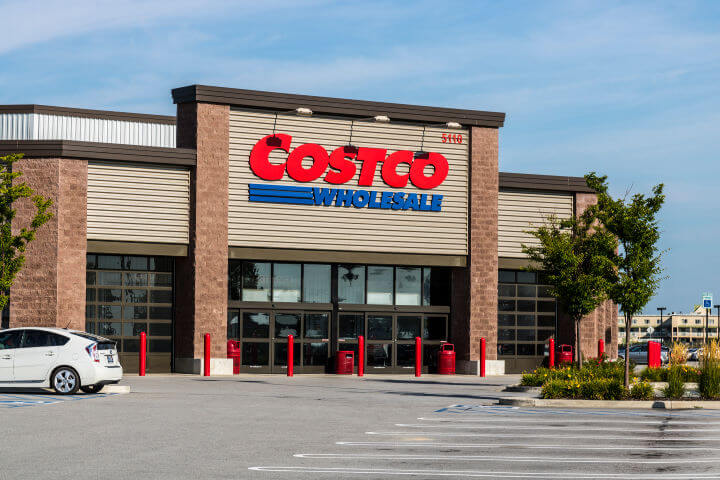 Costco can be a great place to save money but it can also be a money trap as well.
Have you ever gone into Costco with the intention of just getting toilet paper and paper towels and then leaving with a cart full of stuff?
And at the register, your total was more than $100 than you intended to spend?
Yes, Costco can be a great place to save money but at the same time, you have to have a plan in place. Otherwise, you'll be lured into buying things you don't need.
Don't forget to check out the bonus tips you won't find anywhere else, at the end!
And the thing is, when you're there, you'll be enticed by all the crazy deals that you will convince yourself that you need those things… when you really don't. You won't even know until it sits at home for weeks, unused.
For example, the Foodsaver was on sale and I was like "I've always wanted a vacuum sealer." I imagined myself vacuum sealing meats from Costco for the freezer. Then we bought it and I never used it in 4 years!
When you're there, you really have to ask yourself, will I use this? Do I NEED this? If it wasn't on sale, would I still buy this? This is the hard part about shopping at Costco.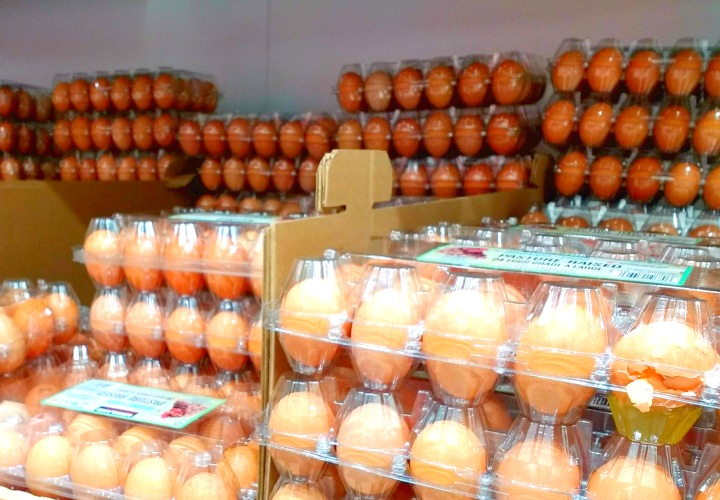 1. Buy the Kirkland brand.
There are a few things I always buy at Costco – Kirkland toilet paper, paper towels, laundry detergent, and baby wipes. The Kirkland signature brand is high quality and a good deal.
Their toilet paper is 2 ply and thick so that you don't have to change the rolls that often. And the price is $ .01 per square foot.
When I've compared this to other brand, even on sale, the Kirkland brand won out. I don't spend my time comparing prices on this anymore. It's significantly lower in price than at the grocery stores.
2. Make a list and stay focused.
When you're shopping at Costco, you have to have a focused mindset in order to stay on target and under budget. A few things you can do this is to make a list of must buy items and give yourself a time limit. If you know you're an impulse buyer (we all are in some way), give yourself an impulse budget of say $20 so you won't feel deprived.
The other day, I gave myself a time limit of 30 minutes to get all the things we needed. I had my 2 year old son with me and had a hard time limit, as I had to pick up my daughter from ballet after.
As a result, I bought all the items on my list and didn't make any impulse purchases. My blinders were on and I was on a mission.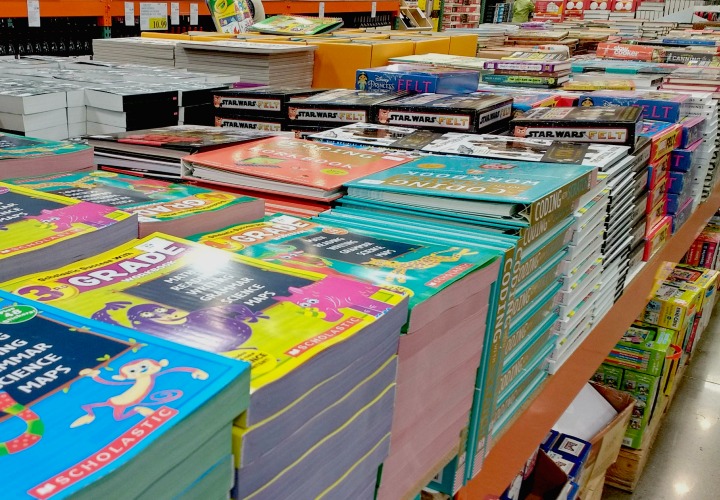 3. Be wary of impulse item sections.
Ever wonder why the toilet paper, paper towels, and milk and eggs are in the back of the store? You're forced to walk past the impulse item sections in the front and middle of the store. And those items might end up in your cart.
These are things you don't have on your list but may be tempted to buy because of the lure of the deal. Do you remember seeing jewelry, handbags, and electronics in the front? And then books, clothes, and seasonal items are in the middle? They are strategically placed there for a reason.
As I mentioned above, balance it out. Decide ahead of time what you will allow as impulse purchases. Some items are there for a limited time and when you return, the item will be gone. There were times when I've kicked myself for not buying something that was truly a good deal.
When I can't decide, I buy the item then think about it. If I didn't need the item, I returned it.
This is the hardest part about shopping at Costco… the push and pull of getting a great deal vs. being lured into buying something you don't need. Even I am not immune to this.
4. Know the secret pricing codes.
Prices ending in $.97 are marked down. Regular prices end in $.99.
A price with an asterisk (*) means that the item is discontinued. Stock up if it's one of your favorites.
Prices ending in $.88 or $.00 could mean items that are manager marked down.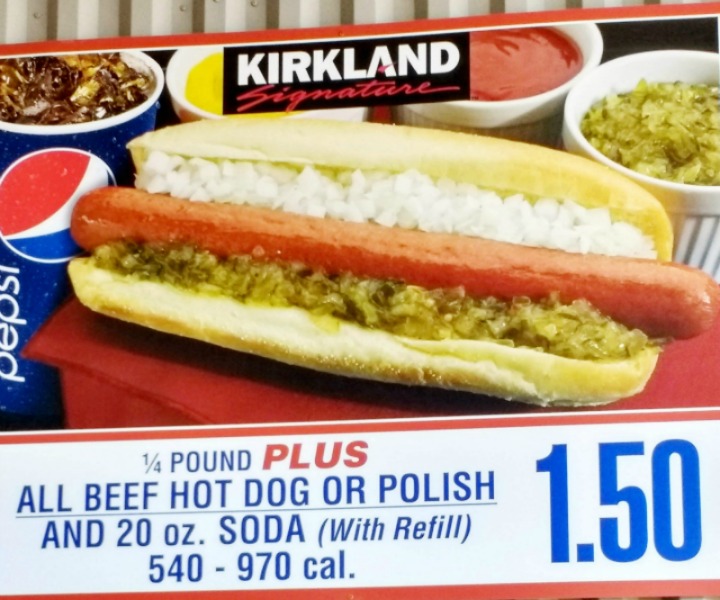 5. Eat lunch at the food court.
The food court, by far, has the best deals for lunch or dinner. That $1.50 hot dog (bye, Polish sausages) with a drink has been $1.50 since 1985! Costco loses money on the hot dogs but this deal keeps customers coming back.
So when in doubt, just eat there. The pizza and dessert items are also great deals.
6. Get that rotisserie chicken.
Costco has the lowest price ever for rotisserie chicken. It's only $4.99 and you can't find this deal anywhere!
They don't make money on the rotisserie chicken. But again, this deal keeps customers coming back and spending money on other things.
Don't forget to check out the bonus tip at the end about when you can score a rotisserie chicken for less than $4.99!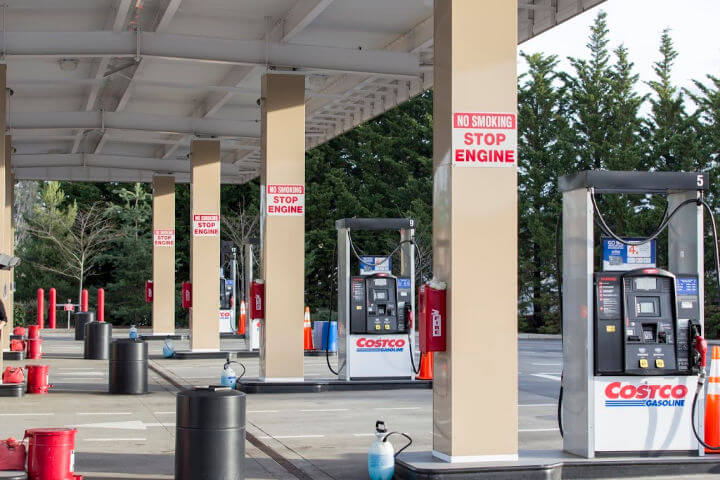 7. Fill up your car at Costco, if you have time.
Again, the gas at Costco is a really good deal. But you also have to wait in longer lines to get gas vs. a regular gas station.
8. Know prices and check your produce.
It pays to know how much things cost because not everything is a good deal at Costco. Because it's a bulk buying, fresh produce might not be a good deal if you don't use it all before it spoils.
I've noticed that some items like grapes, have to be carefully chosen as I've seen moldy grapes in the store. And for some time, I stopped buying their organic chicken as it wasn't as fresh as those from other stores.
9. Get your eye exam and glasses at Costco.
A basic eye exam is just $59 at Costco! I went to the optometrist at my local Costco recently and he remembered me as he was a former wedding video client of mine.
They don't have the latest high tech equipment like at other optometrist offices but he took his time to with the exam and was thorough. If you don't have vision insurance, this is a great place to go.
The glasses are also an incredible deal. And sometimes, they have discounts on the second pair.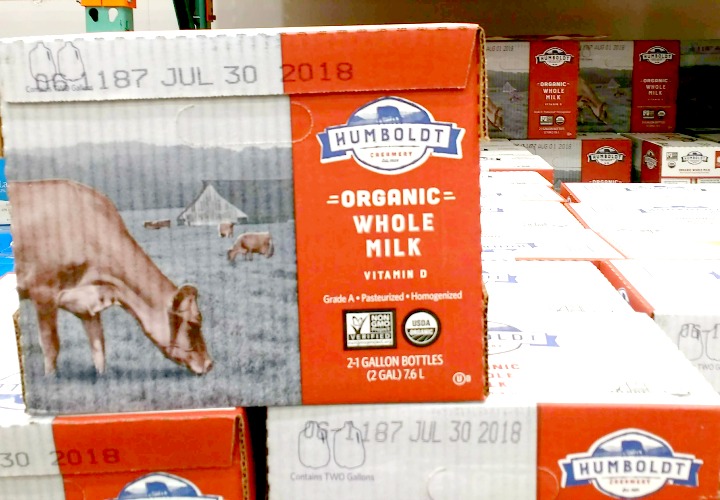 10. Buy organic.
A few years ago, an article came out stating that Costco sold the most organic items. They even beat out Whole Foods.
When I see organic items here, like strawberries, I snag them.
Find out when produce goes on sale with this grocery sales cycle.
11. When you can't find an item, ask.
Each Costco carries different items. The Costco on the Big Island of Hawaii had a huge stock of chocolate covered macadamia nuts and shrimp sushi.
When I couldn't find my favorite gluten-free bread anymore, I asked a Costco employee. It turned out that they stopped carrying it but another Costco 5 minutes away had it.
Sometimes when you can't find your shoe size for a sneaker, you may find it online. And the price often will include free shipping.
12. Check out Costco Business Centers.
Lucky for us, we live 5 minutes from a Costco Business Center and 2 Costco's. The Costco Business Center is open to all members and is less crowded, like way less crowded.
They still have a food court. This was the only place that still had the Polish sausages as it is being phased out. They will carry it until they sell out.
You can still find things like toilet paper, diapers, produce, snacks, and such. But you won't find rotisserie chickens, bakery items, clothes, books, photo center, or optical center.
It's a great place to get restaurant type food containers, cookware, and office product. And you'll probably do less impulse shopping here.
13. Get holiday photo cards and photos.
Costco's holiday photo cards are the best deal anywhere – $14.99 for 50 cards! That is unheard of!
And they print high quality photos. Professional photographers go here to print their photos for clients.
14. Take advantage of gift cards and movie tickets.
With a little planning, you can stock up on discounted gift cards to save big. Like if you often buy coffee at Peet's, getting a $100 Peet's coffee gift card for just $79.99, will save you $20.
I like to get their See's candy gift certificates for a pound of chocolates, which are great as gifts or as a gift to myself! Movie tickets are also a steal.
15. Get party cakes.
If you are on a tight budget, party cakes are another great bargain. A half sheet cake that feeds 48 people costs just $18.99!
And you can choose the decoration from a list and have them personalize it. We did this for our son's first birthday, which was a Hawaiian theme. I found a beach themed cake too!
16. Non-member deals.
Surprisingly, nonmembers have access to certain things at Costco – the eye exam and hearing exam, pharmacy, and the food court. If you know someone who isn't a member, rather than have them "borrow" your Costco card (which you're not supposed to do), get them a gift card. They can shop with a Costco gift card.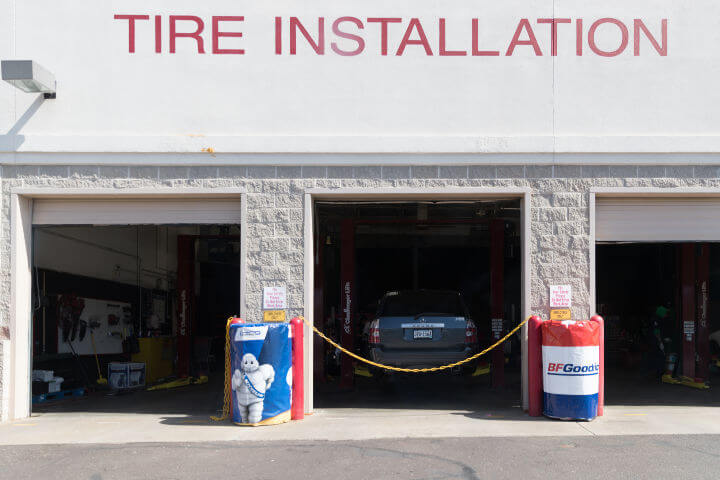 17. Get tires.
Tires are another deal to not be passed up. They also do free rotation and inflation.
18. Stock up on bottled water.
Bottled water is such a great deal here.
19. Book your vacation.
Costco may not be the first place you think of for travel but don't count them out. They offer deals on vacation packages, hotels, cruises, and rental cars. And they have deals for Disney resorts and theme parks.
20. Stock up when things are on sale or have coupons.
The same things go on sale every 3-4 months. If it's in your budget, stock up on these things during the sales.
*BONUS TIPS* (you probably won't see anywhere else)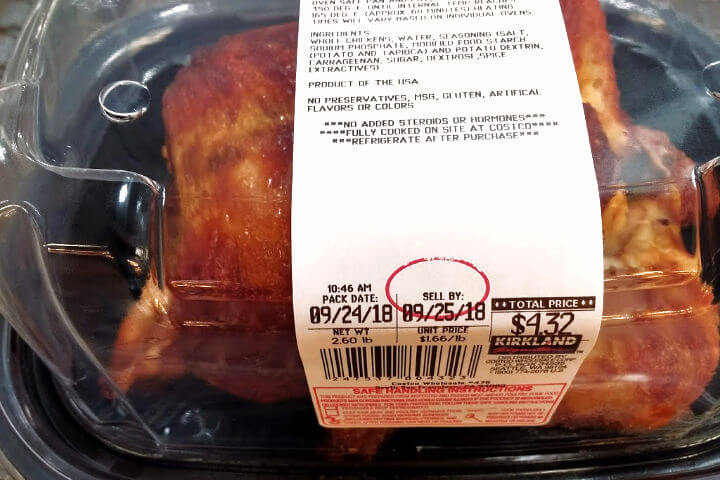 21. Get the rotisserie chicken for less than $4.99!
Did you know that you can score their famous rotisserie chicken for less than $4.99? Check out the image above. Its price is $4.32!
When does this happen? When the weight of the chicken is less than 3 pounds!
Please note that this doesn't happen often but I've seen it twice. So when you go to grab your rotisserie chicken, take a closer look at the prices.
When a price isn't listed, it's regular price at $4.99. When a price is listed, it has been discounted.
22. Check out the toy selection.
During September, Costco starts putting out their toy deals. And when I say toy deals, I mean they have these toy sets at amazingly low prices, that you won't find anywhere else.
Once I saw a Hello Kitty toy helicopter with ambulance set for $29.99. I waited and didn't jump on this deal. After checking Amazon and Target, I realized that this was the best deal. When I returned, the toy was gone!
Their toy sets are bundled with matching toys. And if you bought these toys separately, you cannot match this deal.
So I have been known to start shopping for Christmas gifts at Costco, during the months of September to December.
What is the best deal that you've found at Costco?