Now that summer is almost over, it's time to get ready for back to school. I can't believe how fast summer came and went!
It's back to the daily grind of getting my daughter ready for school, doing school drop-offs and pick ups, helping with homework, and all the events and activities that come with school.
My daughter is 6 now and I'm so ready for her to be a little more independent. And with that, Kelly Clarkson's song "Miss Independent" comes to mind.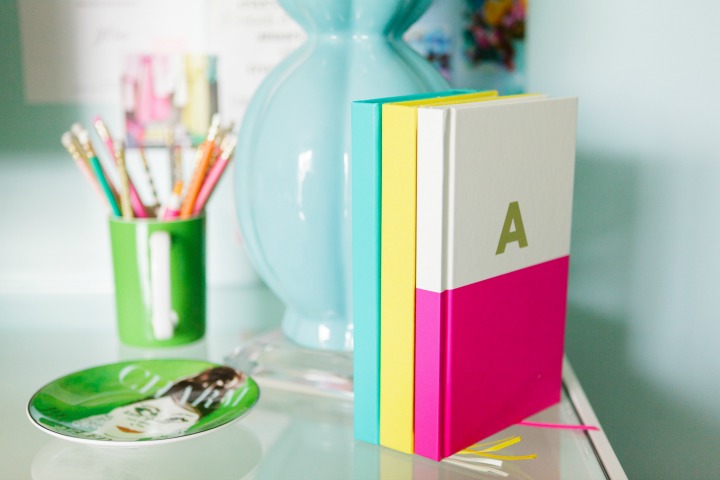 1. Have a morning routine chart.
I've read a lot about routine charts for kids. It trains them to be independent and responsible.
This is something that we will be trying out as she is old enough to get ready by herself. She can read the time now so that is a huge help and with two kids (I have a 1 year old too), it's going to be necessary.
We printed 3 copes of this morning routine chart so that she can refer to it in her room, bathroom, and by the front door. And she is super excited to follow it. Phew!
I love this free printable chart by I Heart Organizing.
2. Prepare clothes the night before.
My daughter likes to choose her own clothes. And during the hectic mornings, sometimes she can't decide what to wear! That makes things a little more stressful than they already are!
Having the chosen clothes laid out from the night before makes getting dressed so much simpler. The fewer decisions in the morning, the better.
I Heart Organizing also has a printable bedtime routine that includes getting clothes ready for the next day.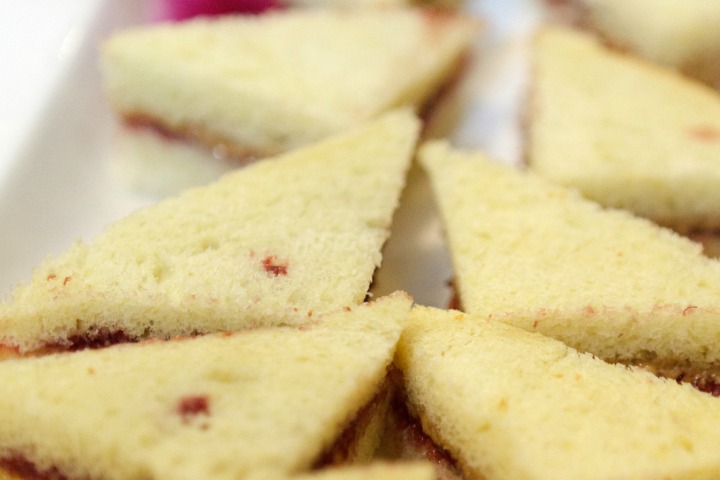 3. Pack or buy lunch.
Sometimes packing a lunch is easier than buying lunch. And sometimes it's the other way around. Confused?
When I have all the ingredients on hand to put together a sandwich or heat up food for a thermos, it's easier than looking for exact change for the school lunch. On the other hand, our school lunch is just $2.75 and if it's crazy and I didn't have time to buy food for her lunch, then yes, I opt for school lunch.
Last year, I made my daughter lunch most of the time because I know she doesn't have a ton of time to eat during lunch time. Why is school lunch time so short?
You know how there are these Pinterest worthy lunches that some moms make for their kids? Well, I thought that was going to happen for us and I bought these cute bento style lunch boxes with 3 compartments in bright colors, fantasizing that I would make these fancy rice balls that looked like the Easter bunny.
But then reality happened and she never had time to finish her lunch so I resorted to packing a simple half croissant sandwich and a kiwi. And when she did buy the school lunch, she could never finish half of the food so I felt like that was a waste of money. But it did save me time and stress as it was one less thing to worry about.
I say do whatever is easiest for you, whether it's one or both. And then don't feel bad about it if you opt to let your kid buy lunch. It's also the experience of buying the school lunch that kids enjoy too.
We still use the bento style lunch boxes though. My husband and I use it for our lunches.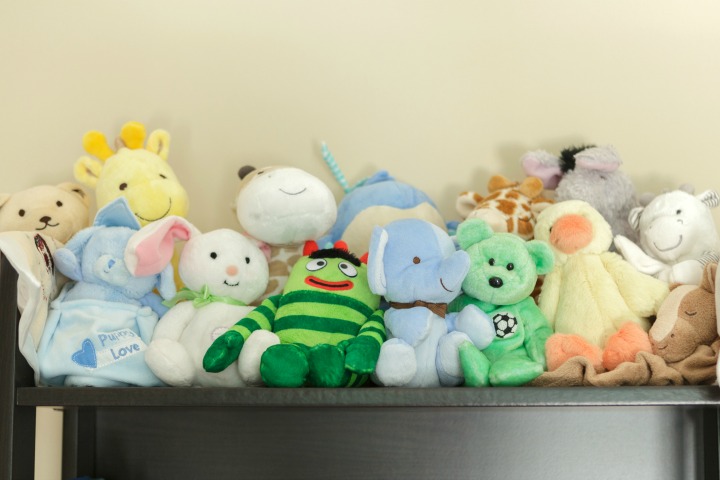 4. Have the backpack packed and ready to go.
When we're rushing out the door to get to school, the last thing I want to worry about is whether or not her backpack is ready to go. Every day of the week, there is something that comes home from school and needs to be looked over and turned in to school.
I do these things the night before, if I can. I may be known to check the morning of, if I forgot. Hey, it happens!
We leave the backpack and jacket, right by the shoes so everything is ready to go, literally!
5. Use pick up time to get something done.
I have been going to school 30 minutes early for pick up time, to get a parking space. Then instead of wasting time on social media on my phone, I have been going through an online blogging course.
This is also a good time to do research for something, like new meals to cook, listen to a podcast, take a moment to breathe and decompress, or read a book. It's also one of the few times during the day that I am get to be alone! If you get this time, then use it wisely.
Back to school time has its pros and cons. Your kids are busy at school and learning new things. And it gets hectic with homework, projects, and events.
But you get a bit of a break from them, if you stay at home, or maybe not if you are on the PTA. Enjoy this time as the kids grow up fast!
Hope these simple tips help things go more smoothly in the mornings. What are your favorite tips back to school?