I often get asked the same question – Where can I find the best printable coupons? Nowadays, you can find coupons almost everywhere. Finding printable coupons for things you normally buy is the challenging part.
When I was subscribing to the Sunday paper, exclusively for the coupons, I found that it wasn't worth the money that I paid for them.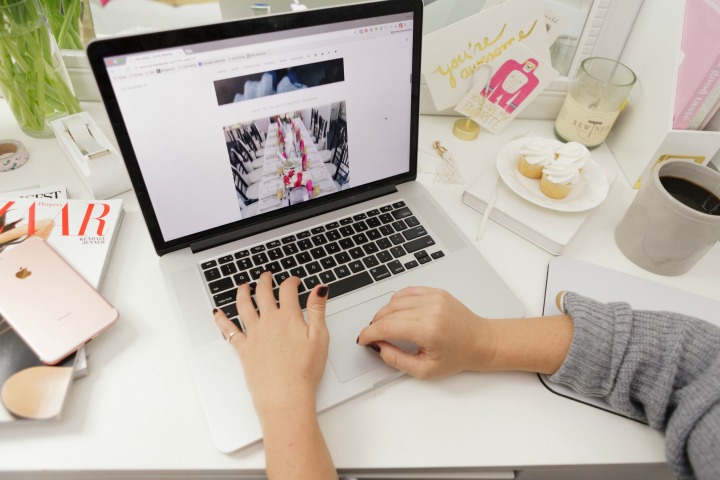 It was kinda of a let down because it wasn't like how it was portrayed in the TV show, Extreme Couponing. I wasn't loading several shopping carts full of toothpaste and toilet paper that could last for years in my bunker, so I could survive the zombie apocalypse! I'm kidding!
What you see on TV doesn't always translate in real life. Don't believe everything you see on TV, like wrestling. It's fake!
Now I rely on printable coupons found online. And they're free! Well, you need to have a printer and pay for ink but it's totally worth it.
If you're looking for a good, affordable printer, this is the one I use: HP 4650. These newer printers let you print directly from your smartphone!
Don't go crazy and try to visit every coupon site. It's like going to a never ending buffet where you keep seeing the same foods over and over again. You will start seeing the same coupons again.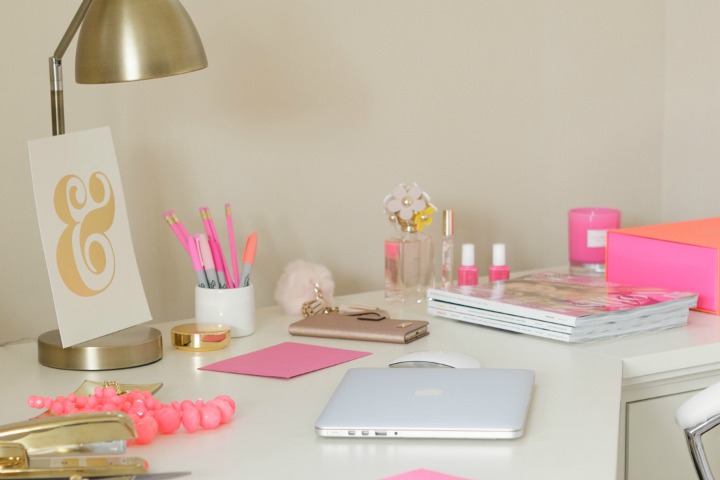 HOW TO BE SMART ABOUT COUPONING
1. Select one or two stores to coupon at and focus your energy there.
2. Find out where is the best place to get coupons for that store.
Coupons have become so popular now that stores themselves will offer manufacturer coupons on their websites or mobile apps. They may be the same coupons that you find on Coupons.com. So there is no need to look on both places for coupons.
THE BEST PRINTABLE COUPONS
This is the largest grocery coupon database ever! I love Coupons.com because I can find a lot of major coupons here. If you only have time to check out one coupon site, this is it!
Please note: These are manufacturer coupons. And you might see these same coupons on the Target Cartwheel app or your local grocery store app, like Safeway.
There are a lot of rules when it comes to couponing. And a major rule is that you can't use more than 1 manufacturer's coupon on an item. You can only use 1 manufacturer's coupon and 1 store coupon on one item.
So look for the words MFG or store on the coupon to know the difference. And familiarize with each store's coupon policy.
FYI: there are other coupon sites that pull coupons from here. I don't list them because they are repeated coupons. So don't feel like you have to visit 10 coupon sites to get your coupons because you'll find that you'll keep seeing the same coupons over and over again.
I love me some Amazon. Who doesn't? Two-Day shipping and great deals keep me coming back.
Their coupon page is a little challenging to find though so bookmark this page for Amazon Coupons.
Ibotta is a rebate mobile app. Take a picture of your receipt and send it to Ibotta and you get your rebate via PayPal. Get a $10 welcome bonus when you sign up using my code: awsyq
HEALTHY COUPONS
CommonKindness is a coupon database that features smaller specialty brands, like Alter Eco chocolates (try their salted butter chocolate!). CommonKindness promotes kindness by donating a portion of their profit to nonprofits that you select, when you redeem their coupons.
This is the site to flock to for coupons for healthy and organic food, vitamins, and products.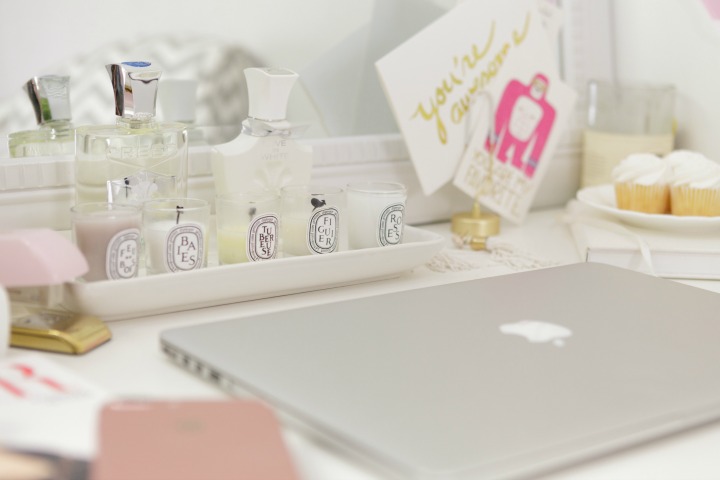 SUNDAY PAPER COUPONS
All of the Sunday paper coupon manufacturers are now online. Yes! I'm not sure if they are the same ones found in the paper though.
P&G, which stands for Proctor & Gamble, has coupons for their own products. You'll find coupons for brands like Tide, Charmin, Olay, Pampers, and more.
RedPlum is pretty well known for their Sunday paper coupons.
SmartSource has a good number of coupons. You'll find brands like Nutella, Torani, and C&H.
COUPON MATCHUPS AND GROCERY SALES
So you have your coupons, now what? This spreadsheet lists grocery sales in your area along with the best printable coupons to match them up with! They do the work for you.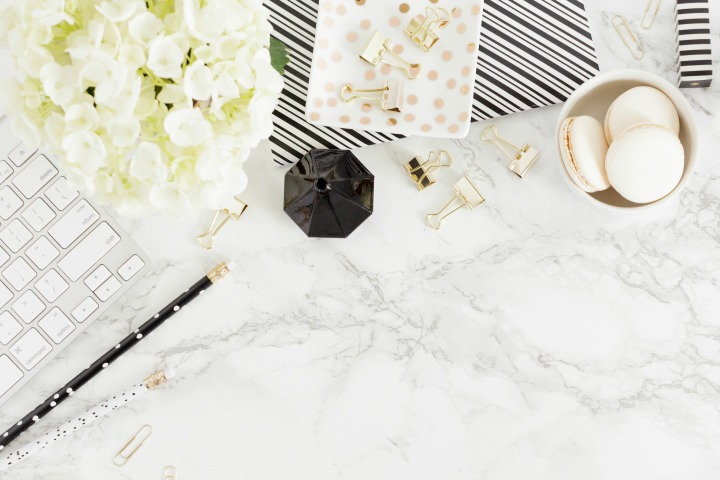 FAQs
Do I have to download printer software to print coupons?
Most printable coupon sites require this because they need to track how many coupons you have printed.
How many copies of a coupon can I print?
In most cases, you can print a coupon twice. Just press the back button and print again.
Can I photocopy a coupon?
Nope! It is against the law and you're a law abiding citizen, right?
What's a manufacturer's coupon?
These are coupons from the brands themselves and will say "MFG" or "manufacturer's coupon" on them. And store coupons come directly from the stores themselves and will say "store coupon."
Is there a difference between a paper coupon and digital one?
It gets a little confusing here. It doesn't matter if you get a coupon from a magazine, newspaper, printed it yourself at home, or have the coupon from the Target Cartwheel app, a coupon is a coupon. But you need to differentiate between a manufacturer's coupon and a store coupon.
You cannot use a printed manufacturer coupon with a digital manufacturer's coupon on the same item. They are both considered manufacturer's coupons and cannot be used together. But you can use a manufacturer's coupon with a store coupon.
Where is your favorite place to get coupons?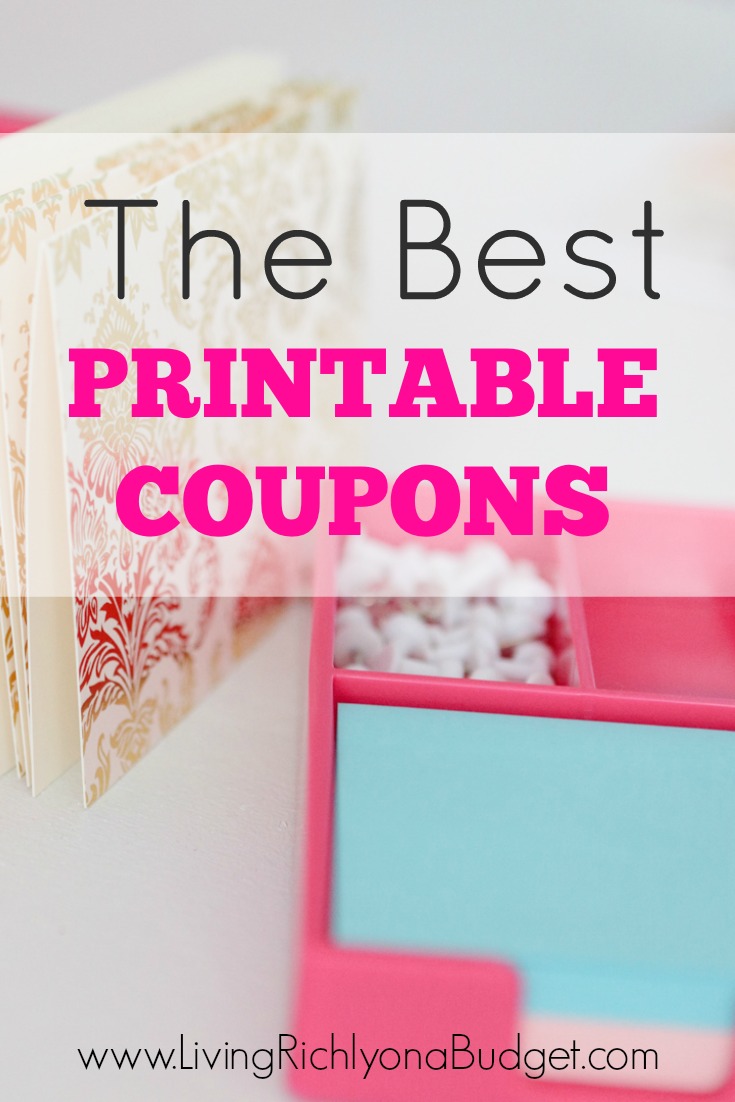 This post contains affiliate links.