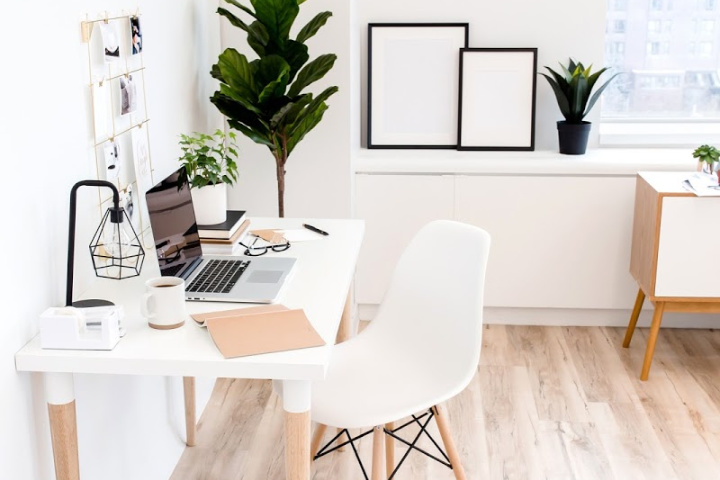 This is the second time this year that I have been unemployed. That being said, I have used many different job search websites with different results. Here are my favorites.
Craigslist is, in my opinion, the most successful website for finding jobs. I heard about Craigslist more than 10 years ago so it has a long track record. I have had the most success in finding jobs using Craiglist, a community site for everything from buying and selling used items and finding housing to finding jobs. There is a Craigslist website for nearly every country around the world!
What's great about Craigslist is that it's simple to use. The interface is laid out simply and is easy to you. Select the Craigslist website for your location. Under the jobs category, click on the industry you want to search for jobs in. Jobs are updated categorized by date posted. You apply to jobs by sending your resume and cover letter to the email provided in the posting. Unlike other job search websites, Craigslist has no ads and does not require a login or require you to create a profile.
Monster is my second favorite job search website. You can perform a job search query right from the homepage. A list of results from your search will pop up according to which keywords you used. To apply for a job on Monster, click on the "apply" button on the bottom of the job posting. It will bring you to another page where you will fill in your contact information and attach your resume and cover letter.
You can also create a profile with your resume that potential employers can search through.
This gives you another opportunity to find a job, by having employers search for you! I have gotten a few job leads from having a profile on Monster.
A cool feature that Monster has is that once you create a profile, it will do an automatic job search based on your profile and provide you a list of recommended jobs. Monster also has great articles on finding a job, building a resume, and interviewing tips.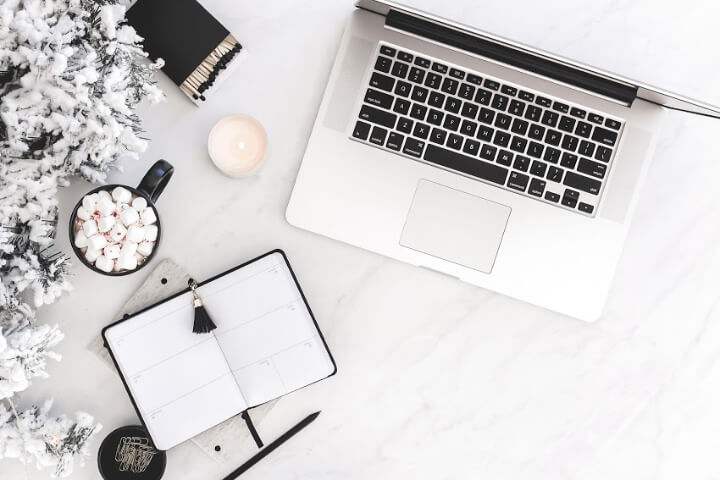 USAJobs is a job search website for federal government jobs, everything from jobs working for TSA, military, and Federal Trade commission. While government jobs have a reputation for being secure, finding a government job can be more difficult than finding a job at a regular company. The application process is very long and tedious, requiring you to take tests to determine your level of qualification.
After you persevere through what could be an hour or more of online testing, you have to fax or send in supporting documents like your college transcripts. FYI: Many of the jobs require previous government background and security clearance or they give preference to those with previous goverment experience.
LinkedIn is a professional social networking website. You can also use it to search for jobs. There is a "Jobs" button on the top menu bar that will bring you to a job search page. LinkedIn will also let you know if you have a connection to the HR manager for each job posting. If you are connected to the HR manager through someone you know, you may ask for an introduction to the HR person.
Dice is a job search website for jobs in the technology field. I created a profile on Dice and the very next day I got some job leads.
Indeed is a job search engine. It scours the web, mainly company websites to find you recent job postings. Sometimes you can find jobs that have been freshly posted on company websites that haven't yet been posted on other job search websites.
Upwork is a website for freelance and contract assignments. You can either bid for posted jobs by submitting a proposal or you can create a profile for potential employers to search. The downside is that you will be competing with people from around the world for job assignments. Some countries have lower standards of living than the US so they can afford to bid lower than you.