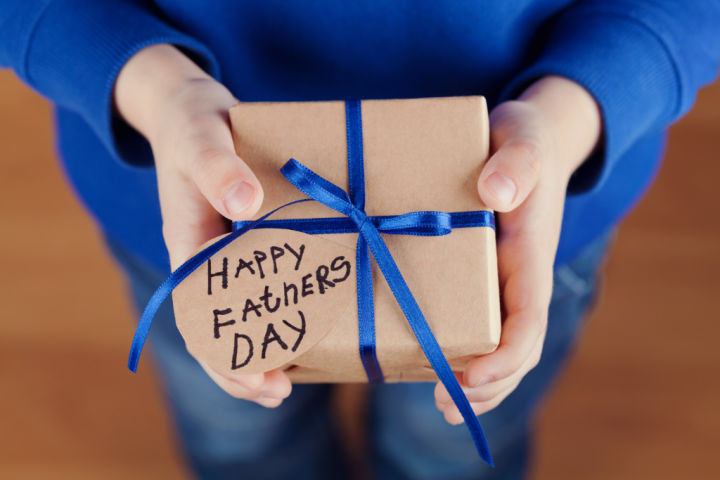 So Father's Day is Sunday, June 20th. If you're struggling with what to give Dad, here are some unique but fun gifts to give him.
Autographed TV Show Scripts
I bet you never thought of this one! If you have Amazon Prime, get Dad an autographed script from his favorite TV show.
I want to point out that these are reprint scripts with a copy of the autographs. So they aren't real autographs. Still, it's a really cool gift that will surprise him.
Here are some of the scripts offered. There are more (but they might have slower shipping speeds), like Game of Thrones, Supernatural, Flash, and Sherlock.
This post contains affiliate links. When you make a qualified purchase, I made a small commission at no extra cost to you.
---
Celebrity Cameo Video Message
Cameos are fun video messages from your favorite celebrities that are customized for Dad. You tell the celebrity what details to include so that the message is personalized just for Dad!
I've booked over 10 Cameos and my favorites are Eric Benet, Larry Wilcox (CHiPS), and Mike Chen of Simply Dumpling (YouTuber).
Find out more about how Cameo works and see sample Cameos here.
FYI: The celebrity has 5 days to finish the Cameo but some offer 24 hour delivery, as noted.
---
Simpsonize Dad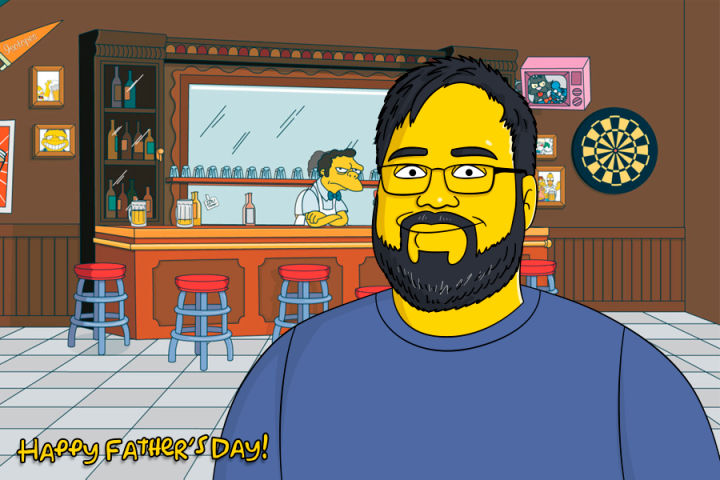 This is what we did for my husband for Father's Day. I had someone on ETSY do a Simpsonized version of him, printed it, and framed it. He LOVED it!
FYI: It takes time to do the art and communicated back and forth with the artist. But he was quick. And then keep in mind that if you're planing to print and get a frame, those are additional trips to the store.
There are several people on ETSY who do this. Also, they charge more for each additional person in the picture.