As Christmas is fast approaching, I hope you don't have a Scrooge attitude about gift giving!
Everywhere you turn, there seems to be a sale going on.
I normally don't go shopping on Black Friday but this year, I did… to one store… and it wasn't crowded at all.
I found a local toy store that had 40% off all toys! I just happened to drive by the day before Thanksgiving to pick up a pie and saw the sale signs posted on the window.
I finished Christmas shopping for the kids on my list there. Hooray!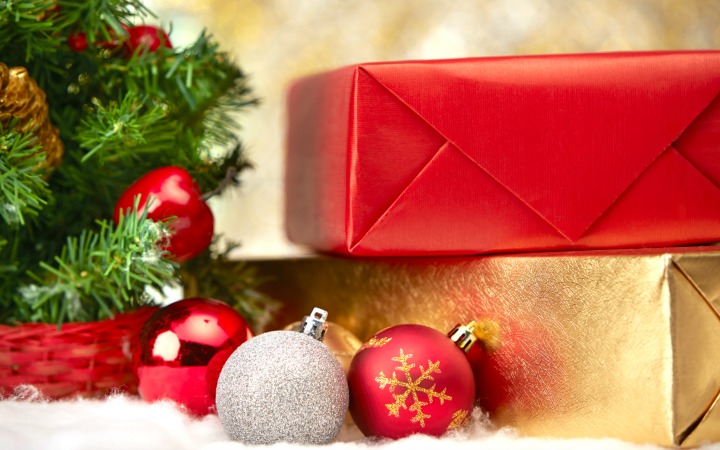 Even though Black Friday and Cyber Monday have passed, there is still time to save.
This year, I didn't do Cyber Monday because I was exhausted and sick. But there are still sales going on.
1. Shop on the best days to get deals on toys, clothes, kitchen stuff, and more.
Rather-Be-Shopping.com has a list of best days to buy these things and they're coming up.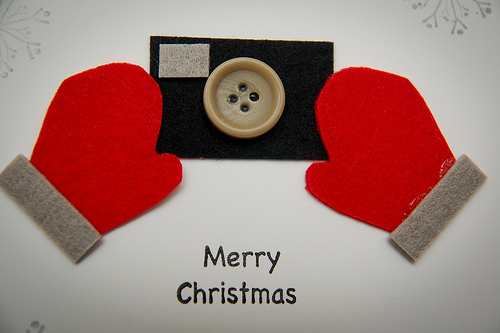 2. Trim your list.
If you have a long gift list, it may be more cost conscious to do a gift exchange. Of course, this is something that needs to be discussed ahead of time and agreed up by the group, such as family members 18 and over.
Sites like elfster can help you draw names and even ask questions, anonymously, of your giftee.
3. Use Ebates when shopping online.
If you're shopping online already, why not earn cash back? Sign up for Ebates and get a free $10 gift card.
Every time you shop at an Ebates affiliated online store, you earn cash back on your purchase. I've earned over $200 over the past 3 years.
4. Make handmade or photo gifts.
The most memorable and low cost gifts are ones made from the heart. Did you take photos throughout the year of friends and family? Turn them into a photo book, calendar, canvas print, or simply frame it.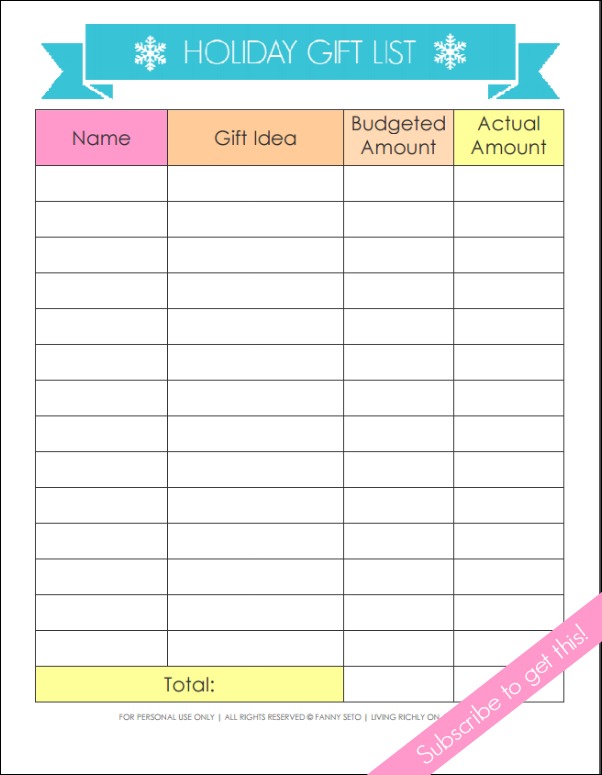 5. Set your budget and stick to it.
The most important thing this holiday season is to stick to a budget. It's tough when you see sales and deals that lure you to get off track.
Write out your gift list, ideas for gifts, and budgeted amount for each person. That makes it easier to stay accountable.
Subscribe here to get the FREE printable Holiday Gift List.