This post contains affiliate links. When you make an eligible purchase, I will receive a small commission at no extra cost to you.
Are you looking for use up your leftover FSA or HSA money? Here are some creative ideas for things you will use.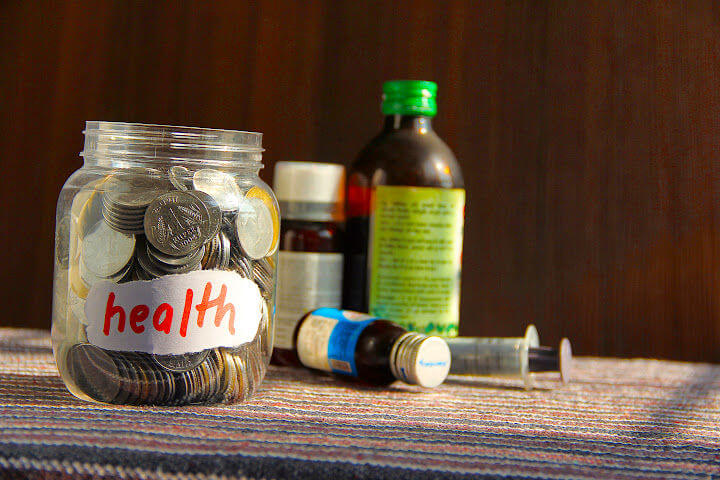 1. Glasses or Sunglasses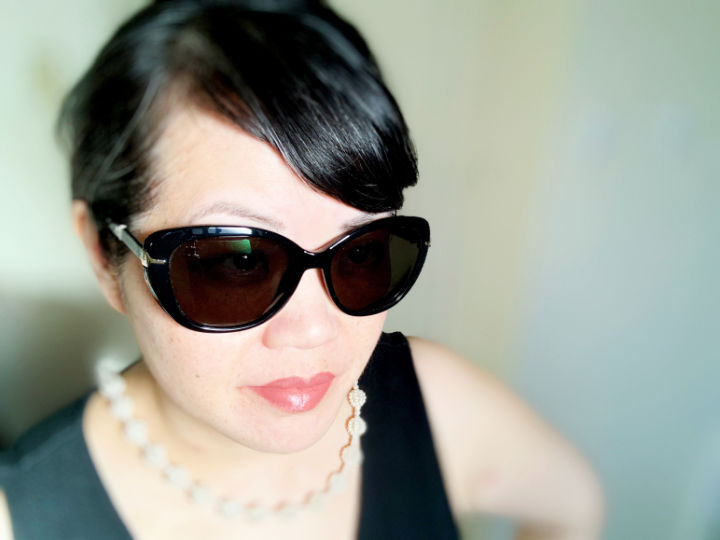 Extra glasses or prescription sunglasses are always handy to have, especially when they're only $30 – $75 a pair! I have multiple glasses and prescription sunglasses from Zenni
I leave one pair of sunglasses in my car for driving and another one in my husband's car or at home.
Are Blue Light Blocking Glasses worth it?
Check out my Prescription Sunglasses Guide here.
---
2. Chirp Wheel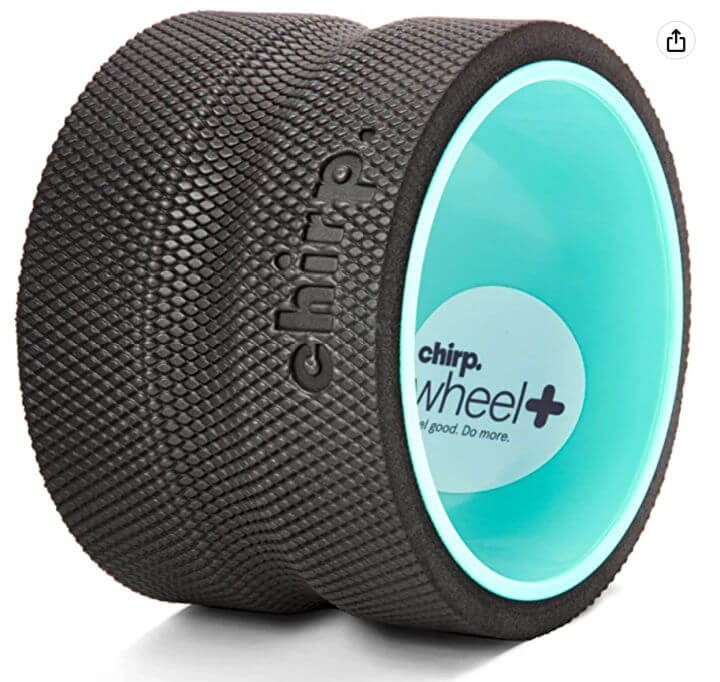 I love, love, love the Chirp Wheel! This is modified yoga wheel with an indentation to accommodate your spine. You may have seen them on Shark Tank.
It's a great way to stretch and relax your spine. My daughter and I have been using it almost every day!
How it works is that you lie on it and balance with your hips off the ground. Then you gently roll from your lower back, up the spine to your shoulder level.
When my spine feels out of alignment or I just want to gently stretch my back, I roll on the Chirp wheel and it helps. I have the 6″ and the 4″ ones.
There are 4 size Chirp wheels. For beginners, I recommend the 10″ so you can get used to using it and balancing on it. The larger the wheel, the more gentle it is.
I like the 6″ because it's for a deeper massage. It is more intense because more of your weight goes on a smaller surface area than the 10″ or the 12″. Feel free to email me if you have questions.
I just got the 4″ one and it's not what I thought it would be. While it's great for relaxing the neck, you can't really roll your neck on it. It's more like you rest your neck on it in a stationary manner.
---
3. Acupressure Mat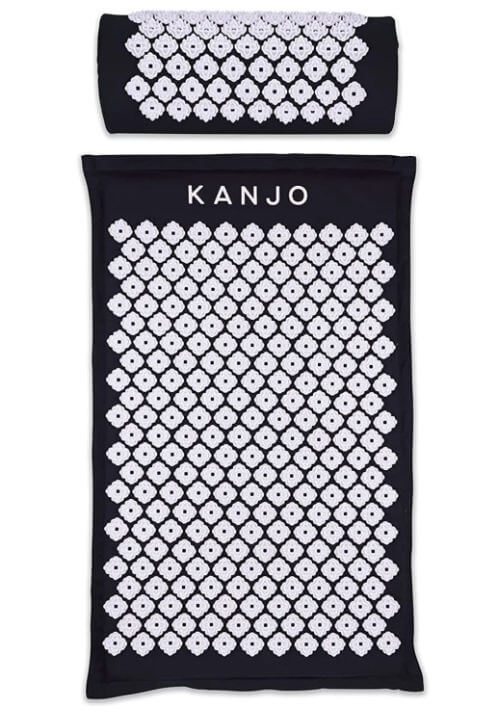 To be honest, I was afraid of this acupressure mat when I first got this! It was spiky and poky to the touch. It's a little shocking to feel the sharp, plastic spikes at first.
I was scared that I was going to hurt myself that I almost returned it. However, I gave it a chance and got used to it.
It's great for relaxing tense muscles on your back, neck, feet, even tummy area. But it's not for wimps!
You have to lie on it with your bare skin in order to feel the effects. At first, you might only be able to handle a few seconds, but then you might be able to lie on it longer.
It activates acupressure points along the body. It's more of a temporary relief for me than a long term relief like a massage gives you.
---
4. Foot Massager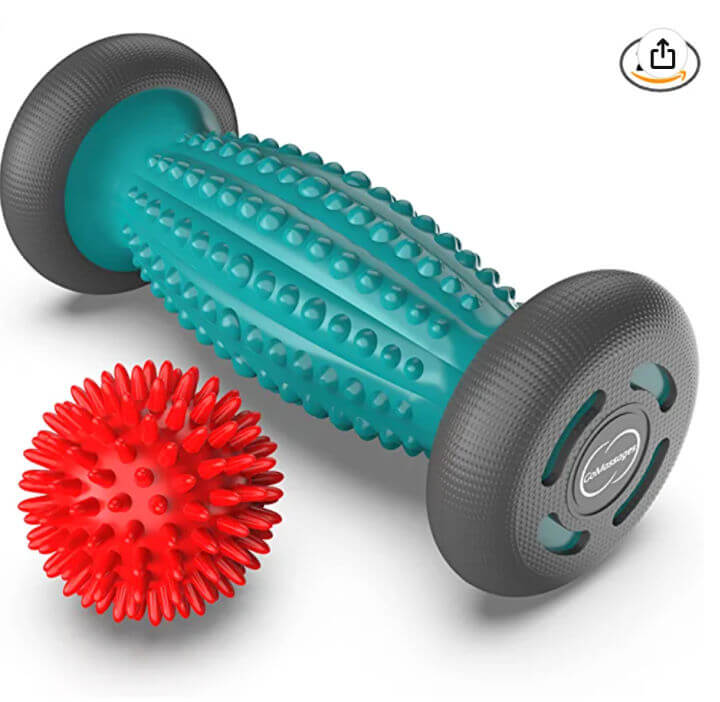 Foot massagers help relax aching feet. I use a spiky ball like this almost every day.
---
5. Feminine Care
Did you know that menstrual pads, period underwear, kegel weights are FSA HSA eligible? Check out the selection on Amazon. Make sure it says "FSA or HSA eligible".
---
Amazon FSA HSA Eligible Items
Check out the other things that are FSA or HSA eligible here.