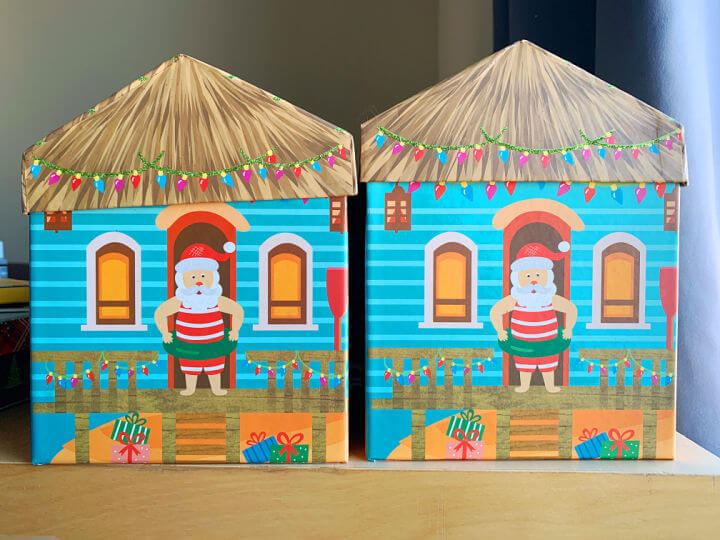 A great way to get into the spirit of Christmas is to decorate. Christmas decorations make a big difference in boosting your mood and helping you feel more festive and joyful.
If you're on a budget, Dollar Tree has lots of super cute decorations for just $1.25 each! I was pleasantly surprised about how cute some of these Christmas items were.
Watch the Video
---
Dollar Tree Christmas Decorations and Supplies
1. Mini Gnome Houses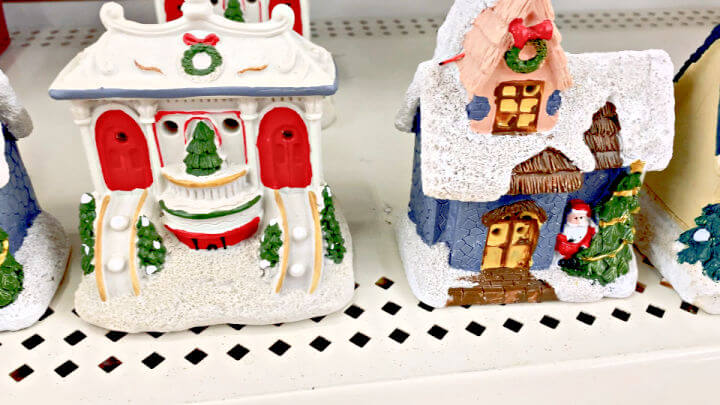 Dollar Tree carries these super cute, ceramic, mini gnome houses that can light up when you add AA batteries. They would be great for indoor or outdoor in the garden.
2. Serving Platters, Dishes, and Mugs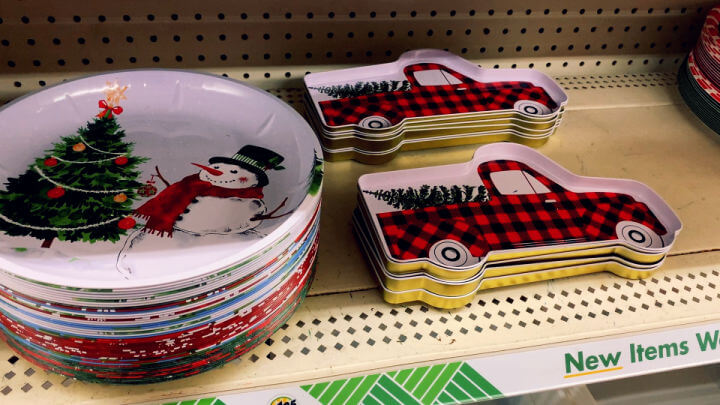 There are a wide variety of holiday themed serving platters, Cookies for Santa plates, fall themed dishes and mugs. Since you'll be using these once a year, why not save money and get them for $1.25?
3. Cookie and Candy Containers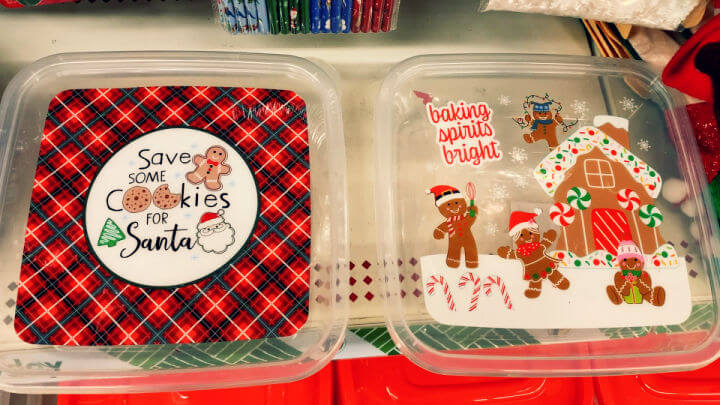 Dollar Tree has a lot of decorated plastic containers for food storage.
4. Ornaments
Dollar Tree has lots and lots of ornaments, from stars, owls, mini-trees, and also lots of rustic looking ornaments for a country home feel.
5. Gift Basket Supplies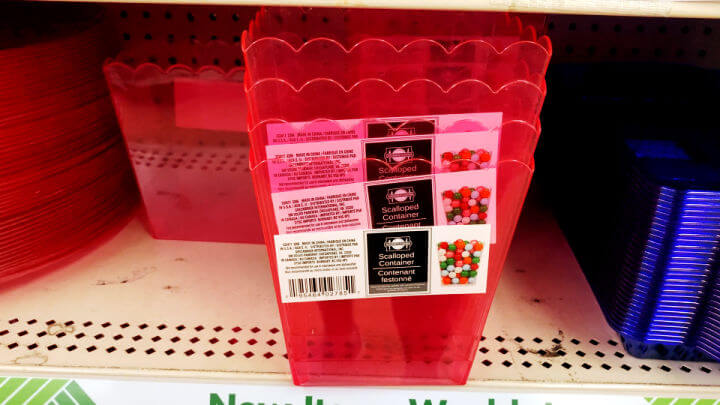 You can find containers of various sizes and colors for gift baskets as well as gift basket clear wrap, fillers, and ribbons to tie them up.
6. House Gift Boxes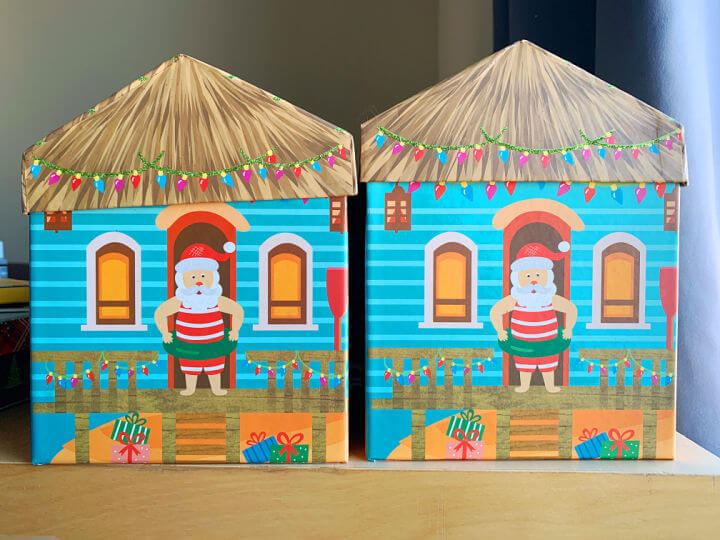 The trend this year is to have gift boxes that look like houses! I saw it at Walmart too. The triangular lid is a the roof of the house.
7. Mermaid Stockings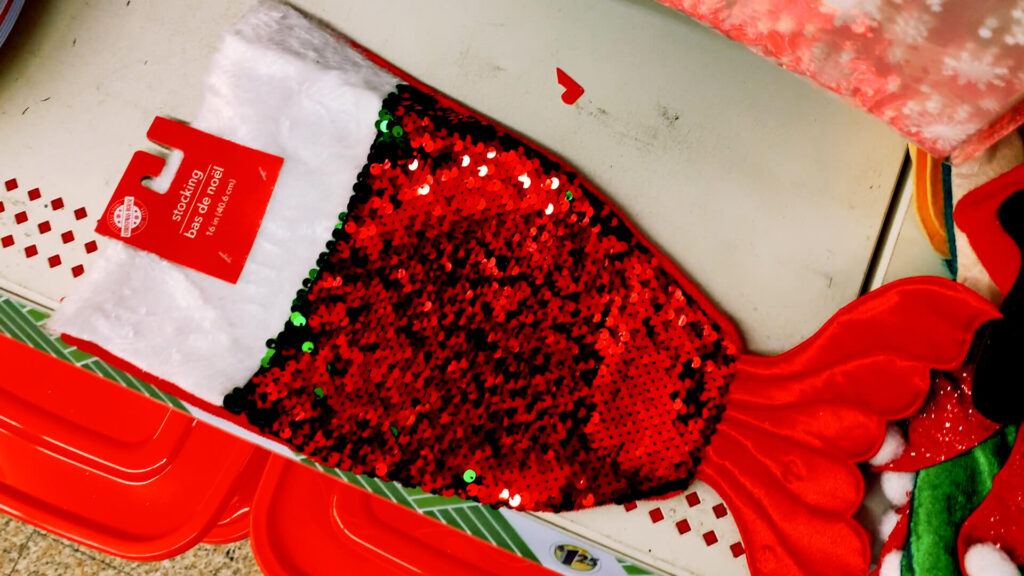 Yes, I said mermaid tale stockings! These were cute because they had sequined scales and came in red or white.
8. Stocking Stuffers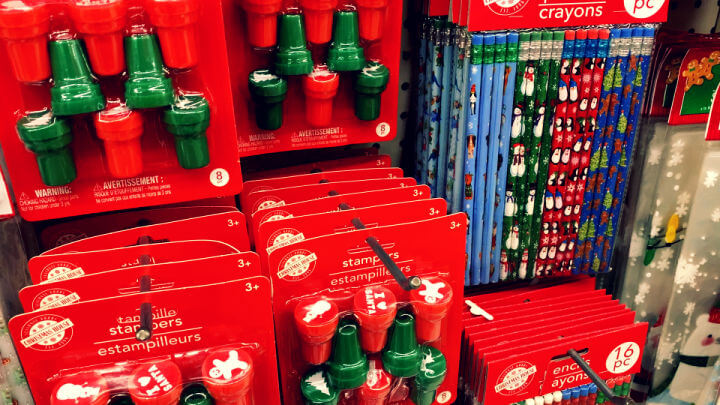 There are so many things that can be stocking stuffers, such as self inking stamps, pencils, maybe even a Christmas village house?
9. Table Covers and Chair Covers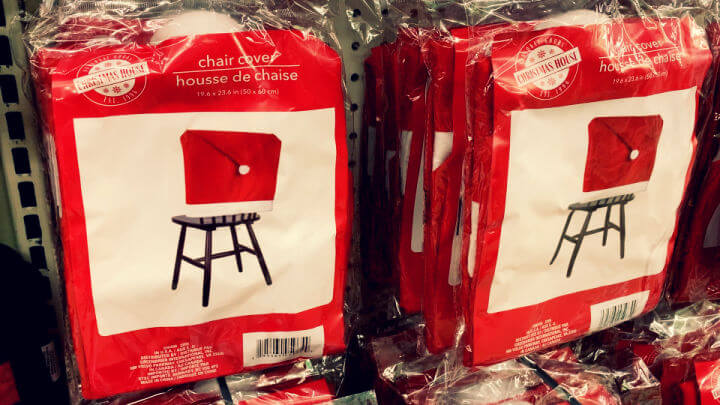 I found red and black plaid table covers but this is the first time I have ever seen Christmas chair covers!
10. Mini Christmas Tree Decorations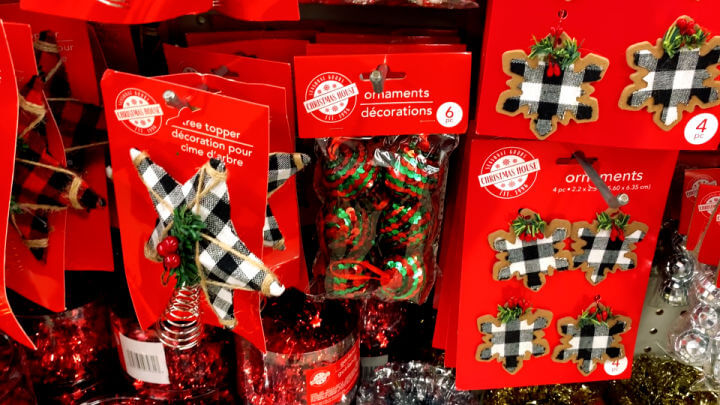 Do you have a mini tree like Charlie Brown? There's a whole section of mini ornaments, mini star topper, and even a mini tree skirt, that are sized just for your mini tree!
11. Cake and Cupcake Decorating Supplies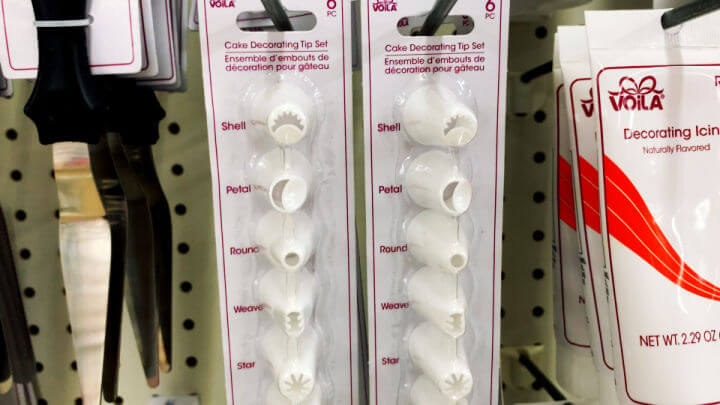 If you're planning to bake a cake or cupcakes, Dollar Tree has piping bags and tips, icing tubes, sprinkles, and cake display boards.
Wall Decor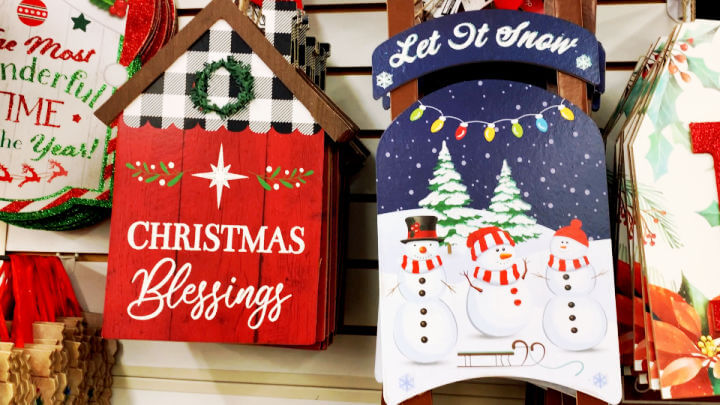 There are SO many Christmas themed wall hangers, bell doorknob hangers, signs, mini-Christmas trees, etc.
12. Personal Christmas Cards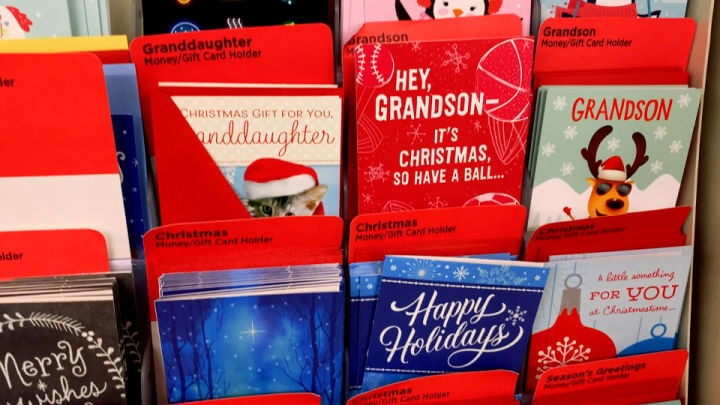 What I mean by personal Christmas cards is that there are cards that are for your son, daughter, grandchild, mom, dad, etc.
13. Christmas Village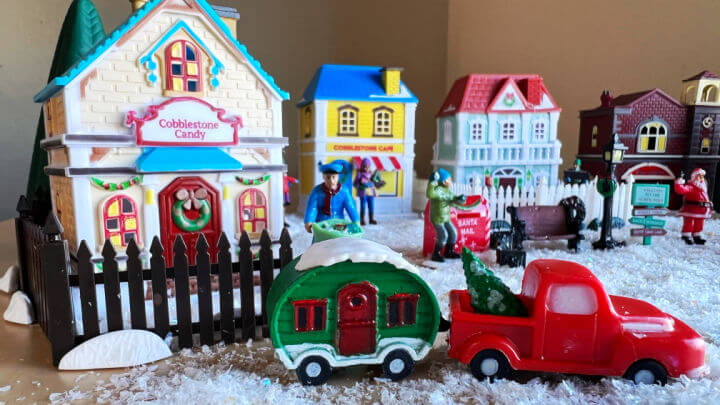 This is my absolute favorite thing from Dollar Tree this year! They have a 62 piece collection to create your own Christmas village that lights up! Check out my post and video for ideas.