Summer is here! Are you looking for free things to do with your kids?
How will you keep them entertained? Before the days of the Internet, we did lots of low-tech activities.
I certainly built a fort, had a scavenger hunt, and made home movies. Share these with your kids to build fun memories.
Unplug and enjoy. Check out my list of free or cheap things to do with your kids to have fun.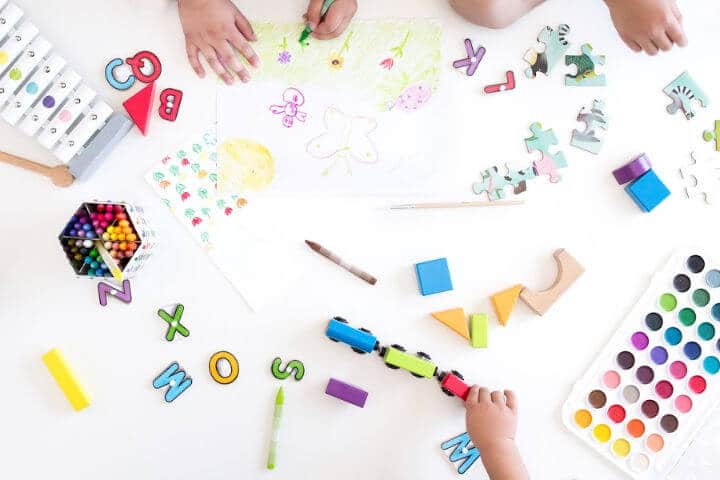 1. Go to a museum or aquarium. Check your local library for free passes.
 2. Make a rubber band guitar.
 3. Build a fort.
 4. Bake cookies.
 5. Make popsicles.
 6. Play board games.
 7. Fly a kite.
 8. Make your own play kitchen.
 9. Write stories.
10. Create your own newspaper or magazine.
11. Make cartoon flipbooks.
12. Have a picnic.
13. Build sandcastles at the beach.
14. Ride bikes.
15. Have a scavenger hunt.
16. Plant a garden.
17. Make your own movie with your phone camera or video camera and edit on computer.
18. Camp in the yard.
19. Build the longest flying paper airplane.
20. Make a sailboat out of a laundry basket.
21. Make a comic book.
22. Put together a scrapbook.
23. Make homemade cards with rubber stamps.
24. Visit the library and get free books from the Summer Reading Program.
25. Check Groupon for deals on kid's activities.
26. Get a discounted family membership to a theme park, aquarium, or zoo with a Groupon.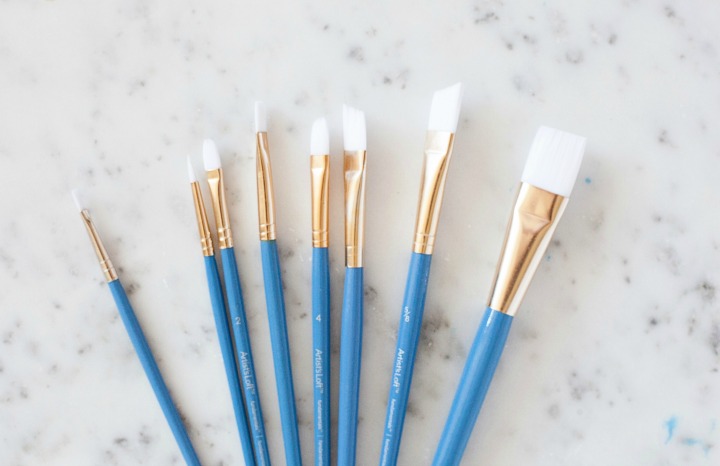 27. Have a dance party.
28. Go to a park with a water play feature.
29. Visit the pet store.
30. Watch a movie on DVD and make popcorn.
31. Build a cardboard castle.
32. Visit friends or family.
33. Play hide-and-seek.
34. Attend a free workshop.
35. Visit a construction site.
36. Go bowling (kids bowl free).
37. Visit a farm.
38. Visit the zoo.
39. Learn magic tricks.
40. Make ice cream or frozen yogurt.
41. Ride a train or bus.
42. Write letters and mail them.
43. Make a care package for a soldier.
44. Make your own indoor ball pit.
45. Make your own pizza.
46. Brew ice tea.
47. Play frisbee.
48. Make s'mores.
49. Pitch a tent in the living room and "camp" indoors.
50. Go to story time or movie events at the library.
51. Teach the kids to play chess.
52. Finger paint.
53. Catch bugs.
54. Make your own playdough.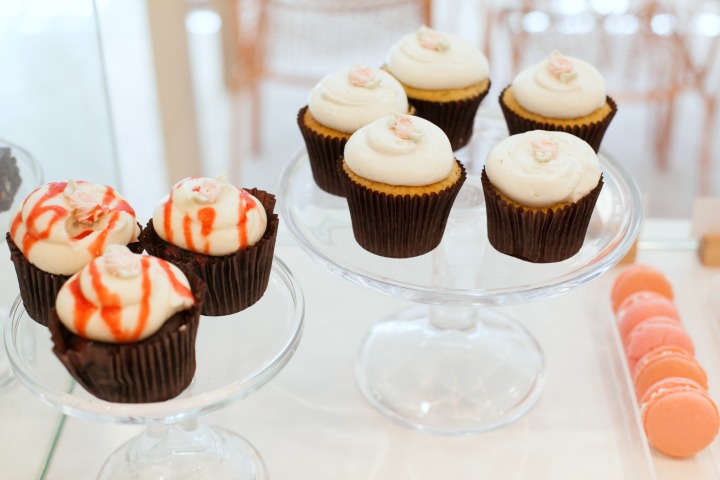 55. Bake a cake or cupcakes and decorate.
56. Build a volcano with clay, baking soda, and vinegar.
57. Have a tea party.
58. Feed the birds.
59. Go fruit picking.
60. Play card games.
61. Make a Chinese rubber band rope and play Chinese jump rope.
62. Play Jacob's ladder with just a string.
63. Make a paper fortune teller.
64. Make a paper ninja star.
65. Make an origami dollar ring.
66. Make an origami dollar shirt.
67. Play Jianzi or Chinese Hacky Sack.
68. Make tissue paper flowers.
69. Play the Asian bean bag toss game (Otedama), similar to jacks, and sew your own bean bags filled with rice.
70. Create paper plate masks.
71. Make paper dolls and clothes using these free printable templates.
72. Play store with paper money printables.
73. Make a shadow box theater.
74. Pick flowers and make a necklace.
75. Learn simple secret codes.
76. Make paper boats and float them in water.
77. Make your own ballerina tutu.
78. Play with stacking cups.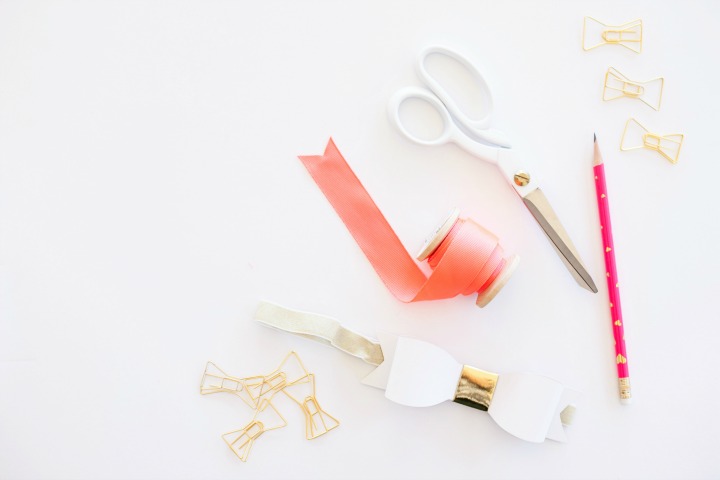 79. Ripping magazines, great for toddlers.
80. Play Mancala with an empty egg carton and beans.
81. Make a sand castle out of cornmeal dough.
82. Put together a sensory box.
83. Make balloon animals.
84. Make cardboard trains or cars.
85. Make a cardboard play house.
86. Make a cardboard pinball machine.
87. Make a cardboard dollhouse.
88. Make a cardboard aquarium.
89. Make a cardboard pirate ship.
90. Make a straw flute.
91. Make a coffee can drum.
92. Create your own sandbox.
93. Use sidewalk chalk to draw a racetrack or hopscotch layout.
94. Make a marble launch with a pool noodle.
95. Make Star Wars light sabers out of pool noodles!
96. Make Lincoln Logs out of toilet paper rolls.
97. Play frisbee golf with laundry baskets.
98. Make frisbees out of paper plates.
99. Make a marble maze out of drinking straws and a shoebox lid.
100. Have a spy training day.
101. Make giant bubbles.
I've done more than half of these as a child. Which one is your favorite?