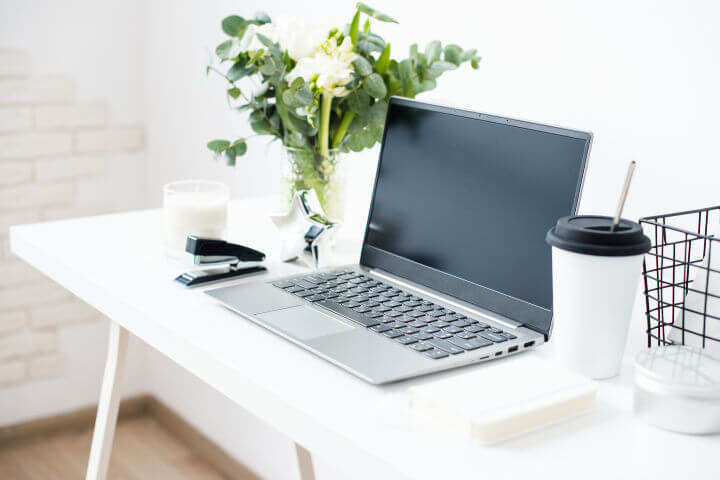 We have been through a major shift from everybody going about their busy lives to slowing down, staying at home, and now dealing with a pandemic. Businesses shutting down because of it and some of us are now unemployed or underemployed, due to no fault of our own!
Here's what to do if you're unemployed or underemployed, even if it's temporary. And no one really knows how long "temporary" is and when things will get back to normal.
So it's OK if you're stressed and freaked out. We are living a new normal that takes time to adjust to.
Give yourself a little break to vent out your frustrations, cry it out, talk to a friend (respecting social distancing, of course), eat some chocolate, or binge watch something on Netflix. But after a day or two, get back on track with figuring out what to do because there are still bills to be paid.
File for Unemployment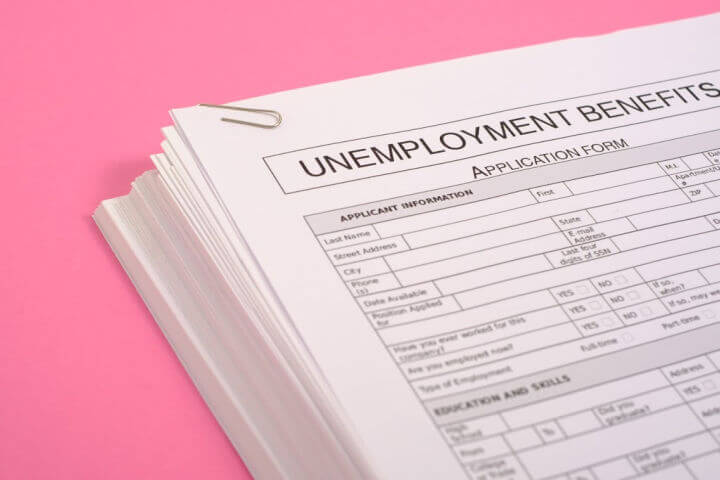 In the US, many states are waiving the one week wait period for unemployment benefits. So that means you'll get your money faster.
Even if you're temporarily unemployed due to the shutdown, you can apply for benefits. Here's more info on how to file for unemployment.
And apply, even if you're not sure that you qualify because you never know until you try.
More: Coronavirus Shutdown Resources to Help You Get Through
Want to Work at Home or in Retail Environment?
Next, figure out if you are willing to work around people or if you want to respect social distancing. There are retail jobs that are hiring right now and jobs you can do working from home.
I list ideas for both below.
---
Apply for Retail Jobs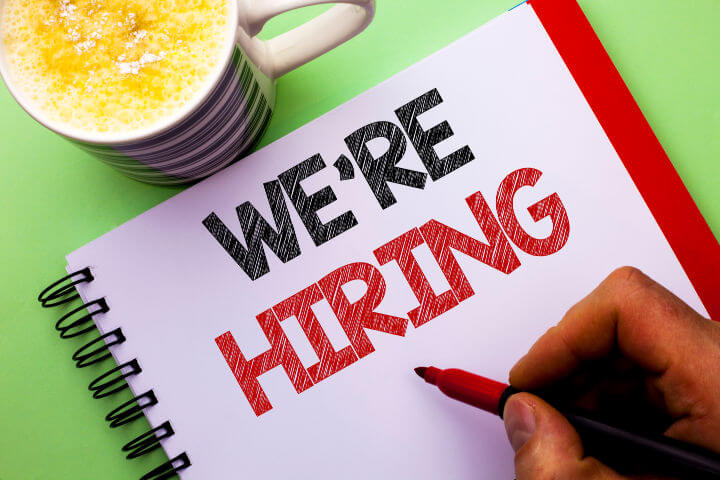 So there are companies that are booming in the face of this pandemic. They are looking for hire temporary staff quickly, as in 1 day, so act fast.
If you're willing to be around people, here are places to check out:
Costco has been overwhelmed by the number of shoppers that they are looking for hire temporary help ASAP. Apply online or ask a manager.
Local Grocery Stores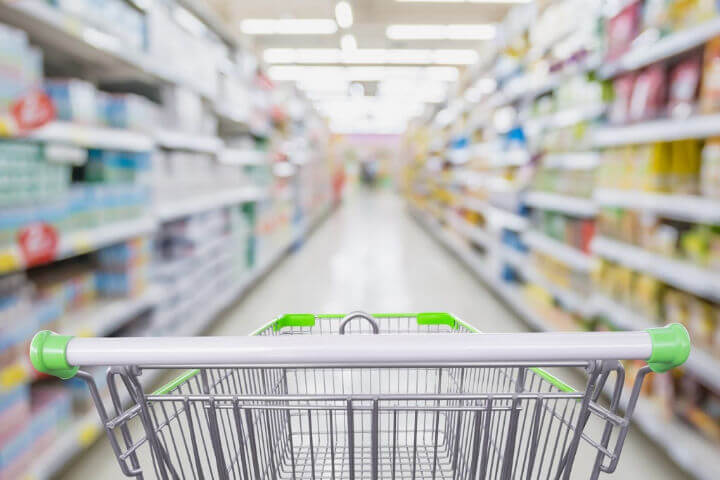 Places like Safeway and Raley's are hiring for temporary positions.
Amazon is looking to hire for positions as a shopper, warehouse worker, or delivery driver.
---
Apply for Online Jobs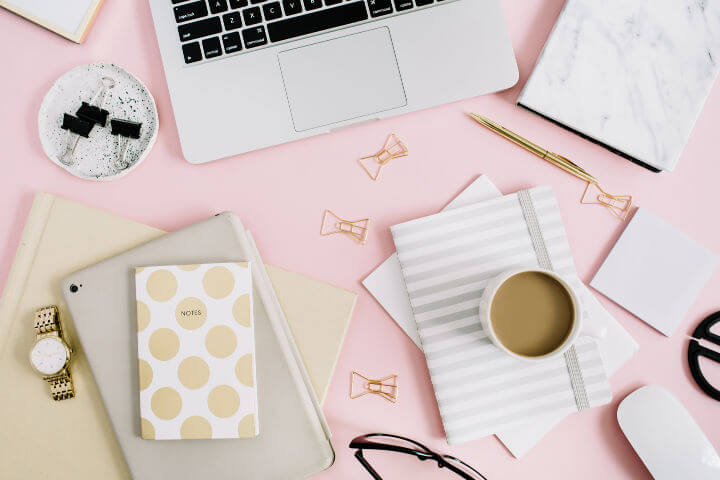 Now if you want avoid people and be able to homeschool your kids while school is shut down, then here are online jobs for the umemployed. Please note that the more skilled you are in a specific industry, the more likely you are to be hired.
If you're looking for online freelance jobs that let you work at home, you can find it here. You'll find gigs for web and software development, writing, translations, IT and networking, legal, design and creative, data science and analytics, accounting, customer service and more.
Indeed is a job search site that finds jobs near you, both for virtual work and in office. In the search field, type in "virtual" + the position you're looking for. For example, you can search for "virtual executive assistant" to find jobs where you can work at home.
Flexjobs is a paid service for online jobs but they screen out the scam jobs for you. It costs $14.95/mo.
What kind of job are you looking for? Let me know in the comment below.
---
More:
Where to Buy Cheap Face Masks for $2
New Rules for Costco Shopping During the Pandemic
How Much Stimulus Money Will I Get?
Where to Buy Toilet Paper When They're Sold Out
What's the Best Stockpile Price for Toilet Paper?
Free Online Classes for Kids During the Shutdown
Resources to Help You Get Through the Pandemic
Free Online Workout Classes During the Shutdown
101 Fun Activities for Kids at Home That Will Keep Them Busy
---