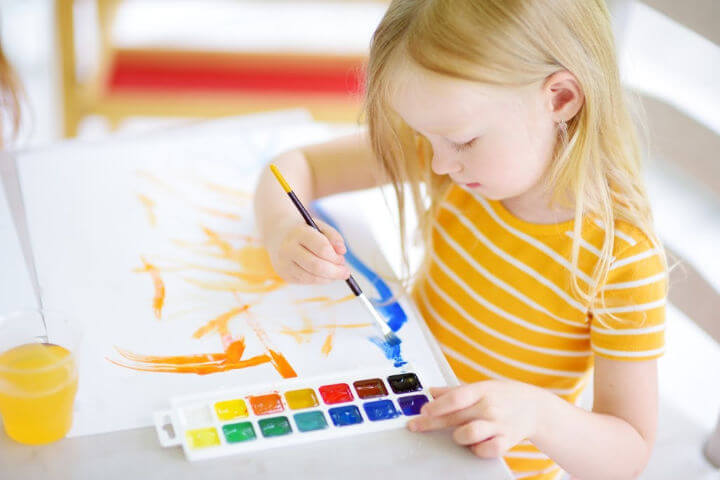 Stuck at home and don't want your kids watching mindless videos all day? Check out these free online classes for kids that will keep them learning and learning new skills!
Your kids can learn a variety of subjects, from the comfort of home. And you can observe the class too!
Free Classes for a Limited Time
I want to feature these two sites first because they offer structured learning and their classes are organized in a step-by-step format.
Bluprint (formerly Craftsy)
Bluprint features on-demand classes taught by industry experts. Classes include these categories – crafts, cooking, art, and living. So you can find online classes on sewing, cooking, drawing, making cake pops, and more!
Bluprint is offering all of their classes for FREE until April 16, 2020! No credit card needed but you must create a login.
Here is the list of online classes for kids.
Outschool offers a wide variety of live, educational small classes with teacher and student interaction. They have classes catered to each age group.
The classes are structured and the curriculum agenda is listed with each class. So you'll now exactly what your kids will be learning.
We just took a science class and did an experiment with the teacher's guidance. It was nice to have the teacher interaction and get feedback.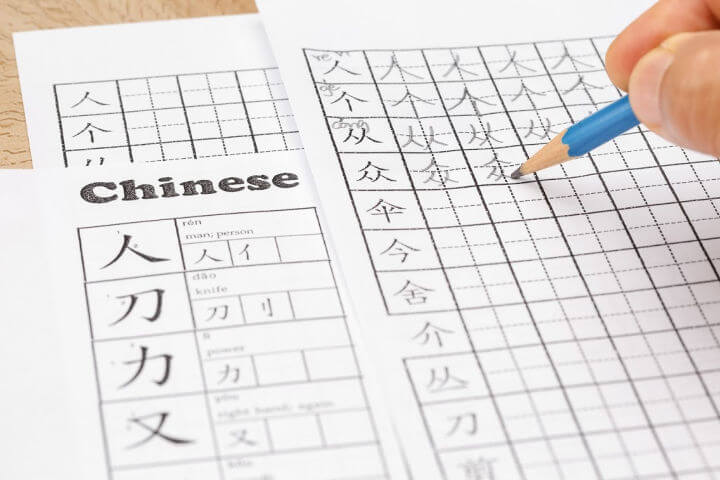 We are signed up for a Mandarin Chinese class and very excited because it is SO HARD to find a class that teaches Chinese, that is affordable and fits our schedule!
They have classes like Karate, typing, baking, making pizza, setting goals, and more!
You can get $20 off your first class through my link.
Free Classes
Take free weekday, dance lessons with dancer, choreographer, singer-actress Debbie Allen via her Instagram IGTV.
Mo Willems, the author and illustrator of Elephant and Piggie books, is doing free doodle classes each weekday.
Scholastic offers self-paced activities for kids according to grade level.
More:
What Your Kids Need for Distance Learning Back to School
Free Online Classes for Adults During the Shutdown
101 Fun Activities for Kids at Home That Will Keep Them Busy
Free Online Workout Classes During the Shutdown
Pin for later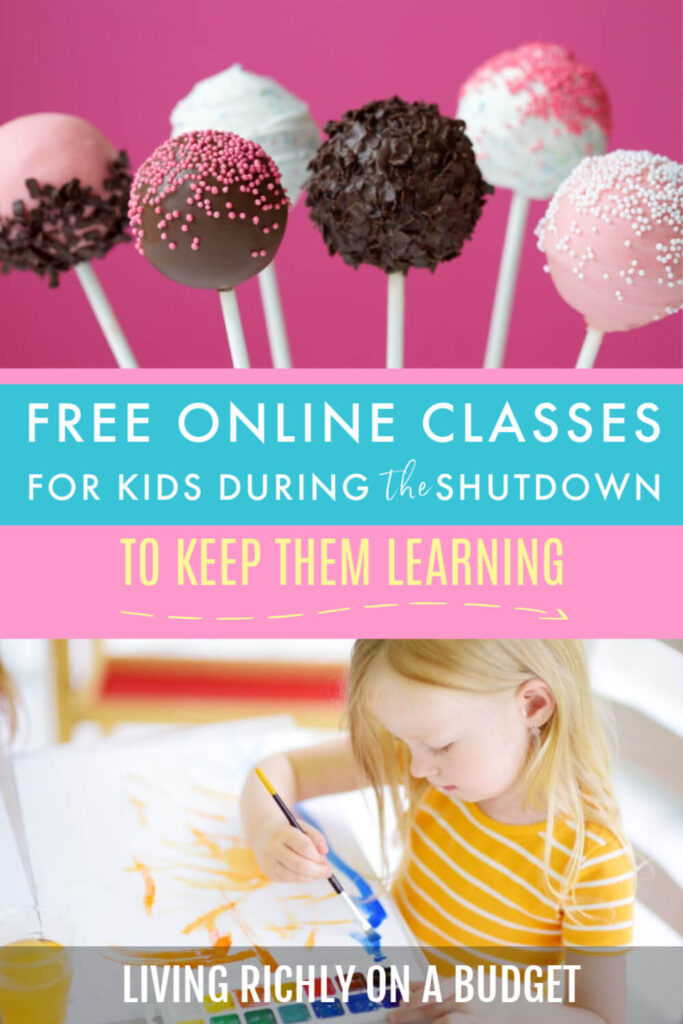 This post contains affiliate links.