Is your gym closed and you're missing your workouts? Don't worry, you can workout online with these FREE exercise classes. Whether you're into yoga, dancing, strength training, cycling, or a 7 minute workout, you'll find something that will get you moving during the shutdown.
Free Exercise Classes
Fitness pro, Cassie Ho, is known for her Pop Pilates videos on YouTube. You can check out her workout videos on YouTube, which are always free. She also created a 14 Day Quarantine Workout Plan.
Corepower Yoga is a franchise yoga studio that is offering free weekly yoga classes, filmed with students in a studio, available on demand. There's no need to sign up or login. Just click on this page to see all the free classes available.
Down Dog, a fitness app, is offering access to their guided yoga, barre, HIIT, and 7 minute workout for free until May 1.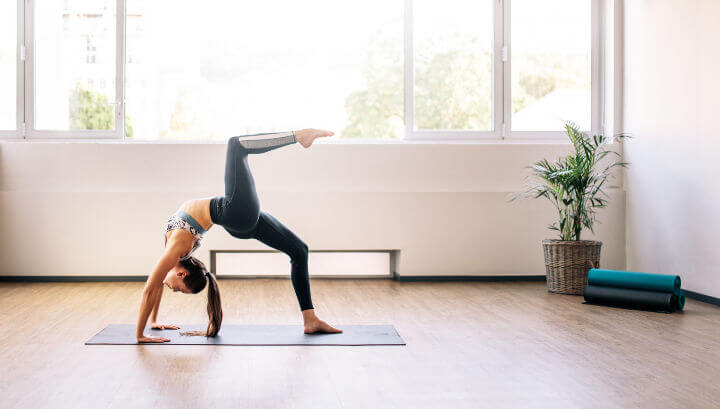 Nike Training Club is offering their premium service (normally $14.95/mo.) for free, indefinitely. They have over 185 workouts, with yoga, cardio, and more via their app.
Orangetheory is offering free daily workouts on their site. No special equipment needed.
Peloton, the company known for their spin classes and bikes, is offering live and on demand workouts for cycling, running, yoga, outdoor, and strength, FREE for 90 days! You don't need to own their exercise bike in order to take a class.
It's available on Android, iOS, and Amazon Fire TV. Check out the schedule of classes. If you continue after the free trial, it's $13/mo.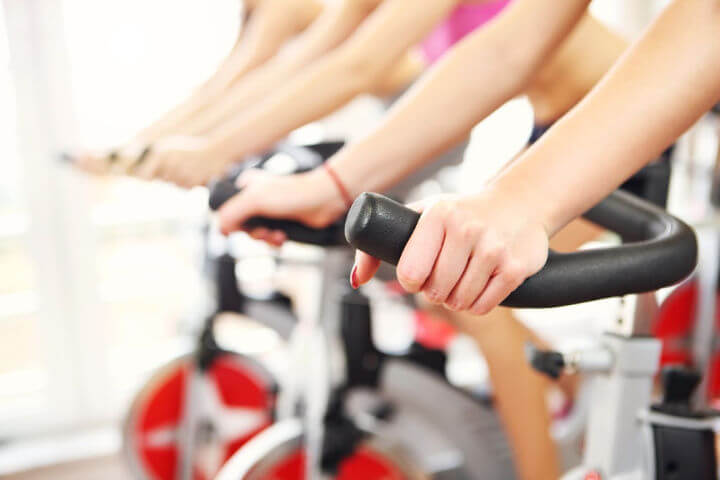 Planet Fitness is offering free, daily live workouts via Facebook live on their Facebook page.
Yoga with Adriene has over 500 videos on YouTube featuring yoga for beginners, weight loss, pain relief, and more.
305 Fitness is offering daily dance classes for free via YouTube Live. Check out the schedule here.
More:
Resources to Help You Get Through the Pandemic
101 Fun Activities for Kids at Home That Will Keep Them Busy
Cool Things That Are Free Only During the Shutdown
What to Do If You Are Unemployed Due to the Pandemic
Pin for later: