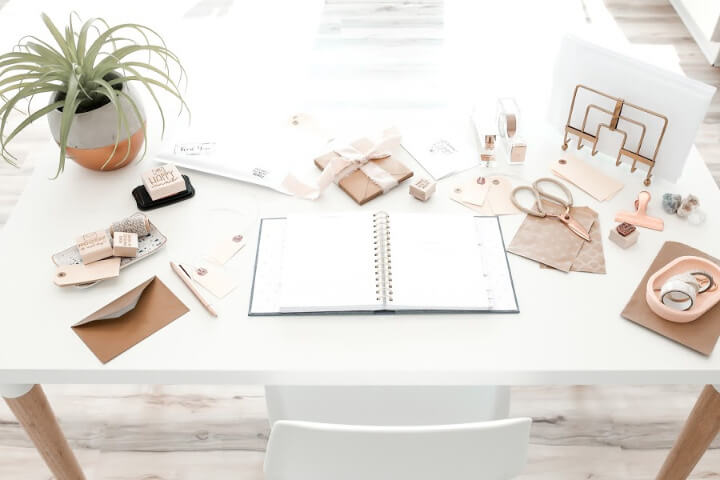 So since my husband lost his job, he has been home with us.
The upside is that it is really nice to have him home every single day during the daytime!
When my daughter wakes up in the morning and asks for "Dada", I don't have to tell her that he's at work.
She can walk out to the living room and find him there.
And she can spend some quality time with him.
He has been busy applying to jobs and reaching out to contacts and friends about possible opportunities. At the same time, I saw it as an opportunity to pass along some phone calls I've been meaning to make, for our health insurance stuff.
I'm not so great on the phone as I'm more of a writer, if you can tell. My husband, on the other hand, is excellent at communicating on the phone. He was in customer service/tech support and wonderful at dealing with angry customers, calming them down, and finding the root of the problem.
He is also great at asking for information and negotiating. So he made 2 phone calls.
The first call was to find out if our health insurance covered a certain bill for our daughter's trip to the ER since it was denied. We didn't meet the deductible so we had to pay the bill, which was $280.
Then he called the physician's group, which we owe the bill to. He explained our situation about how he lost his job and that the insurance didn't cover this bill.
And they offered to cut the bill in half to $140, if we paid on the spot with a credit card. I said yes immediately. Heck ya!
OMG, we saved $140 with a simple phone call! I've heard of people doing this but I was never successful at it. I tried to get a billed lowered once but they said no.
Perhaps it is because this bill isn't overdue yet and it's a small bill in the medical world.
However, if we couldn't lower the bill, we would have ended up making payments on this for a few months. I honestly don't want to deal with another medical bill. I secretly hope that my husband's next job will have 100% coverage for health insurance.
$140 is a lot when you don't have a job! Just wanted to share this one small victory with you today. What have you done to lower your medical bills or other bill?
And thank you for those of you who are praying for us and have reached out to us! We truly appreciate it.
I think God is pushing us in a new direction. I feel blessed from all the support and kindness during this tough time.