Full Disclosure: I was provided with GE Reveal light bulbs for this post.
When you want to remodel or update a room, you probably never think of changing your light bulbs.
I have become accustomed to the yellowy look of standard light bulbs that I never knew it could look better.
I was sent several packages of the new GE Reveal light bulbs to try out.
You can see the before and after photos to see the difference. No photo editing was done on the pictures. It was all just the light bulbs.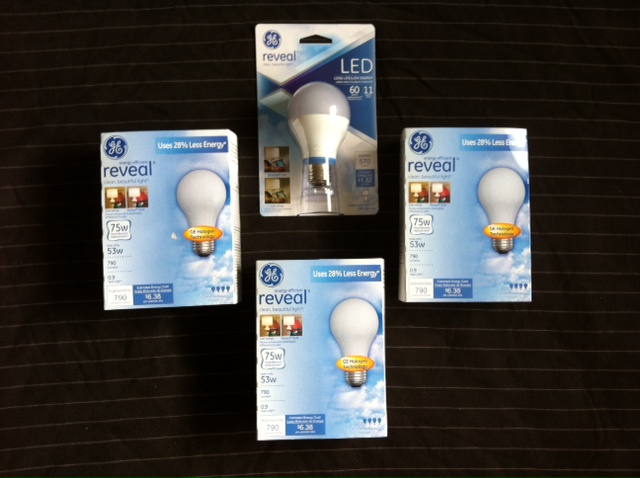 FYI: This was our old place. I wanted to do this post to remember it.
Living Room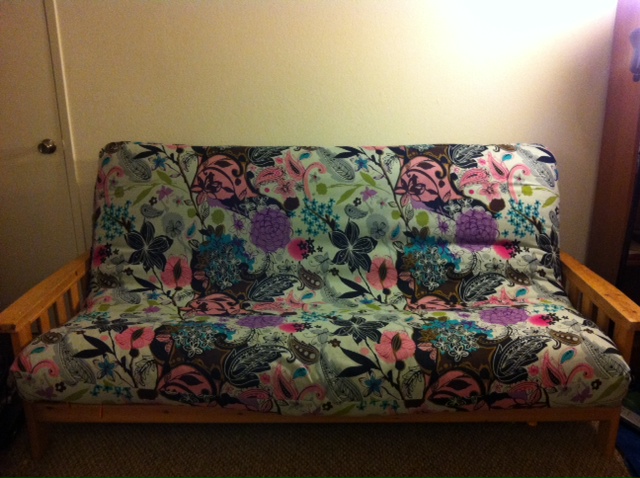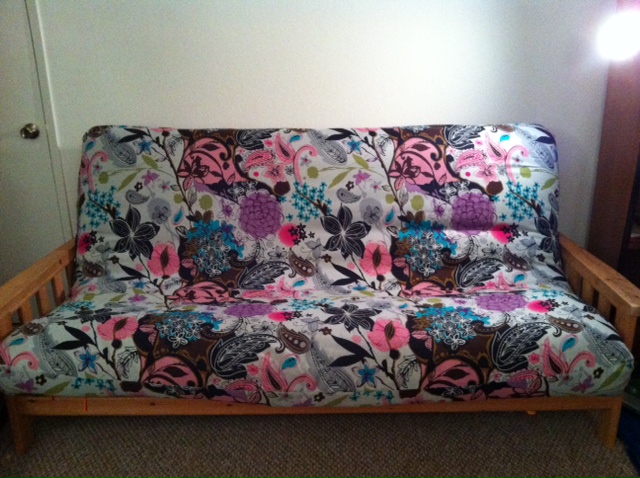 Office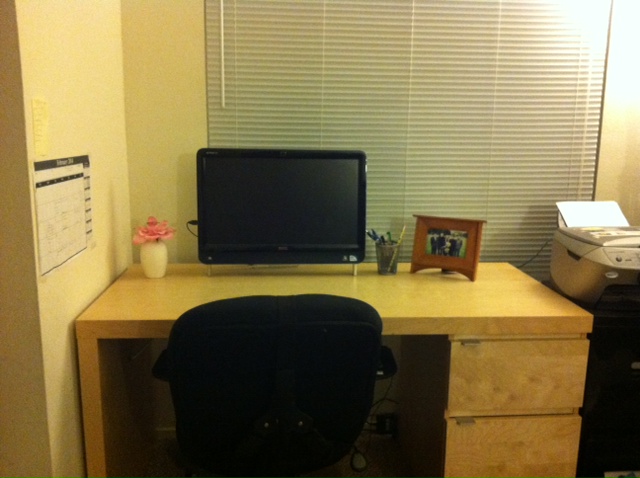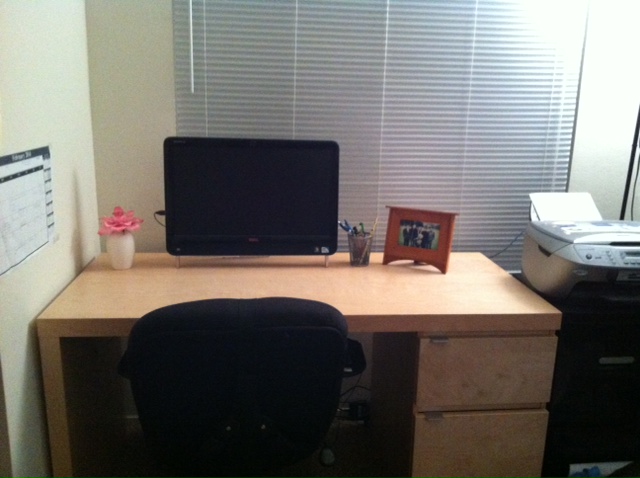 My Daughter's Room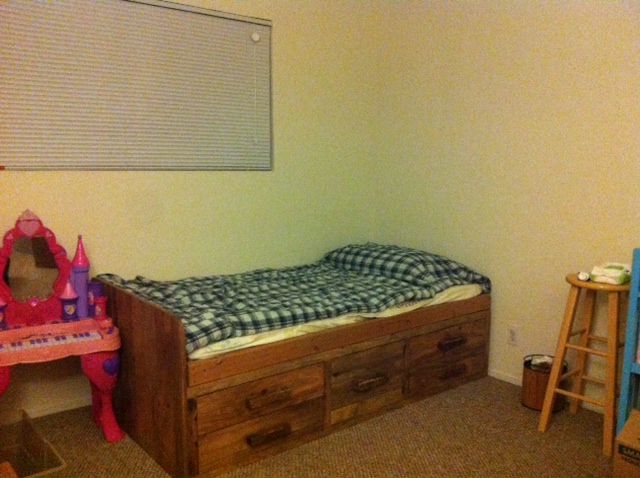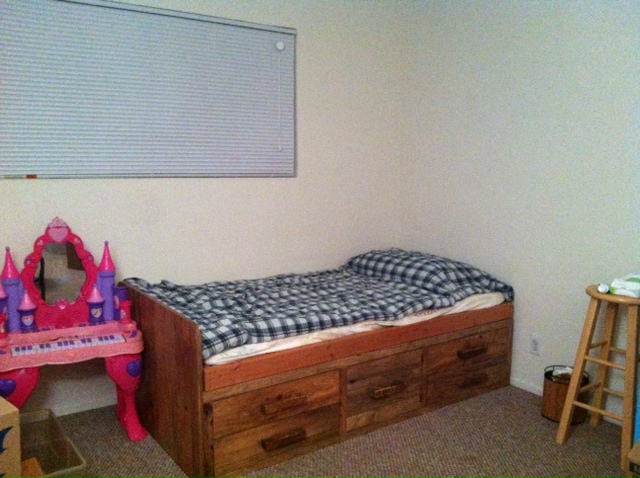 As you can see, the Reveal light bulbs make everything whiter, cleaner, and better. Standard light bulbs cast an unflattering yellowish tint but it doesn't have to be that way.
These halogen light bulbs are also energy saving. Their 75 watt light bulb, featured in these After photos, only use 53 watts of energy!
Where to buy: Get the GE Reveal light bulbs at Target.
Plus, use the Target Carwheel app to save an additional 20% off!