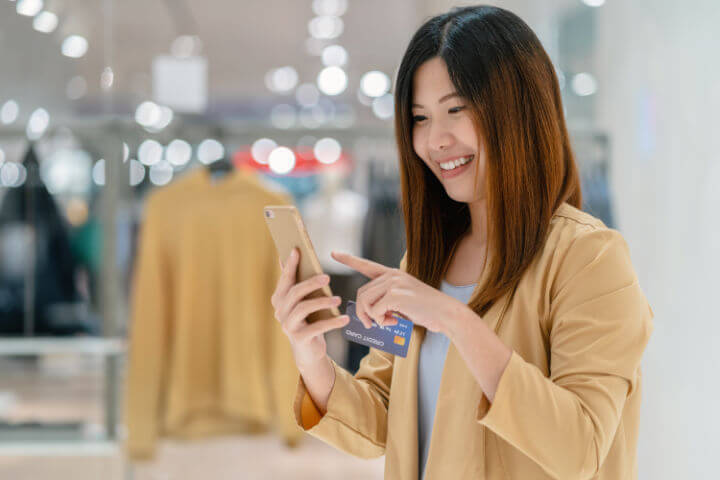 Some stores have an open money back guarantee policy, meaning they allow you to return things, even if opened.
They want your business and wouldn't have this policy unless they weren't profitable.
A money back guarantee encourages consumers to try something new without regret.
I don't know about you but I tend to be more loyal to stores that do offer a generous return policy because they care about their customer's satisfaction.
If a store is losing too much money because of their generous return policy, then they will rescind it or make restrictions. Stores that have done this include Target and Costco.
Years ago, Target would accept items, even if opened. Now they will not accept returns on opened or used products.
With Costco, they have tightened their return policy on certain items like electronics to 90 days.
My goal with Living Richly on a Budget is to provide you with resources so you can make better choices with your money.
Hopefully, this helps you stick to your budget, knowing where you can return things that you can't use or aren't satisfied with.
Bloomingdale's is a high end store that I've shopped at a handful of times, before I was on a tight budget. Their customer service is excellent. They went above and beyond to help me. I was looking for a bag that wasn't on the sales floor. The salesperson found it for me in the stock room!
I shopped there because I like the comfort of knowing that I can return my items, if needed.
There's no limit on the number of days to return something. However, for furniture you must return within 3 days. With mattresses, you may return them within 5 years with some fees deducted. Still, that's generous.
Costco has an excellent return policy on their membership as well as merchandise. You can receive a full refund on your membership fee at any time you are dissatisfied.
For merchandise, their return policy states: "We guarantee your satisfaction on every product we sell with a full refund. The following must be returned within 90 days of purchase for a refund: televisions, projectors, computers, cameras, camcorders, touch screen tablets, MP3 players and cellular phones."
That means you can return anything anytime, even food. The exceptions are electronics which must be returned within 90 days.
Kohl's return policy is return any item, any time, for any reason, with or without a receipt. If you have a receipt, you can get a full refund or even exchange. If you don't have a receipt, you can make an even exchange, take a merchandise credit or get a corporate refund.
Nordstrom is famous for having a really good return policy. There's a story about someone returning a car tire (something they obviously don't sell) to Nordstrom and they accepted it! They have a hassle free return policy and great customer service.
Every item at REI is 100% satisfaction guaranteed. You return or exchange an item by mail or at any retail location, regardless of whether you made the purchase online, by mail, or in a store. Plus, if you are an REI member, you don't even need a receipt for returns because they have a record of all your purchases! Pretty awesome!
Trader Joe's will accept returns on opened and unopened items with no limits. They will even go as far as opening a product for you to try, in store, at your request.
Whole Foods guarantee's their customer's 100% product satisfaction or their money will be refunded. Whole Foods will accept returns on products, even if opened, anytime, as long as you have a receipt.