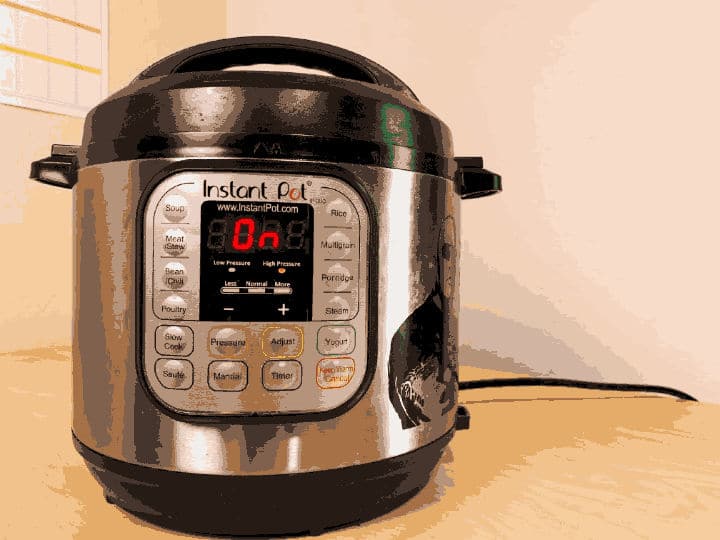 Amazon Prime Day is here – July 15 – 16th only! If you're looking to save money on Instant Pot products, I've gathered the best deals for you!
Join Amazon Prime
These deals are for Amazon Prime members ONLY! Don't worry if you're not a member because you can sign up with a free trial.
Note: Click through to see the latest price as they aren't reflected in the images below.
Milk Frother
Instant Pot Deals
For 1 or 2 people:
For 2 to 4 people:
For 4 or more people
For Sous Vide, cooking in a vacuum sealed bag
Blenders
The power blender than can make ice cream and soup!
Air Fryer
If you make a purchase through the Amazon links above, I will receive a small commission, at no extra cost to you. Thank you!