This post was sponsored by Ling Ling, all opinions expressed in my post are my own.
Chinese New Year is coming up on February 16, 2018 and it's always sometime around my birthday! It will be the Year of the Dog.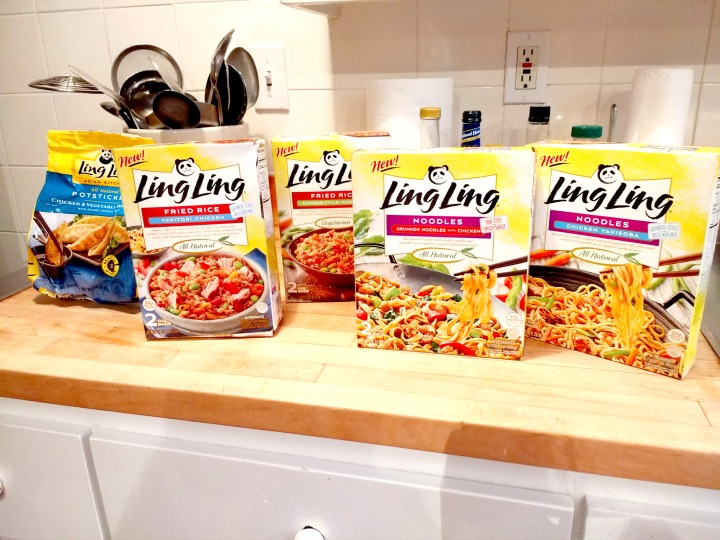 I'm Chinese and for as long as I can remember, my parents and siblings have always celebrated Chinese New Year with red envelopes and a special dinner before and on Chinese New Year. With my own family now, it's harder to replicate that special dinner that my dad would cook from scratch.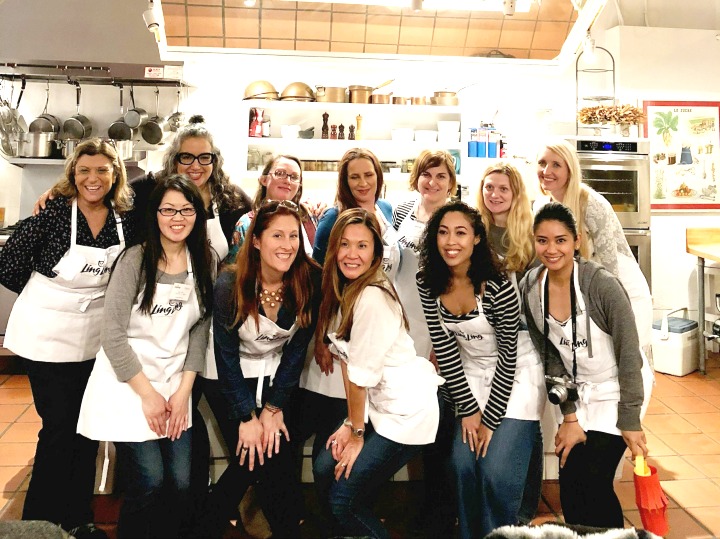 For one thing, my husband is not Chinese so it's up to me to come up with the traditions to celebrate. And we have carried on the tradition of giving red envelopes to our kids to symbolize prosperity. The dinner part is where I need some help.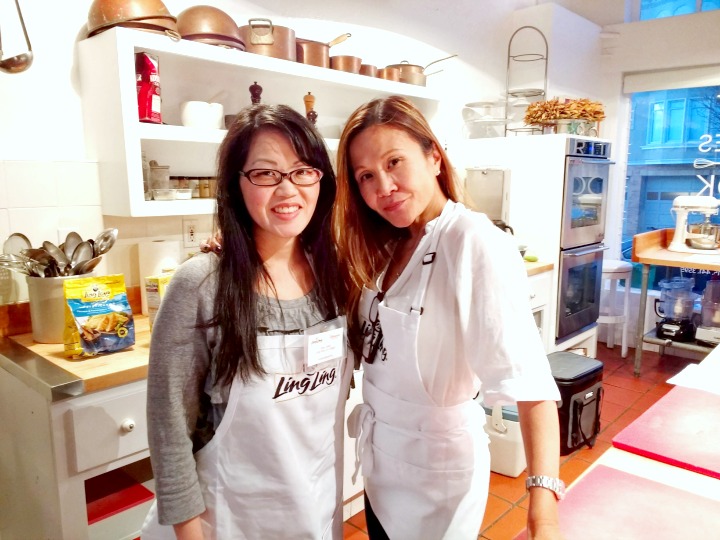 Thankfully, I was invited to attend a special Chinese New Year cooking event by Ling Ling, known for their perfect potstickers. Chef Katie Chin was on hand to demonstrate easy side dishes to pair with the Ling Ling line of potstickers, fried rice, and noodles. OMG, she is super cool!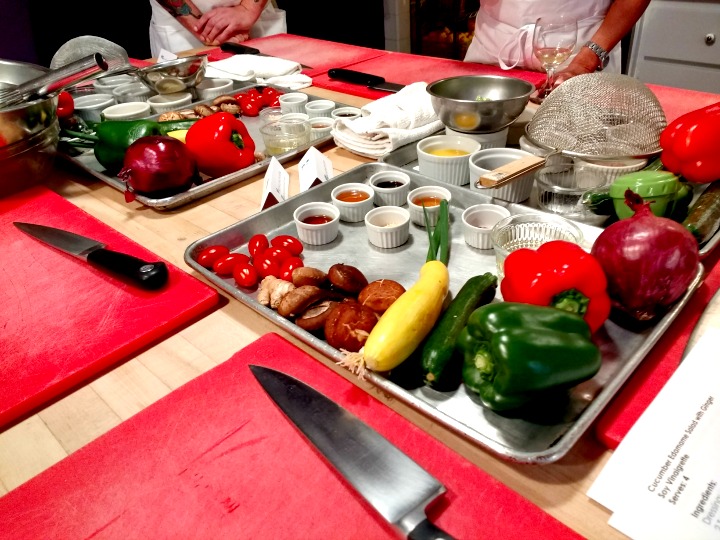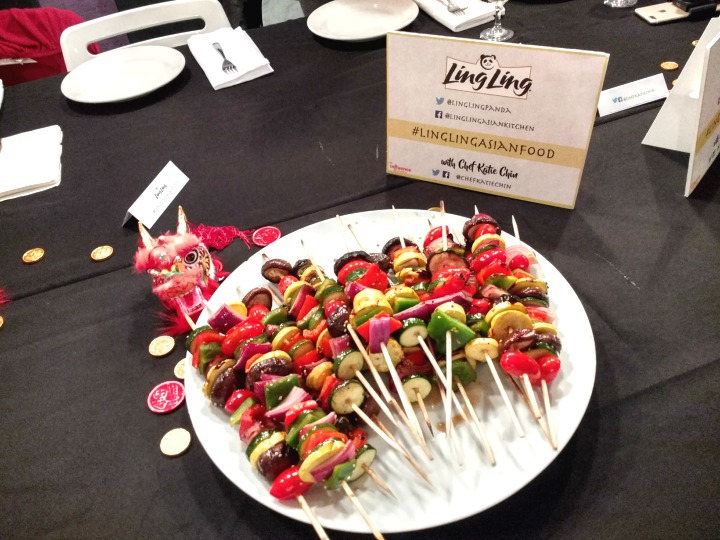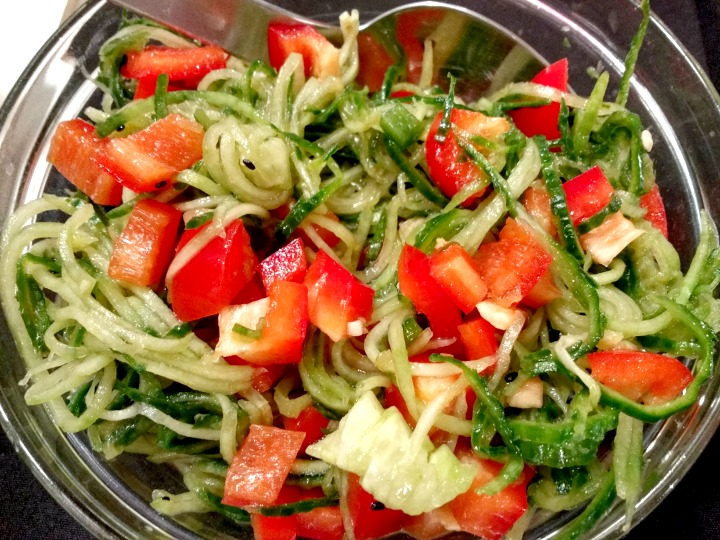 We made Asian Marinated Veggie Skewers and Cucumber Edamame Salad. They were easy to make and were super delicious and refreshing.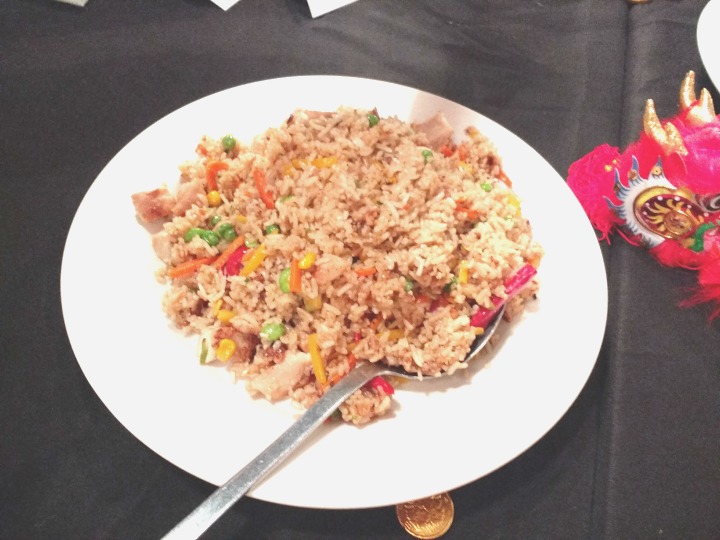 These side dishes were paired with the Ling Ling line of fried rice, noodles, and potstickers. The Ling Ling products can be found in the freezer section of the grocery store. All you need to do is heat and serve.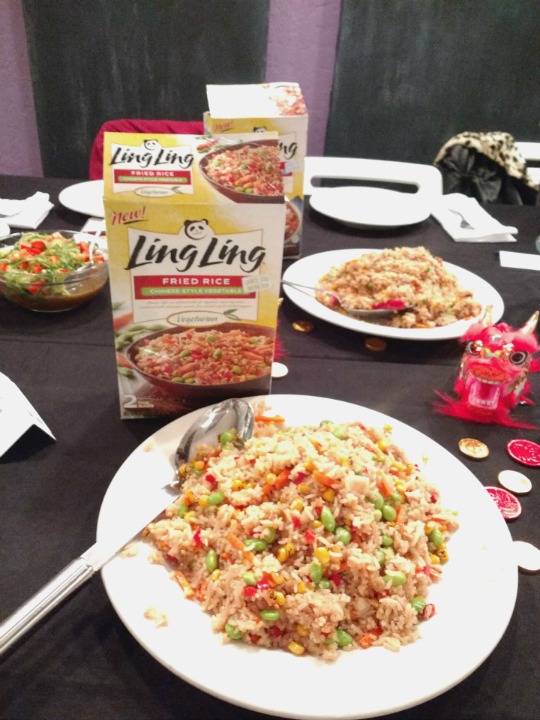 I love both the Ling Ling Yakitori Chicken Fried Rice and the Chinese Style Vegetable Fried Rice. I make fried rice at home from scratch but it does not taste as good like Ling Ling's. I don't know what their secret is but Ling Ling's tastes like it came from a restaurant and cooks up moist, not dry.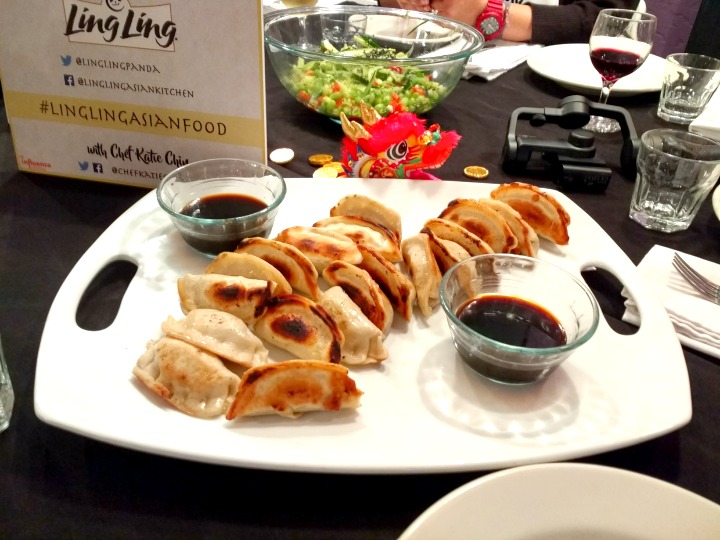 You may be familiar with Ling Ling's delicious potstickers along with their tasty sauce. Love this too!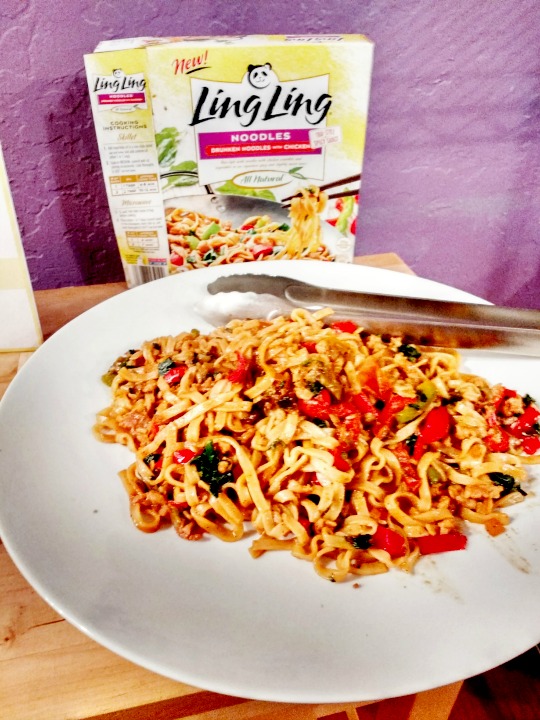 Ling Ling's Drunken Noodles is a new addition to their line. It has a spice kick to it and I'm sure my hubby would love this.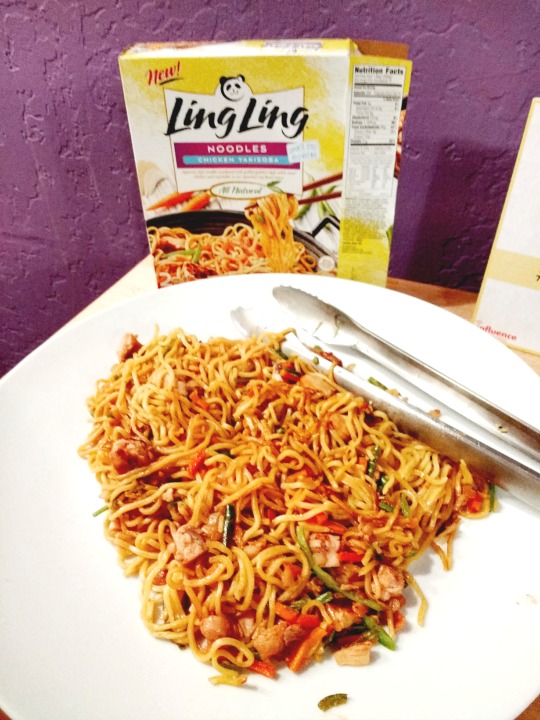 Ling Ling's Chicken Yakisoba was my favorite. I love Japanese Yakisoba so this was right up my alley! I can always have this on hand now.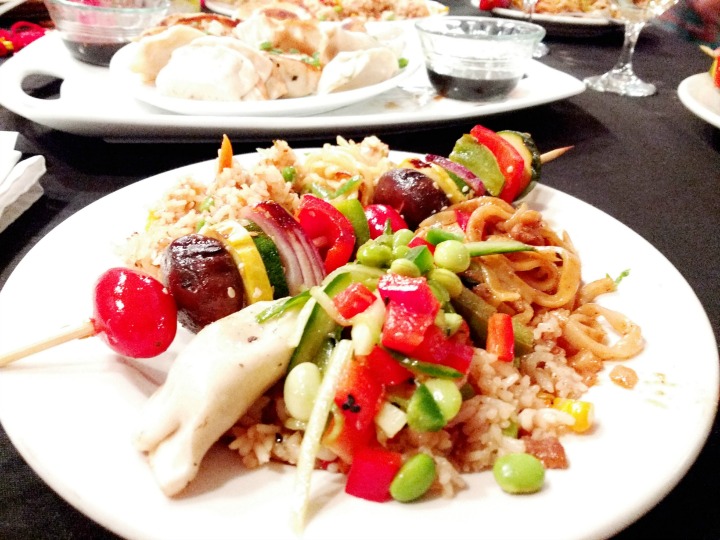 Chinese New Year Traditions
For Chinese New Year, I will serve the Ling Ling Chinese Style Vegetable Fried Rice and Yakisoba Noodles (noodles symbolize long life). These will be served with traditional Cantonese lettuce wraps 生菜, which in Chinese sounds like growing fortune.
I also teach my kids Chinese New Year sayings:
恭禧發財 Gung Hay Fat Choy – Wishing you great happiness and prosperity.
身體健康 Sun Tai Geen Hong – Wishing you good health.
They have to say this before they receive their red envelopes!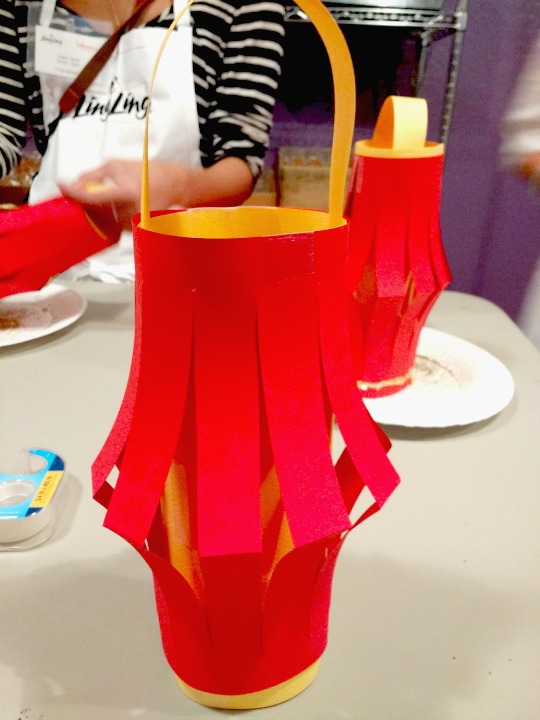 Chef Katie Chin also showed up how to make these cute Chinese lanterns to decorate for Chinese New Year! My 6 year old daughter loved it so much she asked me to show her how to make them.
Find out where to buy Ling Ling products near you.