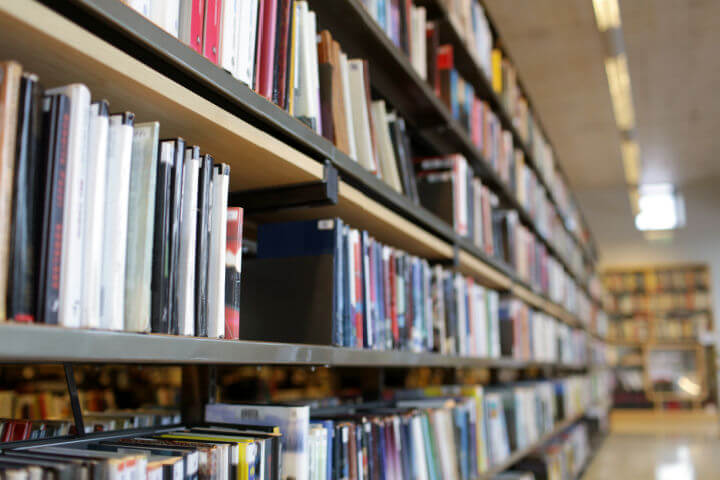 This post contains affiliate links. When you make a qualified purchase, I will receive a small commission at no extra cost to you.
One of the first things we cut out of our budget, 10 years ago, was cable TV. But once we had kids, there wasn't much time to watch TV anyway!
I found that I didn't miss watching commercials AT ALL! And I would rather watch things on demand via Netflix or Amazon Prime.
But, there are certain shows or series that are only available when you have cable. I just got into the Aurora Teagarden Mysteries, which I found on YouTube. But there were only a few movies available for free.
I did the paid Hallmark subscription that is available on Prime Video, but it didn't have all of the 18 movies.
You guys, I was hooked on Aurora Teagarden, then Crossword Mysteries, and then Garage Sales Mysteries. I have become an obsessed Hallmark Mysteries fan!
Anyway, I found that the entire 18 movie collection was on DVD on Amazon. Being frugal, I didn't want to pay $52 to watch the movies once.
So I took a chance and emailed my local library. They encourage patrons to Suggest a Title.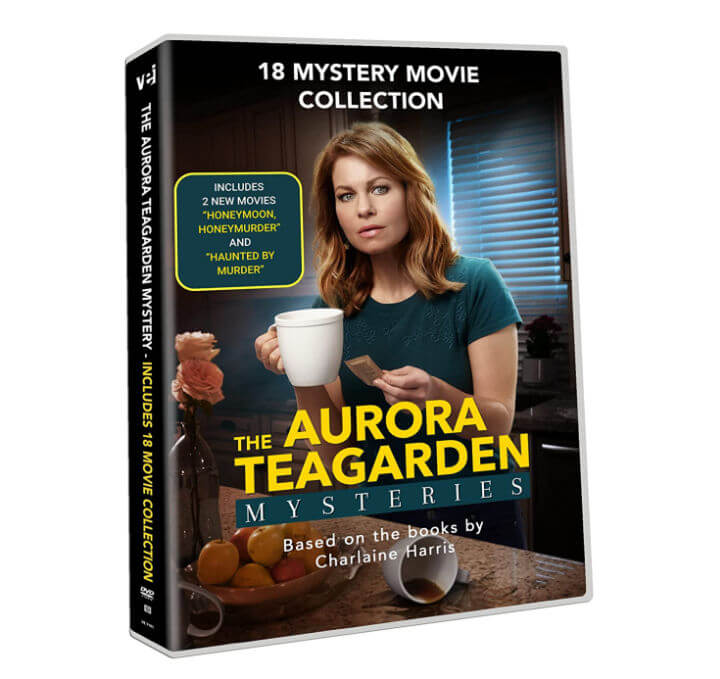 A month went by and I forgot all about my request to the library. Then the Aurora Teagarden Mysteries DVD collection showed up on hold in my library account!
I was super excited because not only did they fulfill my request but they let me be the first to check it out!!! This was kinda life changing for me!
The library is the first place that I look for a book I want to read or a movie I want to see as I only buy a book if it's something I will refer to over and over again, like a cookbook.
When you're frugal, you don't always buy things spur of the moment. But you think about whether it's a need or want.
FYI: It doesn't hurt to ask the library to order a book, movie, or TV series because they probably have a budget for new titles.