It's officially the holidays now and Thanksgiving is coming up very soon.
Before you start shopping online, make sure you do this one thing.
Otherwise, you'll be leaving money on the table!
If you're on a tight budget, this is a great way to save money on something you're going to do anyway – holiday shopping.
I've already gotten over $100 back since signing up last year and it's a free and easy program to join.
Sign up for Ebates and get cash back on every purchase you make from hundreds of participating online retailers.
Participating Retailers:
Amazon (select dept's)

Gap
Kmart
Kohl's

Macys

Target

Toys R Us

Vitacost

Walmart
And many more!
Here are the benefits in a nutshell:
1. Get a percentage back on your online purchase, in the form of a check that's mailed to you every quarter.
a. The percentage amount varies from store to store but the average range is 3% – 12%.
b. The percentages are higher now around the holidays.
c. Go to Ebates.com first, then click through to your store to start shopping. Your Ebates cash back will then be applied when you make a purchase.
d. Or install the Ebates toolbar to automatically apply the cash back whenever you go to a participating retailer's site. You'll see a green bar pop up (see image below) whenever to go to a participating retailer. Click on the red Activate Cash Back button to apply your Ebates cash back. Then start shopping.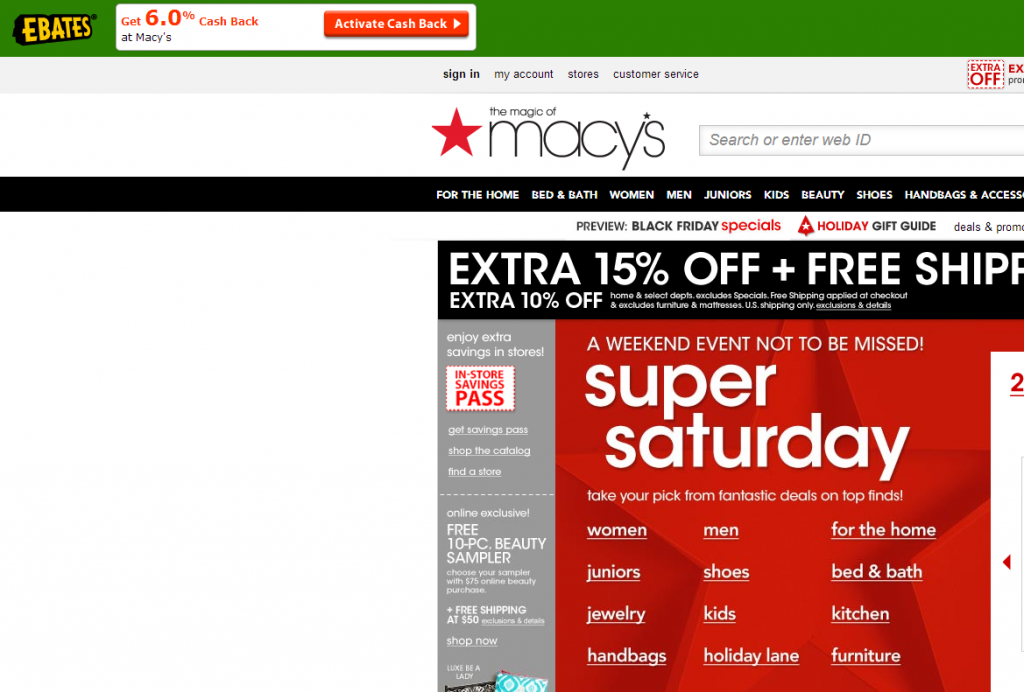 e. After you've made your purchase, Ebates will send you an email to let you know how much your cash back amount was.
2. Find the newest coupon codes and sales on all the stores at Ebates.com.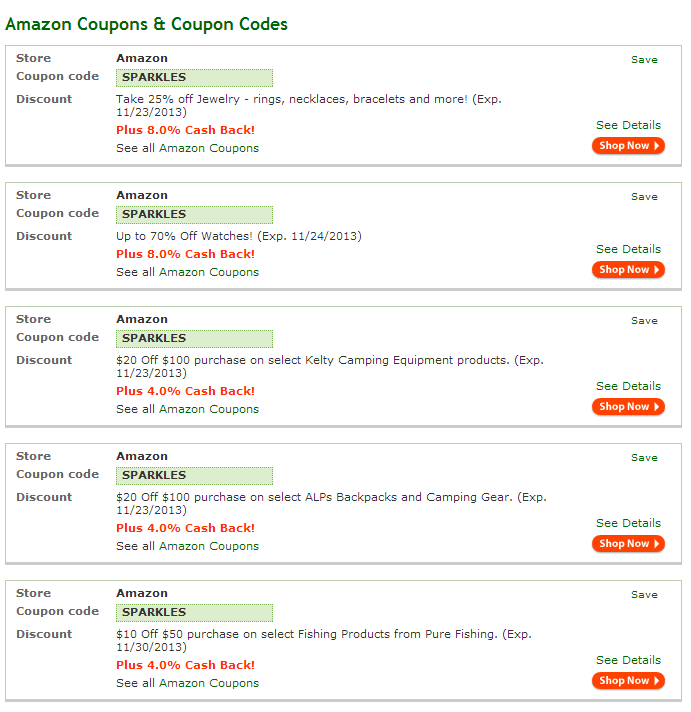 3. Get a FREE $10 gift card from Macy's, Walmart, Target, or Kohl's when you sign up.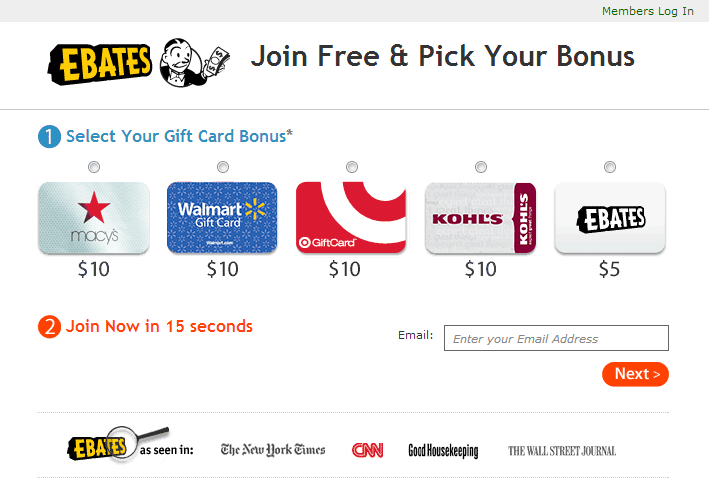 4. Join Ebates here.

This post contains affiliate links.