I participated in an Influencer Activation on behalf of Influence Central for American Express Serve. I applied for the Serve Cash Back card to facilitate my review and received a promotional item to thank me for my participation.
Last week, my husband, 4-year old daughter, and I flew to sunny San Diego to visit friends and watch the Blue Angels air show at Miramar air base.
I planned for my brand new, black American Express Serve Cash Back card (a prepaid debit card that earns 1% cash back on all purchases) as my go-to card for food purchases because I wanted to stay under budget without carrying too much cash, especially during a vacation.
When we arrived in San Diego, we were starving after the 90 minute flight. I know 90 minutes isn't long but we only snacked on the plane and it was already 1pm, way past lunch time.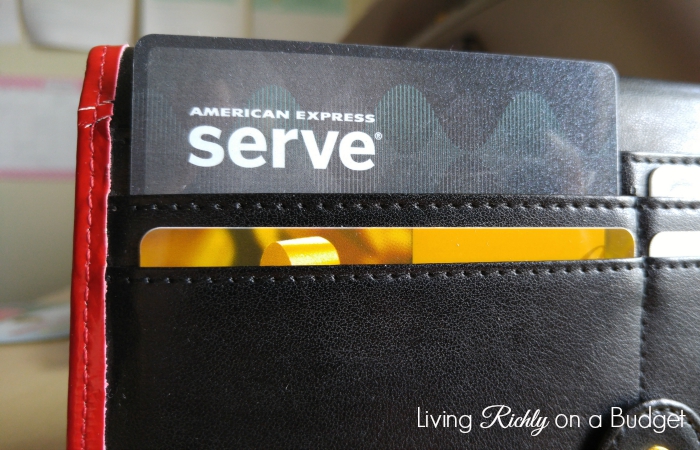 So we frantically searched for a place to eat in a town that I'm not totally familiar with. The first thing I could think of was In n Out, a popular California burger and fries, fast food chain which we have back home.
At In n Out, they took my prepaid debit card and swiped it with no problems.
What else did we do in San Diego? We did a tour of all of the Asian grocery stores there.
And when I say we did a tour, I mean it was a tour. San Diego has a ton of Asian grocery superstores like H-mart (Korean), Nijiya (Japanese), 99 Ranch Market (Chinese), and Zion (Korean). And all of their prices are super competitive.
Each time, I asked if they took my American Express Serve Cash Back card, the cashier gave me a nonchalant look and said,"Yes, of course!"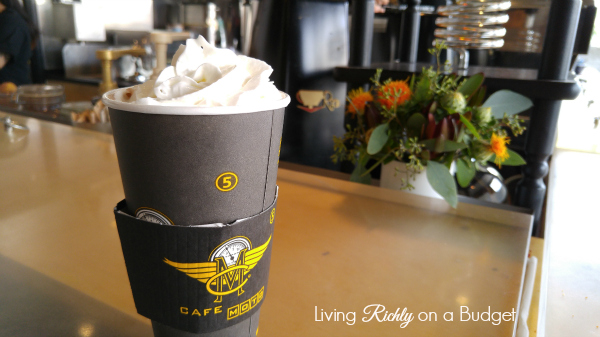 We also visited a cute little coffee shop, in an industrial part of San Diego, Cafe Moto, where I had the best espresso mocha. It was so good that I also bought a bag of coffee beans.
I made purchases less than $5 to over $50 and each time, my American Express Serve Cash Back prepaid debit card came through.
Within a few days, I received an email, letting me know that I earned cash back and it was instantly available to use towards my next purchase. All I had to do was log into my account and redeem my cash back.
It was a simple, painless process to redeem my cash back. And on my next purchase, at a bakery, I used my cash back to get a slice of chocolate ganache cake, because I deserved it!
What I loved was that I stayed within my spending target with the American Express Serve Cash Back card because it is a prepaid debit card. I found myself keeping tabs on how much I spent and checked the balance regularly.
I also received email alerts for weekly balance info and low balance. And cash back is available immediately after earning it.
The monthly fee is $5.95 and it earns 1% cash back on all purchases. Deposit and spend $600 or more in a month to balance the rewards with the fee.
I love the idea of using a prepaid debit card as a dedicated card for groceries. What could you use this card for?
Get your American Express Serve Cash Back card here. It's easy and no credit check is needed!