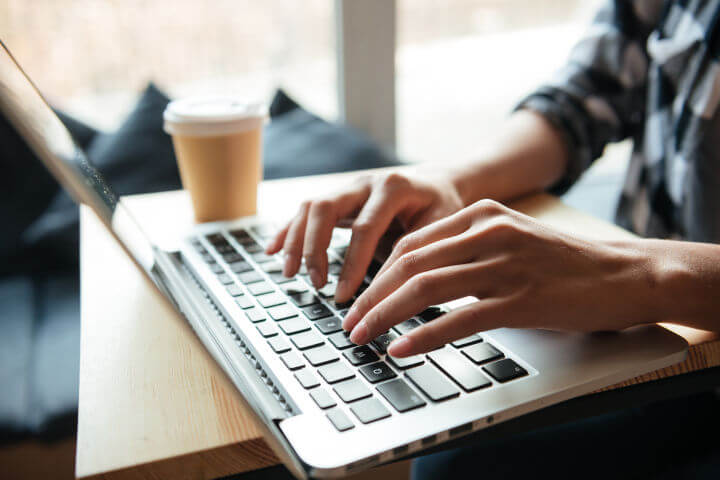 The stimulus checks are coming to you soon. And it happens automatically so there is NO NEED to apply for anything!
But scammers want you to believe that you have to do something to get your stimulus check. DON'T FALL FOR IT!
There are several ways scammers try to get your financial account info and by masquerading as your favorite stores, like Costco, Amazon, Apple, etc.
Spam Text Messages
Costco does not send text messages like this! Look out for unsolicited texts asking for you to do a "survey."
Spam Emails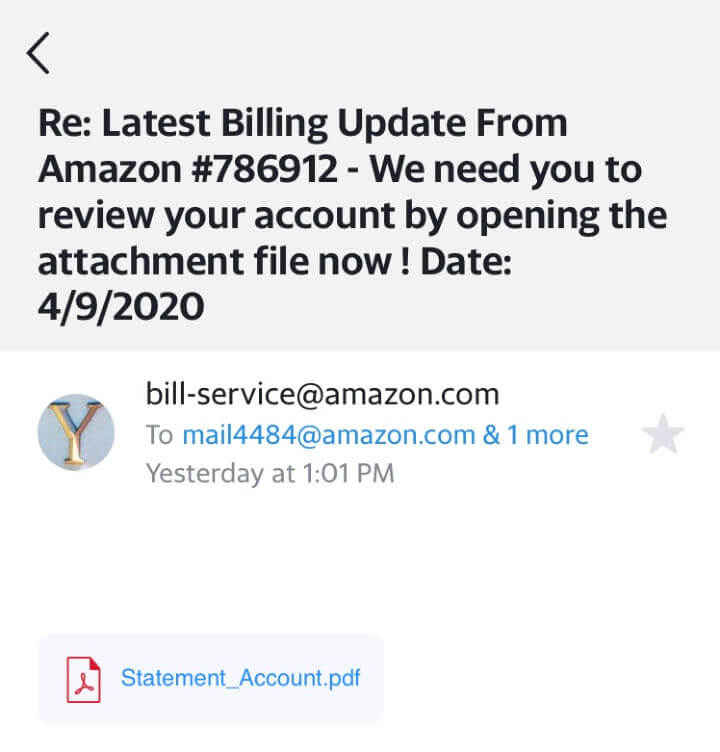 Beware of any "billing updates", especially ones that direct you to download an attachment. Amazon never sends out billing updates!
A telltale sign of a spoof or spam email is the return address. If you look at the real return email address, it's not actually coming from @amazon.com but another email that has nothing to do with Amazon!
I won't show you the sender's address but it was a bunch of random numbers and from a site I've never heard of.
Please always investigate who the email is really coming from when an email is has an attachment, even if it says it's coming from a trusted source in the name field. Anyone can put whatever they want in that field.
Don't download anything or click on any links until you are absolutely sure.
Phone Calls or Voicemails
In early March, I started receiving several urgent voicemails telling me to call the IRS because I was in "trouble." It was a serious matter and I had to contact officer so and so.
An obvious sign that it was a spammer was they did not mention my name in the message. This means it was a mass message.
Also, I already did my taxes and got confirmation that it was processed by the IRS so that call was fake.
If the IRS needs to contact you, they will send a letter first!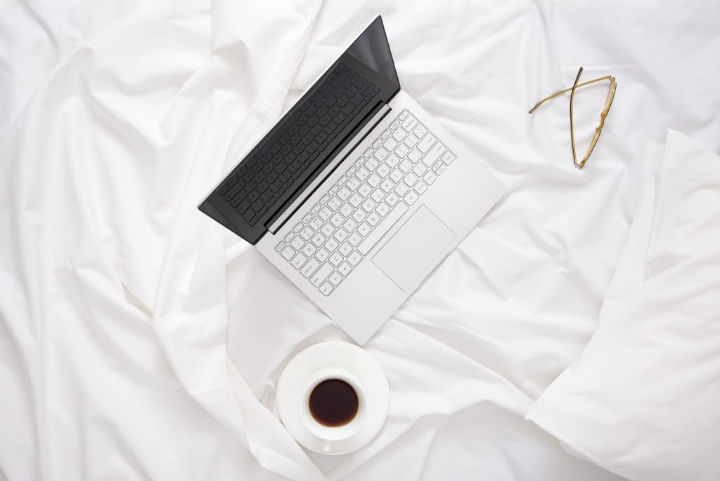 Beware of Quizzes and Q & A's on Facebook
Another way scammers get your information is through social media. Facebook has already gotten rid of a lot apps that were stealing our information, but you still need to be careful.
There are quizzes and Question and Answer posts that friends tag you on. They ask for nicknames, cities you lived in, etc. It seems like a fun, harmless post.
However, these answers are also the same ones used for security questions to reset your password for financial institutions! Just be aware of what you're posting on social media.
The stimulus money is coming. It's the largest stimulus package in US history!
Use it wisely and protect your financial information because spammers want your money!
More:
New Rules for Shopping at Costco During the 2020 Pandemic
What to Do If You Are Unemployed Due to the Pandemic
Resources to Help You Get Through the Pandemic
Free Online Classes for Adults During the Shutdown
101 Fun Activities for Kids at Home That Will Keep Them Busy