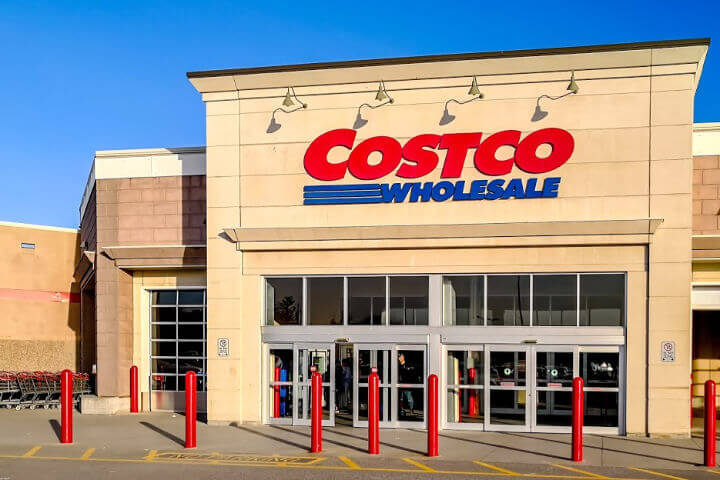 During this 2020 pandemic, Costco has had to change their rules to adjust to this changing situation. One thing that hasn't changed is that people are still stockpiling at Costco.
The lines at our local Costco are still as long as ever! And yes, it's a little more difficult to get certain things as now you have to line up to get inside.
First Responders and Healthcare Workers Get Priority Access
Updated 4/8/20 – Healthcare workers and first responders, such as police officers, fire fighters, and EMTs, can now move to the front of the line at Costco. You must present official identification of your role.
Limit of 2 People Inside Costco Per Membership Card
Now only 2 people per membership card can go inside Costco! No longer can 4 people enter on 1 membership card.
This is their newest rule that just came out April 1. I've seen that some people say it's being enforced now, while on the Costco site, it says it starts April 3, 2020.
Whatever the case, just know that before you plan your next trip. I'm not sure if this rule includes children. Please ask your local Costco.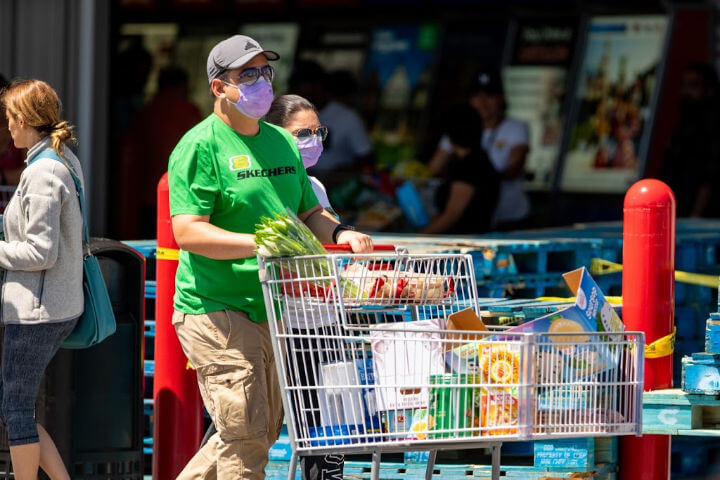 Limited Number of People Allowed Inside
If you've been to Costco lately, you know that they are strictly enforcing a limited amount of people inside Costco for safety reasons. Plan that you're going to wait in line to get into Costco.
The new rule of allowing only 2 people in per card may hopefully speed up the line for everyone else to get in.
Senior hours
Senior (and those with physical disabilities) only hours have been updated to Tuesday, Wednesday, and Thursday from 8:00am – 9:00am. Seniors are those who are aged 60 years or older.
The newest update is that they have added Wednesday to the senior hour.
"Only members meeting this criteria will be allowed to enter the warehouse and guests will not be admitted."
FYI: Guests of seniors will not be allowed in during Senior Hours!
I also want to add that even seniors must wait in line before getting in! And if you get there too late, you might end up waiting in line throughout the entire senior hour! I've heard this from friends and others.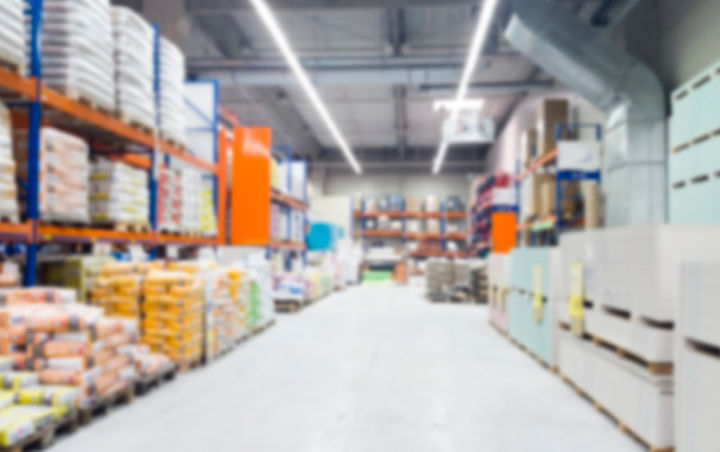 New store hours
Costco has updated their store hours. Notably, they are open at 10:00am during weekdays now.
And they now close at 6:30pm weekdays. Check Costco.com for further info.
Return Restrictions
Costco will not be accepting returns on these items:
Toilet paper
Bottled water
Sanitizing wipes
Paper towels
Rice
Disinfecting spray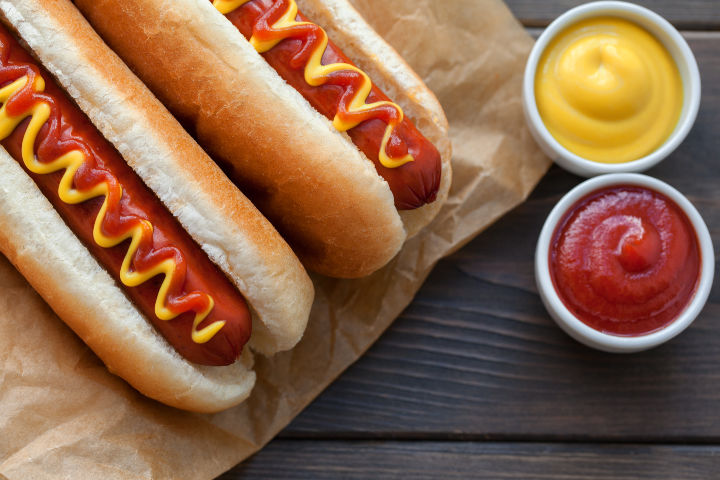 Food Court
The Costco food court has scaled down their menu. My husband said that our Costco has hot dogs, chicken bake, and pizza. Each Costco may have a different selection.
Drinks and condiments are no longer self-serve and have to be served by the Costco workers, due to the new rules. And food is for take out only. No seating will be available during this time.
Buying Limits on Certain Items
Depending on your Costco, certain items may have buying limits. Our Costco has a 1 per person limit on rotisserie chicken, toilet paper, and paper towels.
FYI: Not all Costcos are equally crowded. After talking to friends, we found a Costco in a nearby city that wasn't as packed as our Costco. The line to get in was short and there were no limits on items! They ran out of toilet paper and paper towels though.
Source: Costco COVID updates
More:
Zenni Blue Light Blokz Glasses Review – Do They Work?
What Your Kids Need for Distance Learning Back to School
Where to Buy Cheap Cloth Face Masks for $2
Stimulus Scams to Watch Out For
Best Grocery Delivery Services When You Need to Stay Home
20 Ways to Save Money at Costco
How Much Stimulus Money Will I Get?
What to Do If You Are Unemployed Due to the Pandemic
Resources to Help You Get Through the Pandemic
Free Online Classes for Adults During the Shutdown
101 Fun Activities for Kids at Home That Will Keep Them Busy
Free Online Workout Classes During the Shutdown
Pin for later: