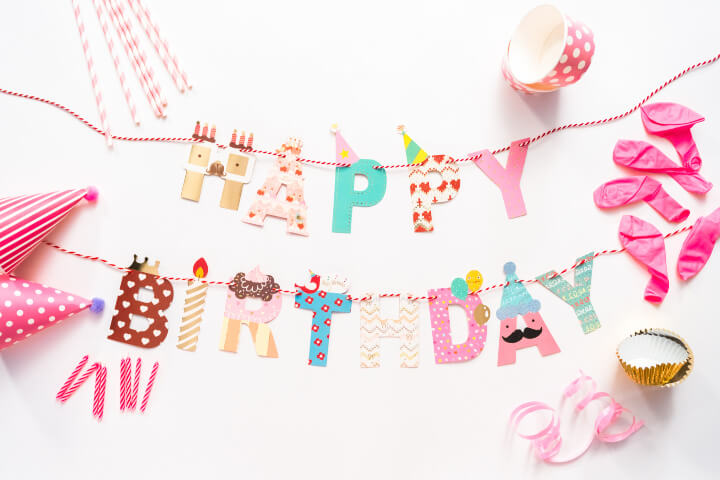 I'm kinda in love with Dollar Tree. It's the my go-to place when I want to treat my kids after getting their shots.
I can treat my kids to mylar balloons or coloring books. Or my son likes to pick up toy cars and yes, he gets like 6 of them at a time! Sometimes when I don't pay attention, he'll get 2 or 3 or the same kind of car!!!
1. Gift Wrapping Items
I was amazed at the selection of nice gift bags of all sizes, gift wrap, metallic balloons that they blow up for you, a good selection of greeting cards for every occasion, ribbons, baskets, basket stuffing, vases, cellophane wrap, tissue paper, and more at Dollar Tree. I have paid around $5 for gift bags at CVS and $4 for a card! At Dollar Tree, I could have paid only $2 and saved $7!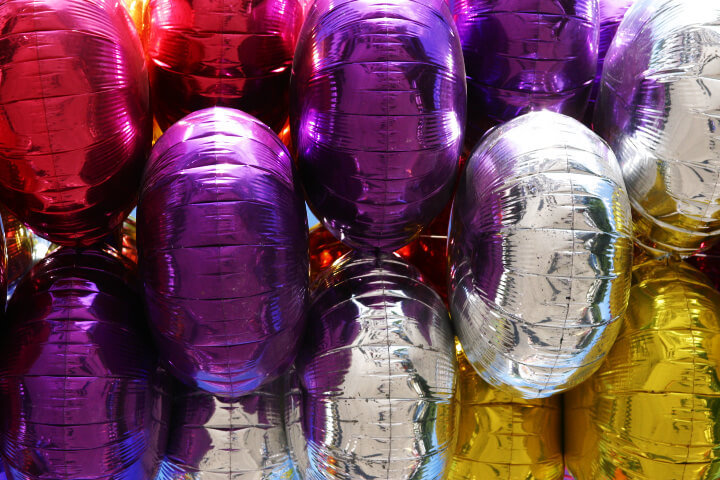 2. Balloons
Where else can you find fancy mylar (metallic) balloons for just $1, that last a month?And they cost $5 and up elsewhere!
Mylar balloons stay afloat so much longer than regular rubber balloons, that just last a day!
Don't forget the little plastic weights for the balloons so they won't fly away. They are free and sometimes you have to ask for them at checkout if they aren't in the balloon section.
This is great for birthdays, Valentine's Day, Mother's Day, cheering up your friends, etc.
3. Books
I just went today and was pleasantly surprised that they had a selection of hard and soft cover books as well as children's books and coloring books. The books seem to be ones that didn't sell in the bookstore so they were sold to Dollar Tree. And now you can get them for $1! What a steal! So I bought a book called Sticks and Stones which was originally priced at $16.99. And I paid, you guessed it, only $1!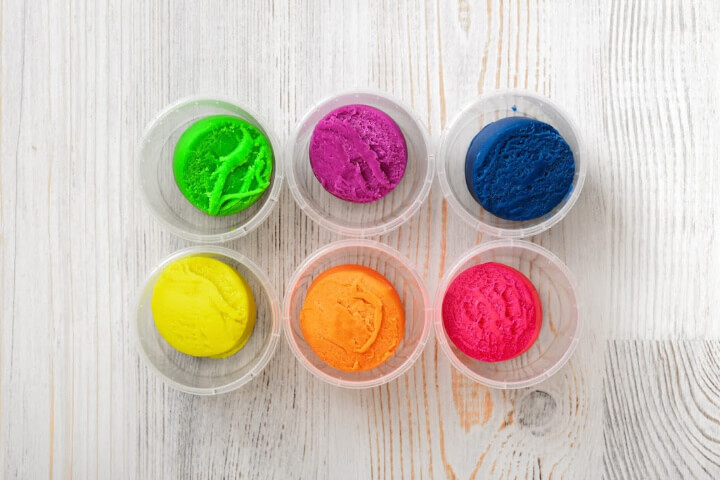 4. Toys
There's an assortment of toys for boys and girls and different ages, things like plastic swords, bubbles, glow sticks, puzzles, stuffed animals, dolls, figurines, jump rope, magic kits, travel games, playdough, toy cars etc.
5. Party Supplies
Be ready for any party with themed or colored plates, napkins, cups, utensils, decorations, candies, snacks, and favors for birthday, baby showers, bridal showers, and weddings. They also have great items for whatever holiday is coming up. For Valentine's Day they had a bunch of V-Day balloons already blown up, cards, and decorations.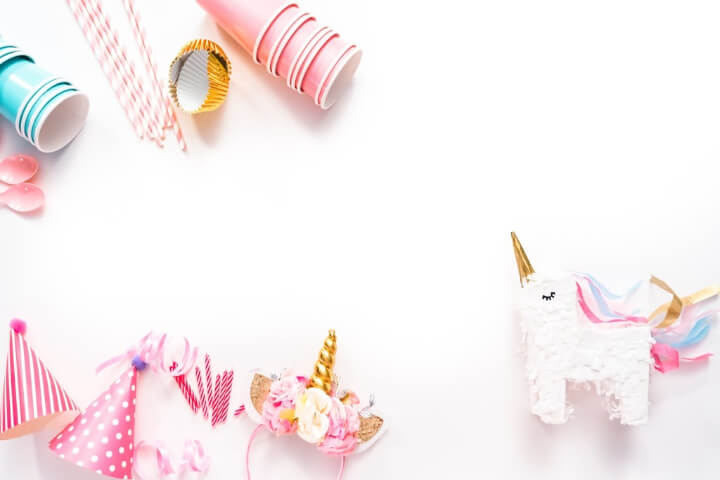 6. Kitchen Items
This dollar store carries glass mugs, wine glasses, kitchen scissors, vegetable peelers, disposable tupperware, ziploc bags, garbage bags, foil, paper towels, foil pans, kitchen utensils, and whatever you can think of.
7. Office Supplies
I almost bought security envelopes at CVS, which were $2.99. But luckily, I held off and checked Dollar Tree first because they had them. You can also find packing envelopes, pens, post it notes, bubble wrap, stationary, notebooks, calculators, tape, desk organization items, folders, and clipboards.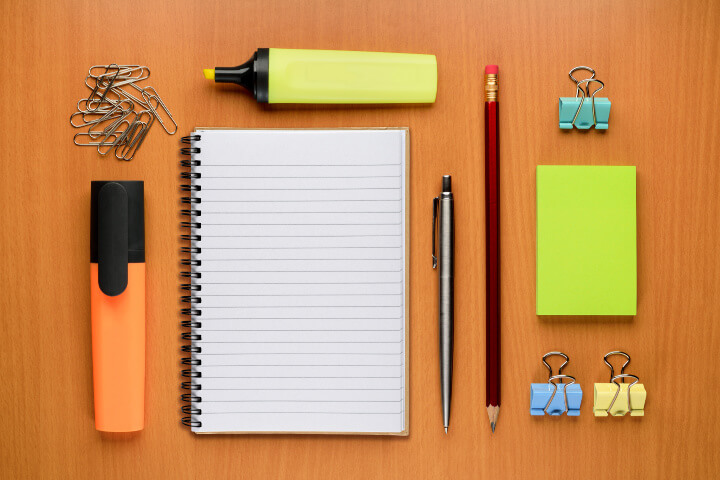 8. Cleaning Supplies
When we first moved in we didn't have enough waste baskets for each room, so we made do with some buckets from Dollar Tree. Put a grocery bag in it and you have a trash can. You can find dish washing liquid, hand soap, cleaning detergents, sponges, brooms, buckets, laundry baskets, scrubbers, and more.
9. Classroom Supplies
Teachers spend a lot of their own money for their own supplies each school year. If you're a teacher, homeschool, or have kids, you can save at Dollar Tree. You can find classroom decor, stickers, coloring books, activity books, flash cards, certificates and awards, scissors, glue, paint, glitter, poster board, play dough, aprons, and clay.

10. Health and Personal Care Items
They have name brand toothpastes like Colgate and Crest as well as mouthwash, floss, toothbrushes, soaps, shower puffs, medicine, vitamins, first aid supplies, reading glasses, socks, and hangers.
11. Organization Boxes
Oh, love those organization boxes from Dollar Tree! They have an assortment of colors, sizes, and designs. I don't think you can find these elsewhere except for Daiso, but they cost at least $1.50 there.
We use them a lot. And when my son breaks them as he often does, it's not a big deal to replace them.
12. Tools
What else can you find at this dollar store? Flashlights, light bulbs, batteries, bungee cords, screwdrivers, sanding paper, gloves, paint brushes, super glue, masking tape, zip ties, and storage containers.
If you don't live near Dollar Tree or another dollar store, don't fret. You can still get these deals online at DollarTree.com. Keep in mind that there will be a small handling fee, minimum order amounts, and a shipping fee when shopping online.
Please note: the images in this post are not necessarily items bought from Dollar Tree. The designs and items available at Dollar Tree frequently change. The images are only used as examples.
Also check out: