A few months ago, I gave birth to my second child, a baby boy.
Lacking sleep and taking care of 2 kids aged 5 and under is quite a challenge.
And then, try to cook on top of that was nearly impossible.
During Amazon Prime Day, I came across this deal for an Instan tPot.
I had NO idea what it was at the time, but there was so much buzz around it. So I took a chance and bought it. After all, it was $50 off!
If you don't know, an Instant Pot is a modern day pressure cooker. It's simple to use, way simpler than a stovetop pressure cooker, and has digital settings like a timer so you can essentially set it and forget it until it's time to eat.
Within 2 days, I got my Instant Pot. Thank you, Amazon Prime!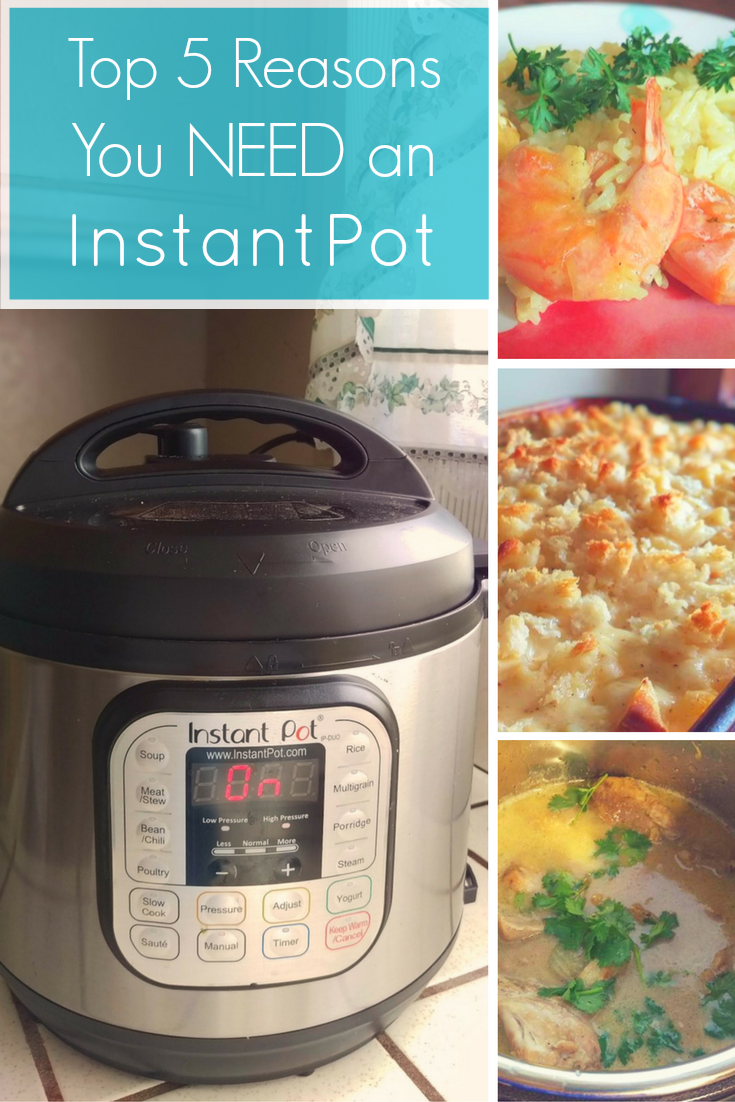 But it remained unopened for weeks since my baby was still less than 2 months old and started waking up every hour at night. I wasn't getting any sleep!
Finally, after staring at the unopened box for weeks, I decided to open it and use it cook dinner that night. It was kinda crazy because what if it didn't work? What if I messed up dinner?
I had joined the Facebook Group, Instant Pot Community, so I was reading about what others have made in their Instant Pot. Most of them loved it!
I also watched a video tutorial on how to use it so I felt comfortable using this modern day pressure cooker for the first time. However, to be honest, part of me was afraid a mess of steaming liquid spewing all over onto the kitchen ceiling.
Yes, I have a crockpot, but I only use it to make bone broth. I'm not motivated to wait all day for a meal to cook.
Months later, I have made many, many dishes in the Instant Pot and yes, I am no longer afraid of it. In fact, I have experimented with making my own recipes.
Cooking is very easy for me now and I am an Instant Pot head now. Yes, that's what we're called in the Instant Pot Facebook group.
5 Reasons You Need an Instant Pot Now:
1. Cook faster. 
Like twice as fast as stovetop cooking.
2. Set and forget.
Allows you to dump all the ingredients in and walk away. There is a timer so I've literally dumped food in, pushed the timer, and walked away to take care of my baby. When the timer goes off you can do a quick release or let the pressure release naturally.
3. Wash only one pot!
Saute food right in the pot via the saute function so you don't need another pan to wash.
4. One button cooking.
Push one button to cook certain dishes like porridge.
5. Cook frozen meat in the Instant Pot!
This is one thing you CAN'T do in a crockpot. I have dumped frozen chicken in the InstantPot and made soup many times.
4 Dishes I have made in an Instant Pot and their cooking times
Note: the cooking time is after the Instant Pot has come to pressure. That may take 5 to 10 minutes or more before, depending on whether or not there are frozen items and how much liquid there is in the pot.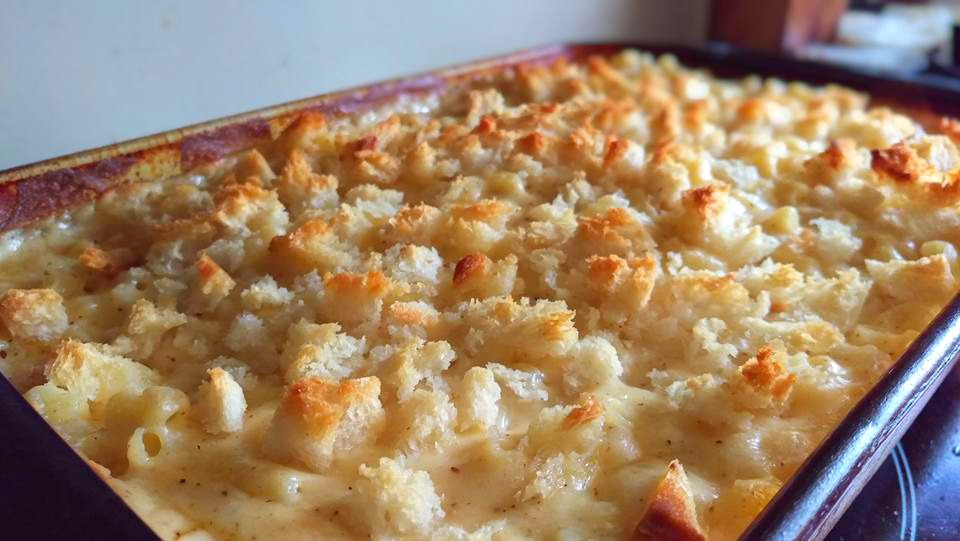 Mac n Cheese – 4 Minutes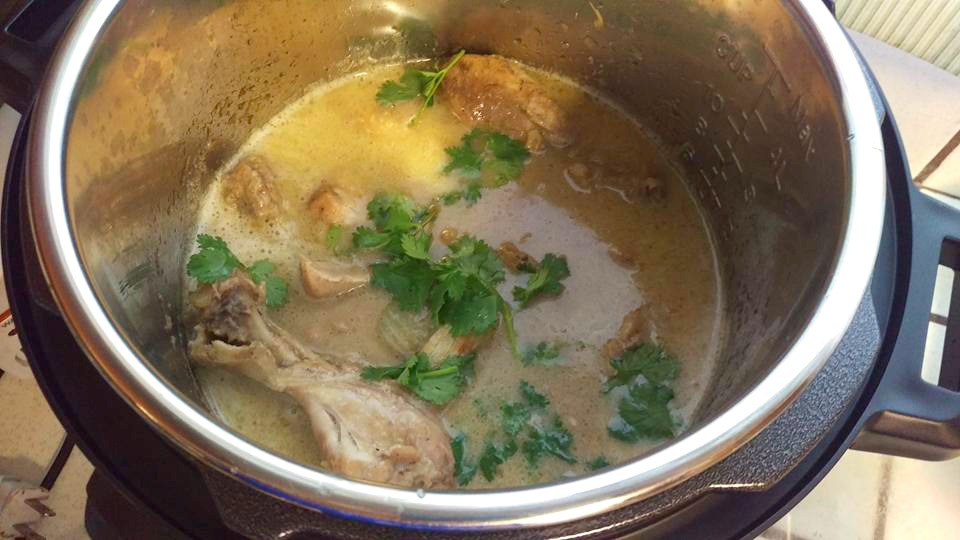 Lemongrass Coconut Chicken – 15 Minutes 
This was probably the most labor intensive recipe as it involved using the blender before and after.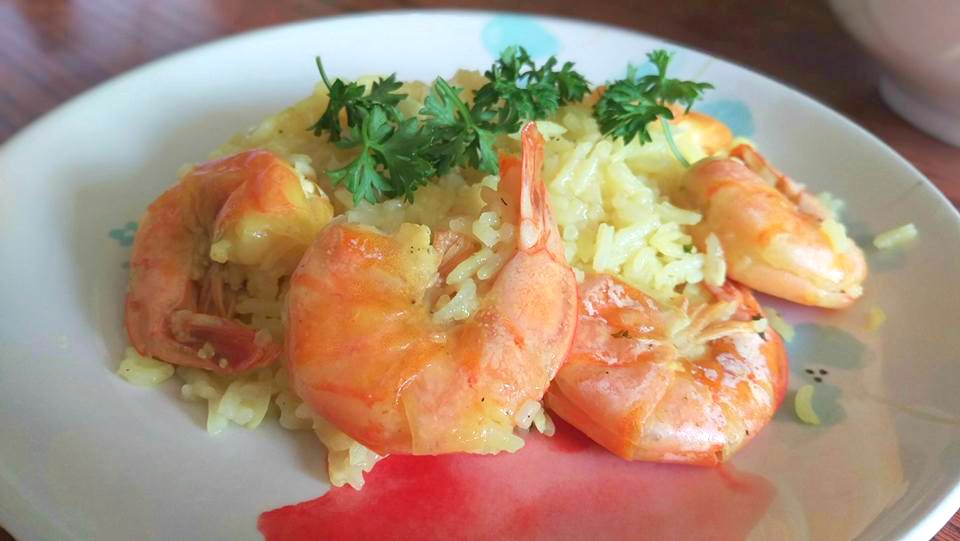 Shrimp Scampi Paella – 5 Minutes!
This was the easiest dish made with frozen shrimp and my hubby said it was the best thing I ever made!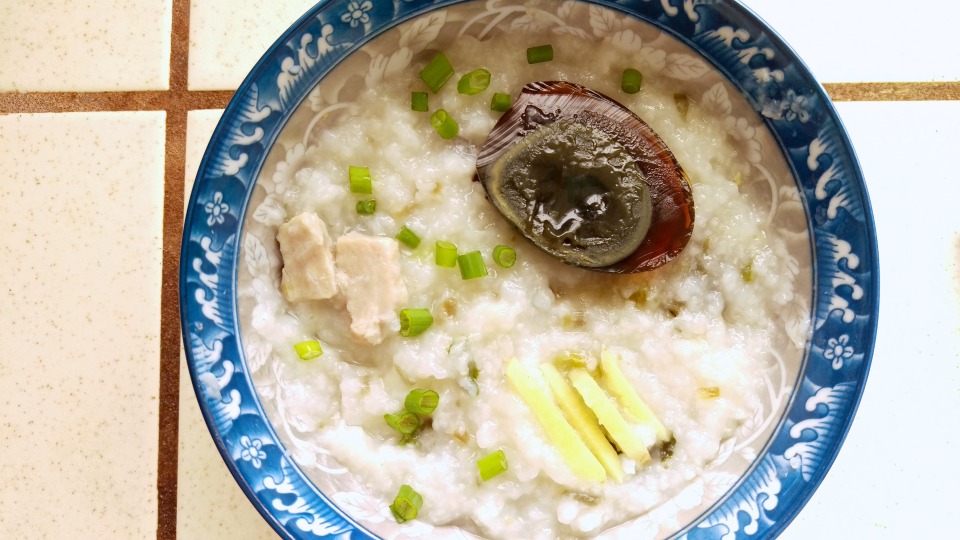 Chinese Salted Pork and Thousand Year Old Egg Congee or Rice Porridge – 20 Minutes
Ready to get an Instant Pot so you can cook delicious goodness at home too? There are several pots but this is the better one and the one I have. Snag yours now!
Instant Pot IP-DUO60 7-in-1 Multi-Functional Pressure Cooker, 6Qt/1000W
This post contains affiliate links. When you make a purchase through the link, I receive a small percentage of the final sale. Thank you for helping to support this blog and my family!