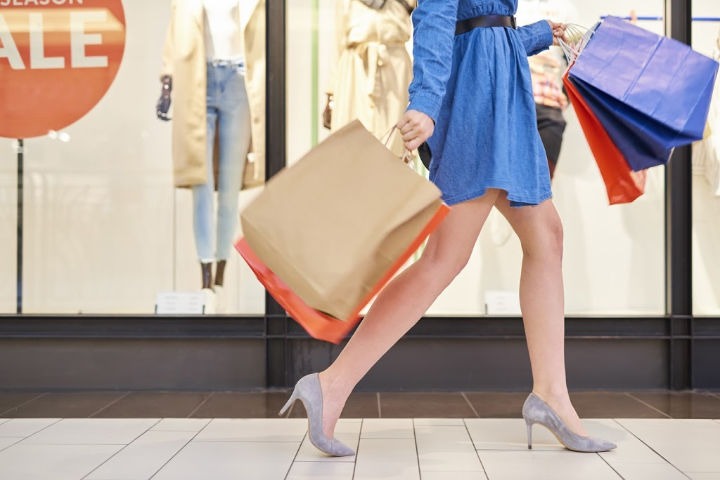 I recently watched the movie "Confessions of a Shopaholic", starring Isla Fisher of "Wedding Crashers". "Confessions of a Shopaholic" is a romantic comedy about a shopaholic who maxes out her 12 credit cards, gets chased by an aggressive debt collector, and ironically lands a job as a writer for a personal finance magazine.
Although "Confessions of a Shopaholic" is a lighthearted comedy, it's filled with valuable financial lessons. Here are some of the lessons, without giving away the movie.
1. If you are over budget, either cut spending or make more money.
If you are spending more than you make, you have two options – cut spending or make more money. Here are simple ways to cut spending. Cook at home more often, bring lunch to work, and cut down on monthly subscriptions (recurring bills such as cable or cell phone). If you've already cut down spending and you still aren't meeting your goal, then find a way to make more money. Sell stuff on eBay or Craigslist, working a part time job, do consulting, or freelancing.
2. If you have a spending addiction, get professional help.
For some, overspending is an addictive behavior that requires professional help. The addiction may stem from deepseated, unresolved emotional pain. If you can't control spending but instead are going deeper into debt, seek out a therapist. Check your health insurance to see if they cover therapy.
3. Don't buy what you don't need.
Before buying something, ask yourself, "do I need this?" Most of the time you won't.
4. Don't run away from debt collectors.
If you haven't paid the minimum balance on credit cards or medical bills, the debt gets passed onto a debt collection agency. Once this happens, this debt will be noted on your credit report and will lower your credit score. Make it a priority to pay debt in collections first.
5. You can dig yourself out of debt.
Doesn't it seem like everyone wants a bailout these days? If you got yourself into debt, you can get yourself out of debt. Many people have paid off debt and so can you. Spend less than you make and use the extra money to pay off debts. When you pay off the debt you will feel a wonderful sense of accomplishment.
This post contains affiliate links. If you make a qualifying purchase, I will receive a small commission, which helps me make more videos. Thank you for your support!
You might also like: