Many people start budgets but they don't seem to stick with them. Why is that? Because they're lazy?
I think it's because they don't have clearly defined goals. Are you trying to pay off debt, save up for a house, or build a college fund for the kids? What is the exact amount of your goal?
Once you set your goals, then make it easier to follow through with budgeting.
Have you heard of the 20-second rule? It's a principle from on the book "The Happiness Advantage."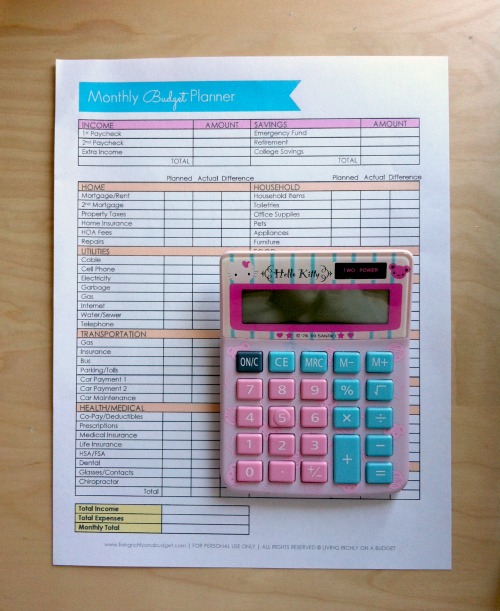 The idea is in order to make it easier to form a new habit, you make it more convenient for yourself by placing the tools you need within reach. Make something 20 seconds faster to get to and you're more likely to do it.