Looking for new recipes to try at home that are delicious yet surprisingly easy to make? Check out these 5 recipes, trending right now, that are SO good, you won't want to leave home.
Sushi Bake is a baked sushi casserole. You get all the flavor of a California roll without the complication of having to roll it! And it's SO easy to make with just a few ingredients. FYI: This is the original recipe that I first posted in 2006.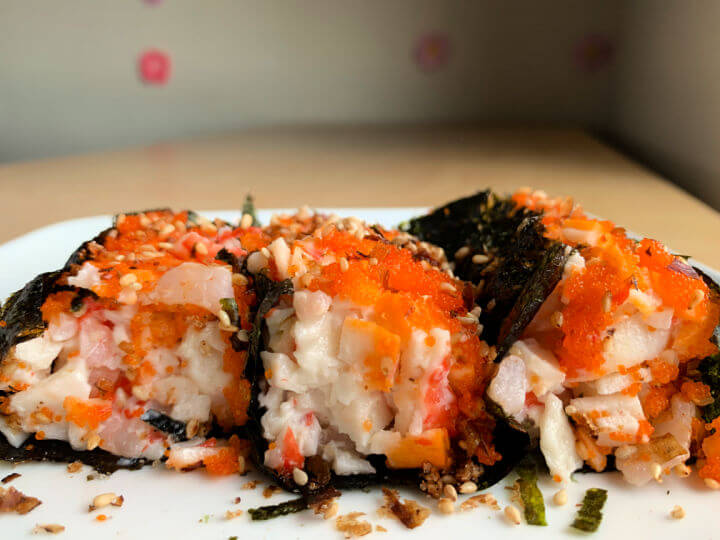 ---
Did you know that you can make s'mores without a campfire? Yes, it can be made in your trusty oven in just a few minutes!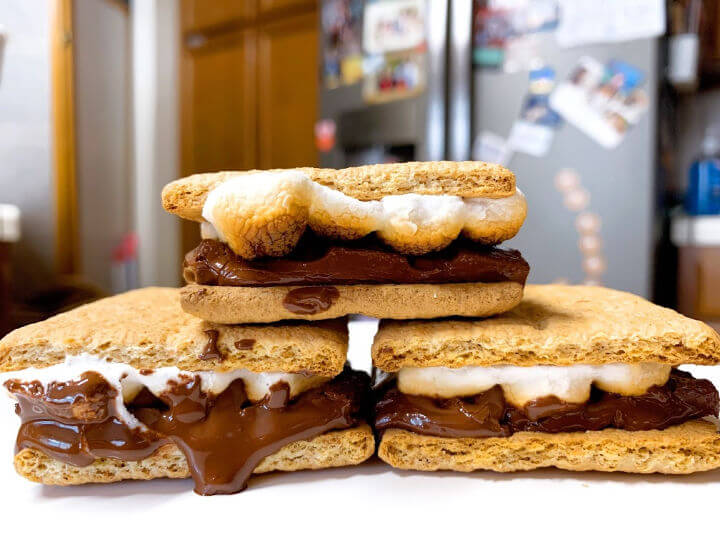 ---
Funnel cakes are one of those rare treats you only get at county fairs and theme parks. But now, you can make funnel cake at home with the same ingredients as pancake mix!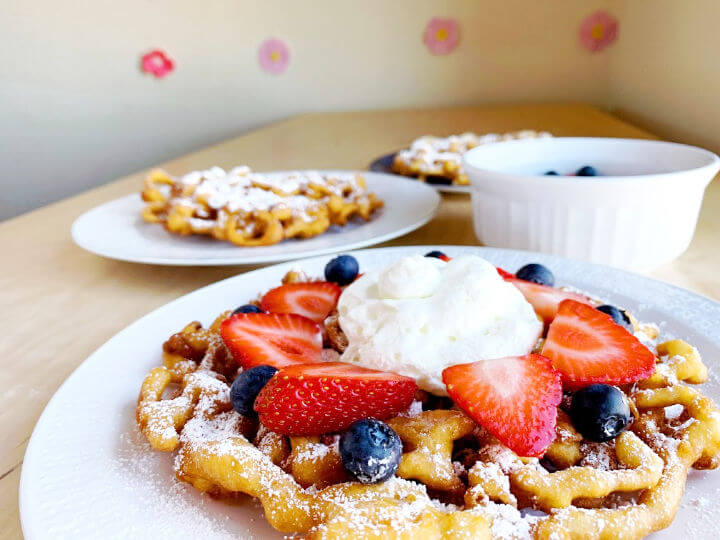 ---
Baking donuts are SO popular right now. But finding the right donut recipe that won't come out floppy or flimsy can be tricky. That's why this chocolate mochi recipe is perfect. It's sturdy and has the right flavor. And it's sweet but not too sweet, crispy on the outside yet chewy inside, and tastes just like a crunchy brownie!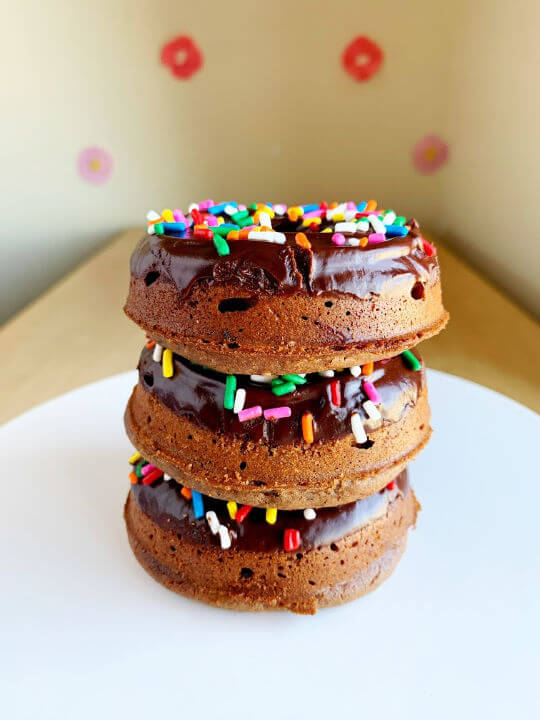 ---
Not interested in running to the coffee shop every morning? Make this super delicious, double chocolate mocha, at home without a special coffee machine!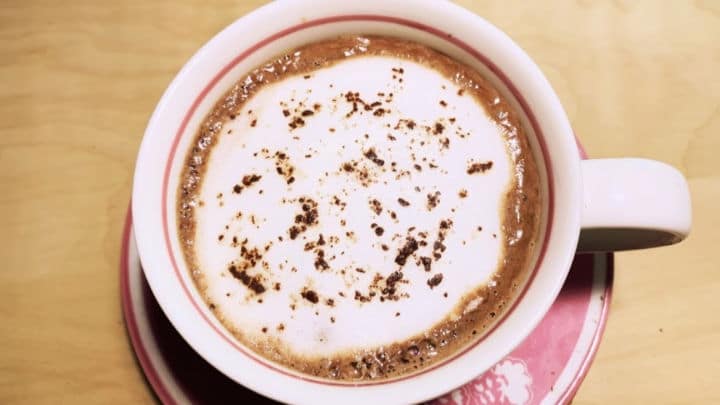 More:
I Tried Eating Out During COVID and Freaked Out
Zenni Blue Light Blokz Glasses Review – Do They Work?
What Your Kids Need for Distance Learning Back to School