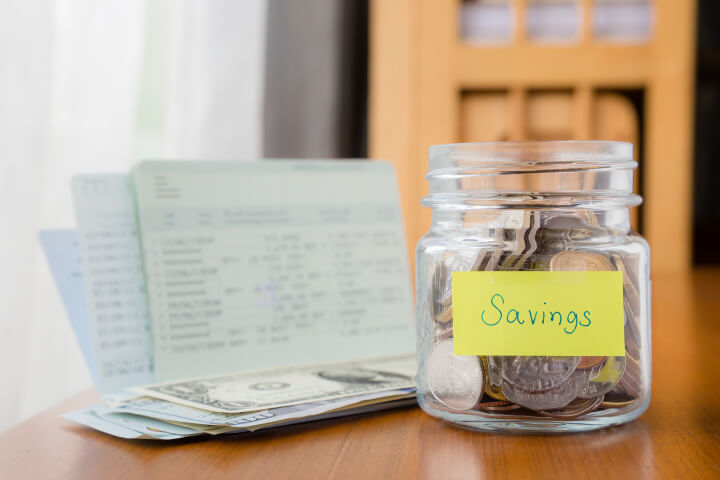 I used to track my spending through Quicken.
But I got lazy and stopped tracking my spending and budget for several months.
With Quicken, you have to sign into your bank accounts regularly to get the latest updates and enter information.
Many times the information needed to be corrected so if you miss a few months of not using Quicken, it was a pain to catch up.
The founder of Mint felt the same way and came up with this great financial budgeting tool.
Mint.com is an award winning, free budgeting tool that links all of your bank accounts and credit cards securely in one place. This gives you a complete picture of your finances, without you having to calculate anything.
It's almost like Quicken but far easier to use. Plus, Mint.com has great budgeting features, a modern designed site, helpful financial planning articles.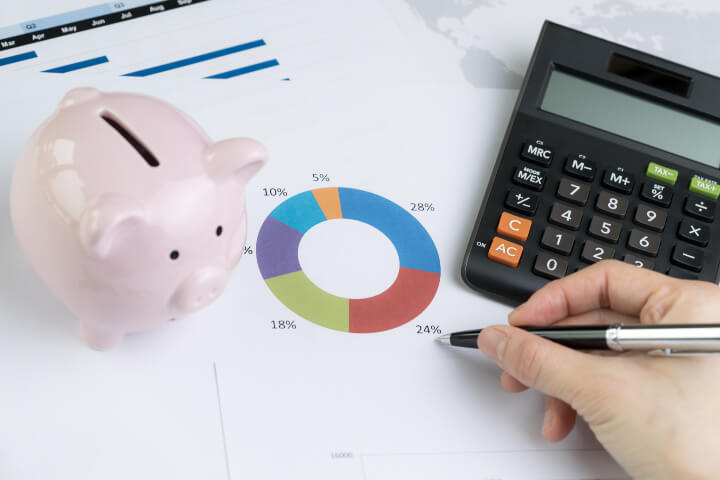 10 Reasons why I love Mint.com
1. Tracks spending automatically.
This is good news if you're lazy. Since most of us use credit cards to buy things, Mint tracks credit card purchases, then places them under your budget categories.
You may have to make adjustments to certain purchases since Mint will sometimes put it under the wrong category. But it's smart enough to memorize recurring transactions, like a cable bill.
2. Gives a snapshot of all bank accounts and debts.
This is a very important feature that you won't get from an Excel spreadsheet or budget worksheet. With Mint.com, you'll know how much money you really have at any given time. It does this by subtracting current debts against the money available in all of your accounts.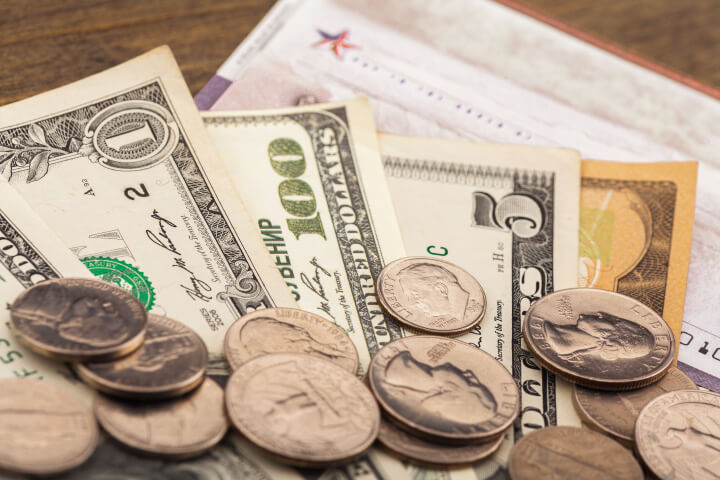 3. Provides reminders of upcoming credit card bills that are due.
If you are late in paying bills, you'll love this feature. Mint.com will automatically send you an update ahead of time about credit card bills that are due.
4. Shows current cash flow in all budget categories.
Are you over, under, or on target with your budgets this month? This feature will let you know your progress.
5. Sends a weekly email, providing an overview of your budgets.
If you're like me, sometimes you're too busy to log into Mint.com. That's why it's helpful to get a snapshot via email of your weekly progress on goals and your budget.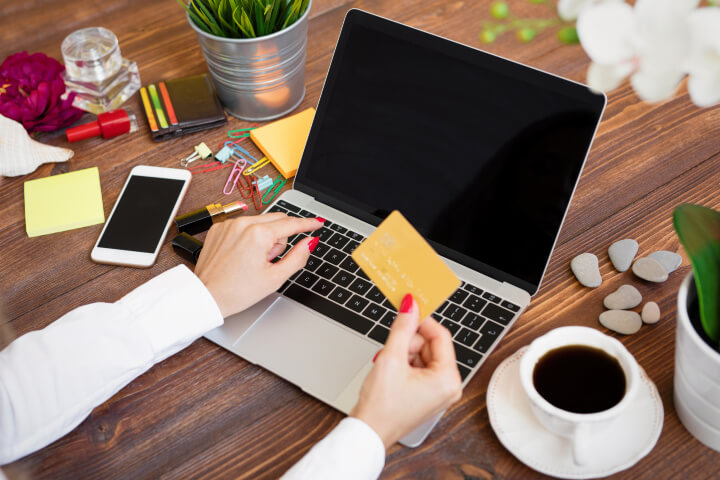 6. Alerts you if you go over budget.
This is more like a guilt trip, if you ask me. It's a a good guilt trip, to remind you that you've overspent. Eek! We all need a kick in the behind sometimes.
7. Lets you track cash.
Mint lets you track cash through ATM transactions. How clever! So if you've withdrawn $60 from the ATM, you can record how you spent that $60.
8. Track your budgets on-the-go on your smartphone.
Being able to see your budget at all times is a must. The Mint app is awesome but it isn't perfect. Sometimes the app has delayed info in updating your accounts.
9. It's free!
Why is Mint free and how do they make money? They partner with other businesses to provide you with financial products. You don't have to purchase or sign up for those products in order to use Mint.
10. It's secure.
Mint.com is verified by TRUSTe, VeriSign and Hackersafe, and supported by RSA Security. And Mint.com is a read-only service. No one can move any money!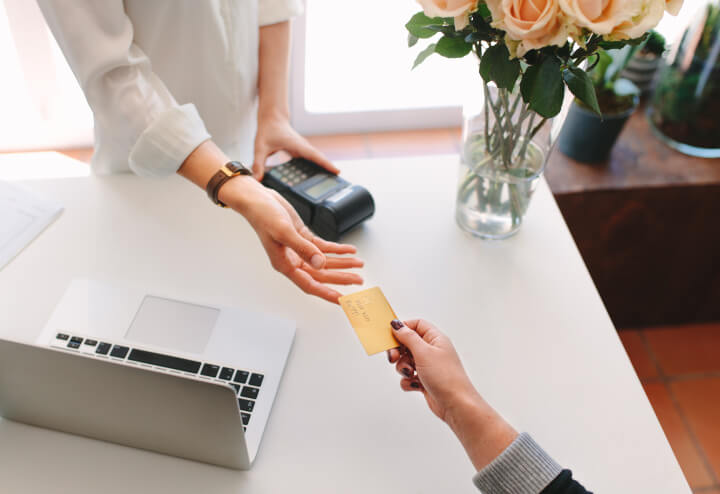 ---
How to Set Up Mint
First, set up all of your logins for your bank accounts and credit cards. Don't worry, your info is safe and secure since Mint uses the latest security features. Then set up your budget, setting aside the desired amount per category.
Mint will automatically track your spending in each category. You will be able to see how much you are currently spending in each category and how much money is left in your budget.
There is also a transaction tab that looks like a checkbook register. Mint will automatically put your purchases and transactions into a category. You can also edit and correct these categories here.
When everything is set up, Mint puts your budget categories into a graph and a pie chart so you can visually see where your money is going. This really helps if you're a visual person like me.
Basically, Mint.com makes it easy to budget even if you're lazy. Simply log into Mint.com and it will pull the latest info from all of your accounts so you can see if you are on target or not.
Why is Mint free? Mint recommends financial products like credit cards or investment accounts according to your individual needs. When you sign up for those products they make money. You are not obligated to look at these products or sign up with them.
If you prefer something low tech to track your budget, without the temptations that come with going online, check out my Budget Binder Printables.