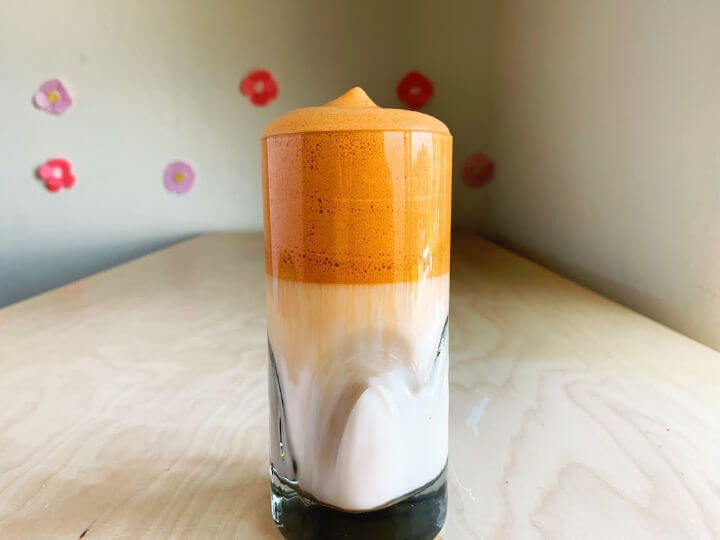 Want to try the Dalgona Coffee craze but need an alternative to coffee? Try these 3 easy-to-make, refreshing Dalgona variations made with tea!
No need to run to the coffee shop. Make these delicious, creamy crave-worthy drinks right at home!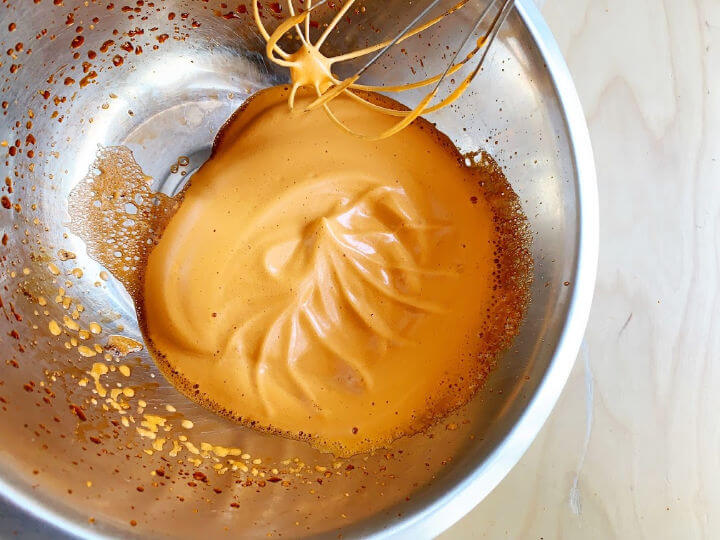 Thai Tea is pretty special! Made with strong brewed Thai tea and hint of vanilla, this Dalgona Thai Tea will wake you up.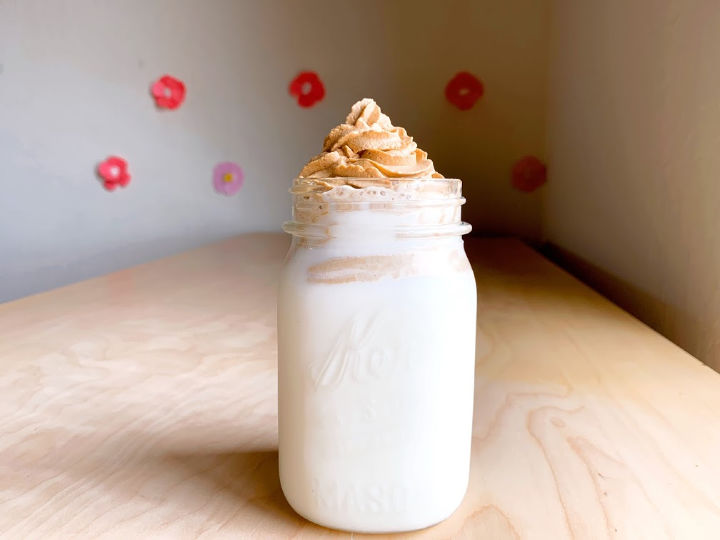 This Chai Tea Dalgona drink is my original recipe. I couldn't find any chai versions so I made my own!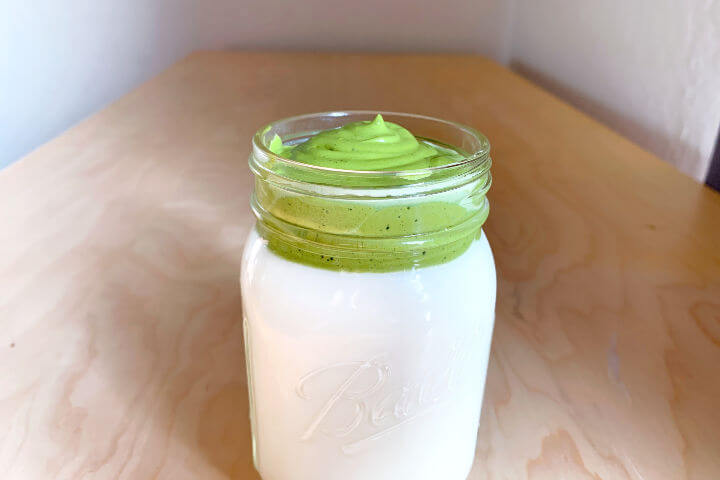 If you love matcha green tea, you'll love this Dalgona Matcha Latte! This version is perhaps my favorite and tastes like a matcha soft serve ice cream! Also, it is made without raw egg.