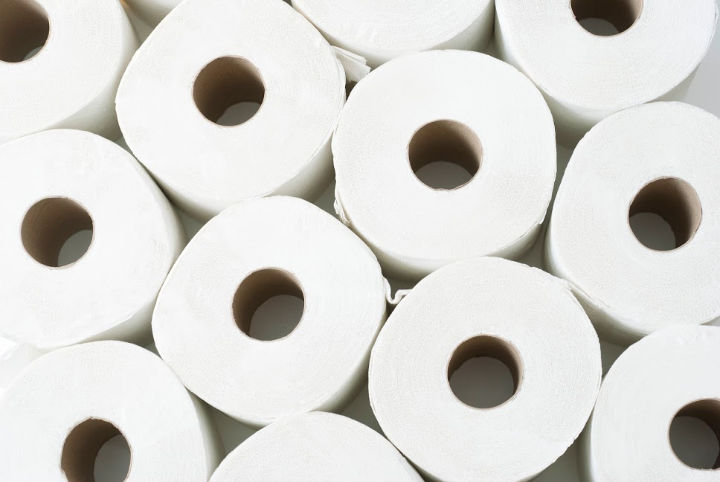 I know what's on the top of your mind right now because it affects everyone around the world. With more and more cases of the outbreak popping up every day, now in our neighborhood, it's hitting close to home.
People are in apocalyptic stockpile mode and store shelves are empty of basic necessities like toilet paper, paper towels, rice, disinfecting wipes, and over-the-counter medicine.
My husband went to Business Costco when this whole pandemic stockpiling thing first started, and lined up 30 minutes before opening. The line had already started and people were antsy and shoving his cart.
When the Costco door opened, people ran, like it was a race, with their empty carts, straight to the back of Costco, where the toilet paper was. As my husband reached for a pack of Marathon toilet paper, an older woman slapped his hand away so that she could grab it instead!
Each person was grabbing a minimum of 3 packages of toilet paper while some scored 7 packages! And again, this was Marathon brand toilet paper, not Charmin or Kirkland! Costco sold out of toilet paper within minutes of opening!
Now, our local Costco's have imposed limits on the amount of toilet paper you can buy. Finally!
Please don't panic as there is enough supplies for everyone.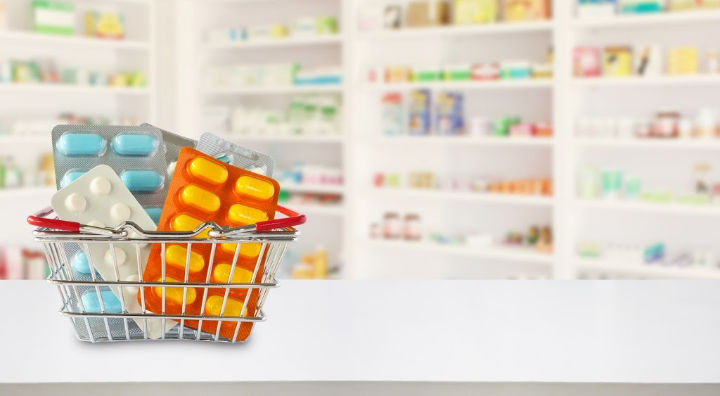 I've heard of medicine shelves at Target being cleaned out too. I haven't been able to find thermometer scan covers at Target or through Amazon Prime. I did find it on Amazon but from a third party with slow shipping.
In the meantime, if you haven't stockpiled and need to find toilet paper and other necessities, here are some alternatives to going to Costco.
You'll have to be keep an open mind on price and where to buy toilet paper.
Costco or Costco Business Center
As toilet paper is getting restocked and the hoarding is starting to slow down, you can try going to Costco or Costco Business Center when it opens. They replenish their stock often and impose limits, like 1 package of toilet paper per family. But by the afternoon, they seem to run out.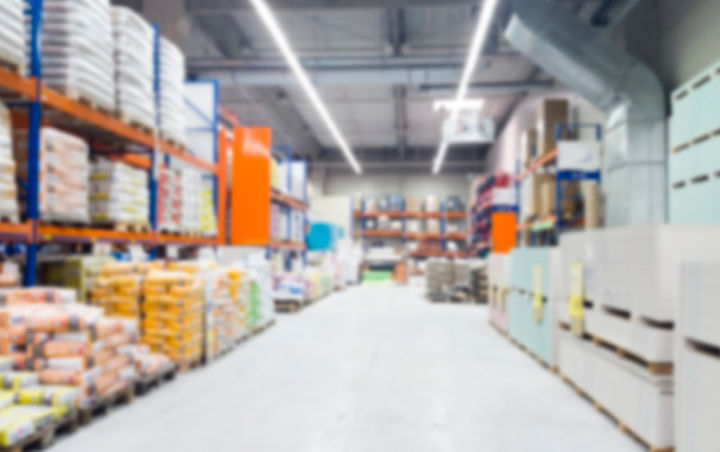 Updated 3/31/20: This situation is ever changing. Keep in mind that if you order toilet paper or anything online, it may take much longer than the standard shipping estimate and will most likely be delayed.
The site says 5 – 6 day shipping now.
Tip: It's best to try to get toilet paper or other supplies in a store when it opens.
FYI: toilet paper can be ordered online and delivered to your door! No need to call Costco or ask when their next shipment of TP is. So if you can wait for a few days, try Costco.com first.
Be open to the brand of toilet paper available. At this point, it shouldn't matter because you need anything, something to wipe with, that's not an old dryer sheet!
Sometimes the listing for Kirkland toilet paper shows up and sometimes it's gone and out of stock. And it's the same for rice as well.
Keep checking every day as their stock gets replenished!! I have checked almost daily and when they're out, the next time I check it's restocked. So don't give up!
When you see it in stock, just get it! Don't wait because soon it will be sold out.
Toilet paper costs a few dollars more and there is a shipping fee unless you buy $75 or more. But you won't have to fight others for it in the stores, like my husband did! Hello, that's worth the extra few dollars to have it delivered, stress-free to your door!!!
Also, check for hand soap, rice, paper towels, etc.
Trader Joe's
Most people don't think of Trader Joe's for toilet paper, so here's where your advantage is. I did see someone buy toilet paper at Trader Joe's the other day. It's not the best toilet paper but it's better than using leaves or coffee filters! I'm kidding!
Trader Joe's also have paper towels, bottled water, a natural disinfecting hand spray (which I love), dishwashing liquid, laundry detergent, and small packages of rice.
Check the Target app to see if what you're looking for is in stock. You can check the stores closest to you before you make the trip there.
As of this writing, they didn't offer the option to prepay and pick up at the store. But you can still order it and have it shipped to your home.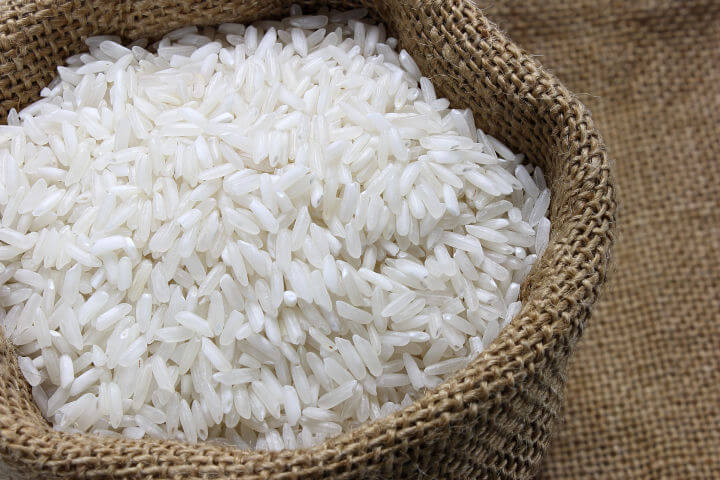 Asian Grocery Store
This is my go-to place for buying rice. I'm not sure if rice will run out because it's shipped from other countries… And there are reduced flights to certain countries right now.
But I did find rice in stock at my local Asian grocery store. They also have toilet paper, paper towels, and bottled water although you won't get the best price here.
Smaller Grocery Stores
Don't count out natural food stores, specialty food stores, and mom and pop shops. They are often less crowded and most people won't think to go there for toilet paper.
Our friend is a manager at a specialty food store and they are still stocked with toilet paper as Costco, Target, Safeway, and CVS are out.
Amazon has toilet paper, paper towels, bottled water, medicine, disinfecting wipes, and more. After I just checked, they have run out of toilet paper for Prime delivery but it's still available through third party sellers but with slower shipping.
If you still can't find toilet paper, try stores outside your regular area. Also, ask family and friends! We were able to get toilet paper from a relative.
You can try using facial tissues, baby wipes (don't flush these), a water spray bottle and bath towel, or a bidet.
More:
Where to Buy Cheap Cloth Face Masks for $2
Stimulus Scams to Watch Out For
New Rules for Shopping at Costco During the 2020 Pandemic
How Much Stimulus Money Will I Get?
What's the Best Stockpile Price for Toilet Paper?
Free Online Classes for Kids During the Shutdown
Free Online Classes for Adults During the Shutdown
101 Fun Activities for Kids at Home That Will Keep Them Busy
Free Online Workout Classes During the Shutdown
What to Do When You Are Unemployed Due to the Pandemic
This post contains affiliate links.